A Comprehensive Assessment Plan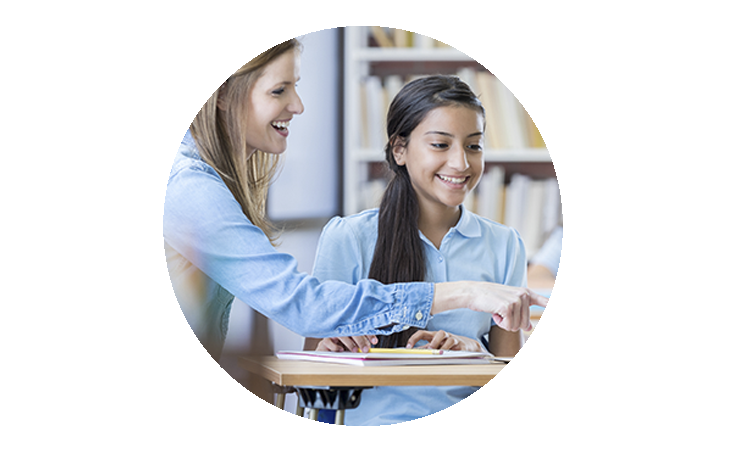 Creating a Comprehensive Assessment Plan
Assessments based on college and career readiness standards and aligned to your curriculum are the best way to determine whether students are on track for success. Preparing students for college and 21st-century careers requires continual monitoring of students' progress through all stages of their education. A comprehensive assessment plan designed with this in mind will provide you with longitudinal data that can help keep students on track toward graduation and ensure they're ready for what comes next.
A successful comprehensive assessment plan should:
Set students up for success; get them on track from the start
Keep students on track and indicate when to intervene
Predict college readiness scores and help students improve where needed
Measure students' college readiness, indicate career readiness, and inform steps for improvement
Include social and emotional learning measures for factors that most affect success
Download this activity to learn how to create a comprehensive assessment plan (PDF) to track students' yearly progress, predict future growth, intervene before it's too late, and adjust your curriculum to meet areas of need.