Communication to Students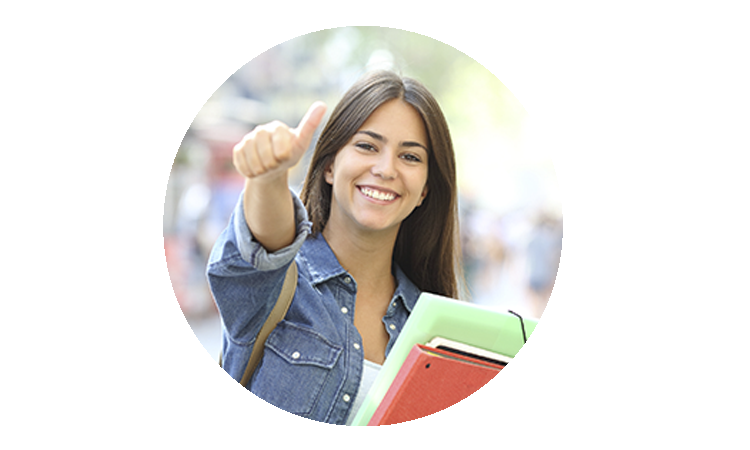 Improve Your Communication with Students and Parents
Effective communication with students and parents about the importance of college and career readiness is a critical component of preparing them for success after high school. ACT has prepared a variety of communication tools for school counselors to use to make this task easier. These toolkits include:
Email communications to be used throughout the school year
Engaging social media images for sharing from your school's accounts
PowerPoint slides related to ACT solutions, using assessment data reports, preparing staff for administration, and the benefits to students, parents and educators

Student-focused digital resources such as eBooks, infographics, and videos
Please share these materials with your school counselor. Counselors have reported that the information has been great to share at fall open houses!