K-12 Best Practices During COVID-19
It's a time of tremendous challenges for K-12 educators. ACT reached out to members of our ACT State Organizations to find out what's working at their school, district, or organization. We hope you can use the information below to inspire solutions to challenges you're facing.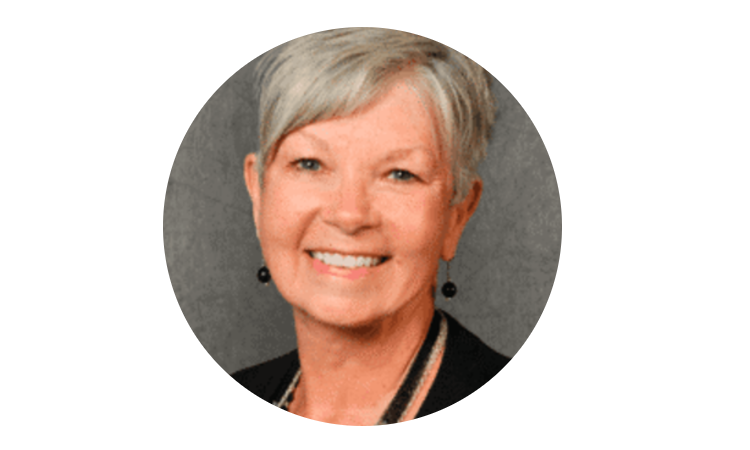 Missouri School Counselor Association
The Missouri School Counselor Association (MSCA) is taking a multi-pronged approach to share vital information and connect more than 1,600 counselors in a time of crisis. Among the tactics:
Since the start of school closures, MSCA sends a Monday memo to the entire membership with information and tips. "The idea is not to overload them with information but to get important information out there," says Dr. Shari Sevier, Director of School Advocacy for MSCA.
The group added an addendum to its crisis manual that focuses on the challenges currently being faced.
A virtual happy hour was held, attracting 100 members. The event included a Q&A session and covered the ethics of telecounseling. One member posted on Twitter: "What a great way to collaborate with 100 school counselors around how essential the work is that we do right now for our students and families!"
MSCA leadership is also holding regular level sharing sessions—with counselors, educators, and other groups sharing concerns and best practices with other members at their levels.
Source of Pride: Dr. Sevier has seen counselors and educators come together to share ideas and commiserate on various topics to close out this school year and prepare for next year. Some groups share ideas for graduation and prom while others are promote morale boosters such as writing friendly notes in sack lunches for students.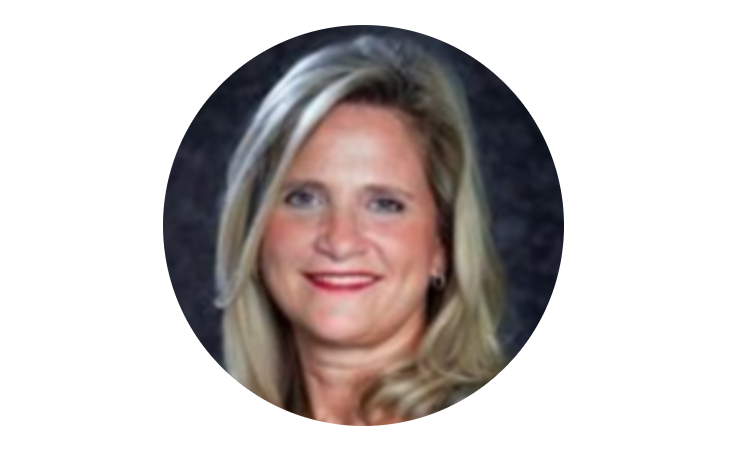 Carbondale Attendance Center, Santa Fe Trail USD 434, Carbondale, Kansas
While educators in this rural district of 1,200 students were given short notice to close the school and prepare to teach students online, district leaders quickly pushed out a survey and needs assessment to families. Facilitated by teachers, the task quickly communicated each family's technological needs in order to continue learning from home.

The survey was hosted on Google Docs, with teachers calling each of their students' families individually as an outreach and inputting the feedback manually for expediency. "We thought the families needed to hear from the school, and who better to hear from than the teacher—the person they've had the most contact with?" says Diann Faflick, Interim Principal.

The survey was a success, with immediate feedback received from 90% of families. The district has a one-to-one program with Chromebooks for every student, and the district created ways to distribute those computers to homes.

Source of Pride: Virtual instruction has gone "better than expected, with kids showing up and teachers balancing fun and learning," Faflick says. "It seems to have brought everybody closer together, with parents communicating with us now more than ever. Our educators are getting a higher level of appreciation than I've ever seen."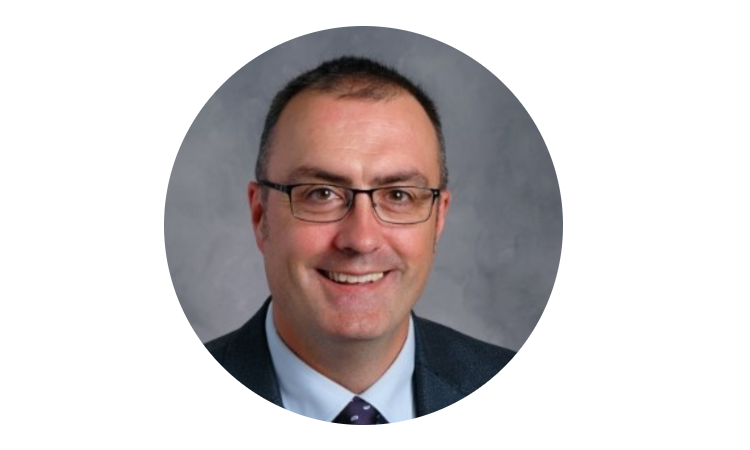 Lincoln High School, Wisconsin Rapids, Wisconsin
All 1,450 students at this Wisconsin school have access to Chromebooks, but not all have dependable internet access. Lincoln High School is ensuring that all students get the access they need. Hotspots have been handed out to families who need them, and students can also use the school's internet access on the school grounds from their vehicles. A local internet provider is also working with families to provide free internet for two months. Repairs and replacement laptops are available to students as needed.

Students who need books or printout materials can send requests to the school and pick them up in a special area in the building while observing social distancing guidelines.

Source of Pride: Lincoln High School is using technology to maintain support with students in its anxiety support group, with counselors checking in via webcam. "Some kids like participating virtually more than in person," says Principal Ron Rasmussen. All students can continue to book appointments with Lincoln counselors online.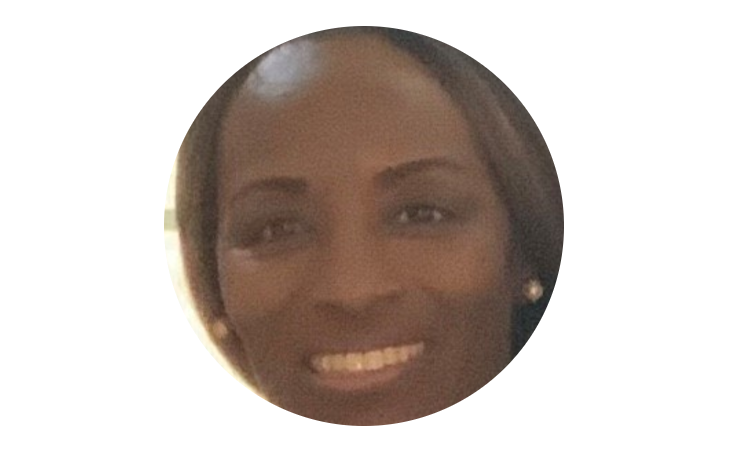 Savannah-Chatham County Public School System, Savannah, Georgia
It's no secret that there is widespread anxiety over COVID-19, but it can be especially hard on students with emotional and learning challenges. "That's especially true of students who were vulnerable before; their anxiety and depression are now heightened," says Kim Jackson-Allen, School Counselor. Savannah-Chatham's three school counselors regularly keep in touch with its 980 students through a phone tree, organized by alphabet and grade.

The school also provided a resource page and after-hours contact information to reach staff in times of need—including a crisis hotline and private therapist access. The resources were made available to school staff, as well.

Source of Pride: Savannah-Chatham educators are working together to teach each other new technology to adapt to the times. "Even people who are not as technologically savvy have to learn how to use different platforms, and teachers and counselors are willing to share that information with each other," Jackson-Allen says.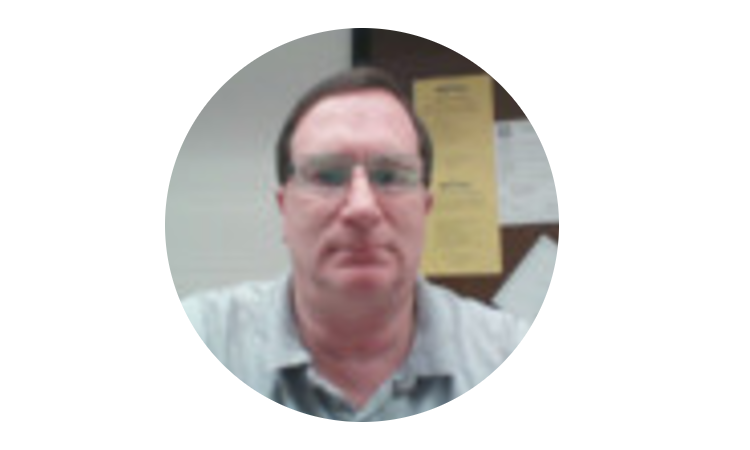 Parkland High School, Winston-Salem, North Carolina

Technology education teachers might have an advantage when schools are relying heavily on creative tech solutions to fuel continuous learning and to reach students. Mitch Baiada, the school's Technology Education Teacher, has found a way to bring his students together in an online space by building a virtual classroom.



Baiada's students access a lesson plan and to-do list through an online board (see photo) and can turn in assignments virtually. The board acts as a documentation tool for the classroom. The CTE class is also starting to use virtual reality tools (Wonda VR, ENGAGE) for online engagement, with students interacting with the teacher through avatars they create, presenting documents and slideshows, and tracking progress in a VR space. Another tool (Tinkercad) helps students create a 3-D model that Baiada can print on a 3-D printer for thermal, electric, and electronic projects.

Source of Pride: Parkland is striving for equity in access for all technological tools used in learning. "We realize not all kids have the same home environment, so we've taken an effort to ensure everybody has that access," Baiada says. "We want to keep everything on equal footing."

Randolph Public Schools, Randolph, Wisconsin


Educators don't want to spend valuable time sifting through endless messages from vendors to find solutions that might help with distance education, especially when they may not know the ins and outs of virtual learning. Randolph Public Schools are relying on experts from within to find the right solutions and train the teachers.

Randolph's information technology team, tech coach, and library and media team are working together as the first line of recommendation for education solutions, giving educators advice on which solutions to use while relying on reviews from organizations such as edreports.org. In-house leaders—including District Administrator Ty Breitlow—have lent their expertise to professional development webinars for educators, on various topics including philosophical approaches to virtual learning. The webinars have been very well attended.

Source of Pride: Breitlow is especially proud of the community's response to ongoing communication about the crisis to parents, providing links to credible sources about COVID-19 with regular school communications. "We're hearing from parents who say they're receiving better information about the virus from the school than from anywhere else," he says.

About ACT State Organizations
Each of the educators quoted above is a member of an ACT State Organization—a unique network of education and workplace professionals representing individuals from the earliest grades through careers. If you'd like to learn more about joining the ACT State Organization in your region, click here.