Supporting English Language Learners
Across the United States, More Than 4.7 Million K-12 Students are English Language Learners (ELL)
Too often a lack of language familiarity interferes with students showing what they know. Findings in one ACT research study show that ELL students were far more likely to be well below the academic level that predicts they are likely to graduate college or be career ready.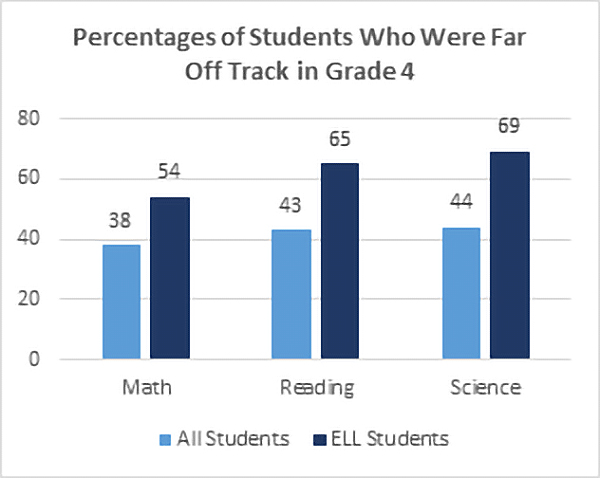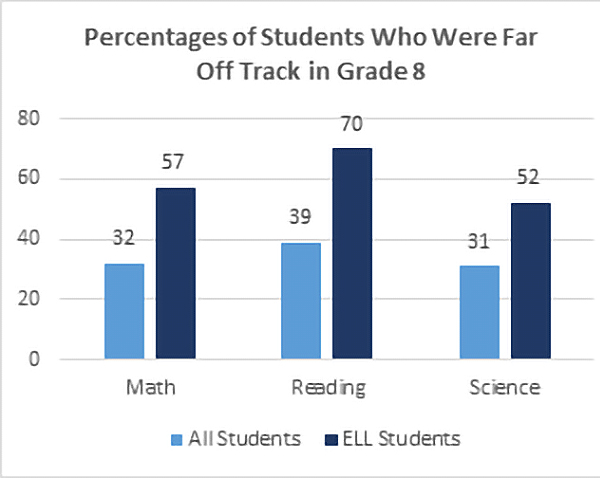 At ACT, we strive to help all students succeed, regardless of linguistic background.ACT provides supports on the ACT® test to U.S. students who are English learners.
The goal of the supports is to help ensure that the ACT scores earned by English learners accurately reflect what they have learned in school. Most importantly for these students, the test results will be college reportable.
Sign up to learn more about how you can support your ELL students!