Demonstrate Growth with SEL Assessment
As with academic learning, evaluating student progress in building SEL skills matters. Measure CASEL-aligned SEL skills, plus school climate, and provide clear feedback to students, educators, and parents with this proven assessment.
How Does Mosaic by ACT SEL Assessment Measure Social Emotional Learning Skills?
Advanced assessment methodology goes beyond traditional self-reporting to yield more reliable, valid results. Our online assessment tool integrates three different methodologies: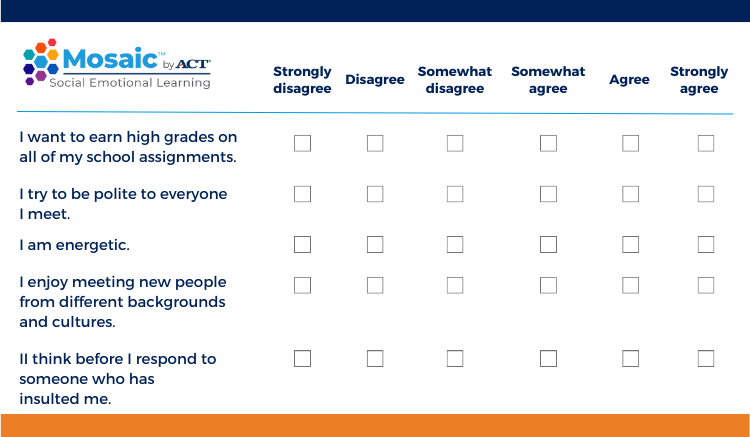 Students rate the extent to which they agree with several statements.
Students are presented with scenarios and five possible responses to each.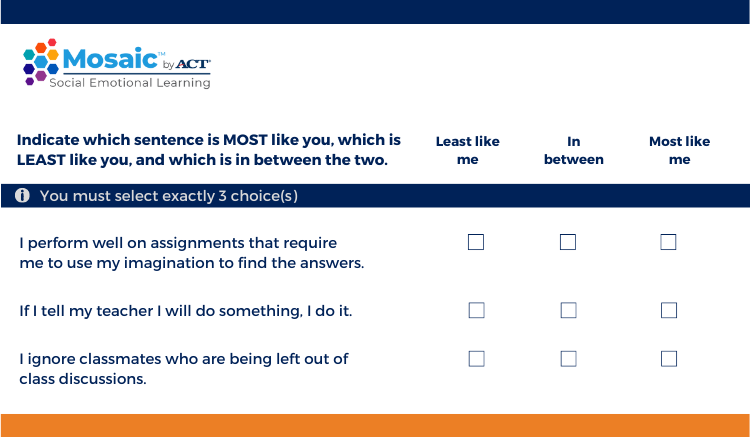 Students select statements that are "most like them" and "least like them."
Accurate and Valid Results
Coupled with this reliable measurement, our summary level and detail reports provide you with information about students' social emotional skills and can also be used as a tool for facilitating a conversation with a student, parent, or educator about those SEL skills.

Personalized feedback reports. In addition to administrator and educator reports, each student receives a personal proficiency and growth report, empowering them to set goals, identify strategies for improvement, and monitor their progress. Detailed student reports can also be viewed by teachers and parents.
User-friendly format. All results data are reported in a clear, easy-to-understand format.
Actionable insights. Reporting includes recommended resources and strategies to address areas the assessment has identified as requiring increased focus.
Implementation guidance. To assist school-leaders and teachers on best practice in translating data into action, our SEL reports are accompanied by a user's guide, implementation strategy guides, and links to recorded webinars.

Assessing and Promoting Student SEL During a Time of Incredible Change

How Region One Education Service Center in south Texas helped students continue SEL assessment and growth during the COVID-19 pandemic.

Measure SEL Skill Improvement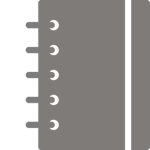 AVAILABLE HARDCOPY COMPANION JOURNAL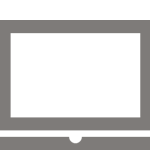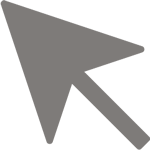 FULLY
ONLINE
DELIVERY OPTION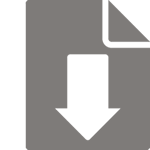 TEACHER EXTENSION RESOURCES AVAILABLE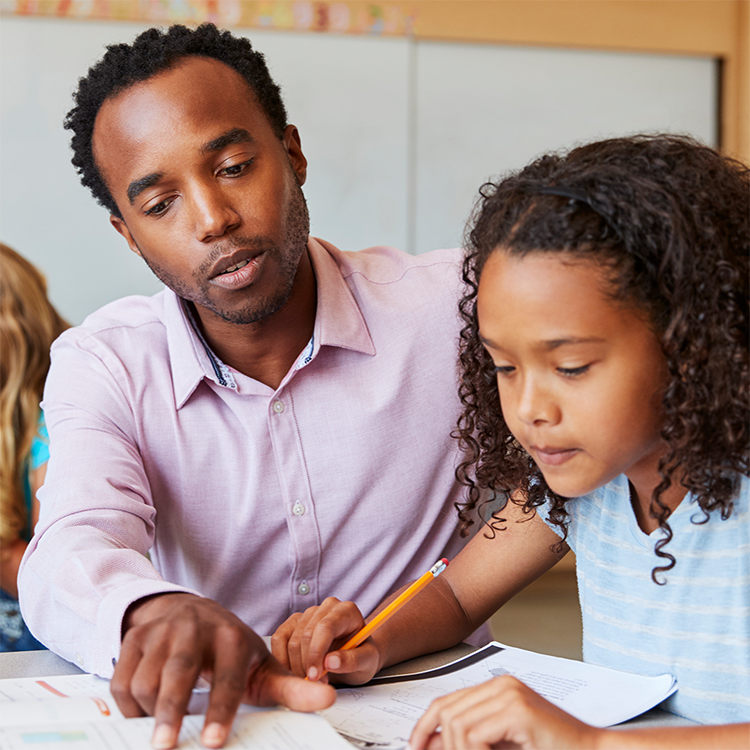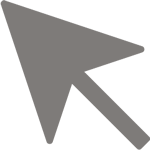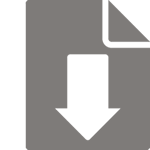 Mosaic by ACT SEL Assessment – Elementary
GRADE: 3-5 LENGTH: Avg. 10-15 minutes

STANDARDS: N/A
Based on growing interest in a social emotional skills assessment for elementary school students, we are excited to announce the release of Mosaic by ACT SEL Assessment for grades 3-5. Using two methodologies, this assessment measures three social emotional skills: Sustaining Effort, Getting Along with Others, and Maintaining Composure. It can be completed in 15 minutes or less, and you and your students are provided robust reporting to show areas of strength, areas of improvement, and perception of school climate.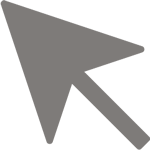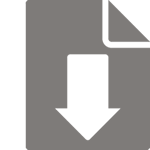 Mosaic by ACT SEL Assessment – Middle School and High School
GRADE: 6-12 LENGTH: Avg. 30-45 minutes
STANDARDS: N/A
The development of student social emotional skills is critically important to life-long success. To move forward, educators need to know where students are now, provide actionable feedback, and monitor progress throughout. Measure student social emotional development and growth with this formative assessment. Mosaic by ACT SEL Assessment is easy-to-administer, fully online, and requires no special and time-consuming preparation.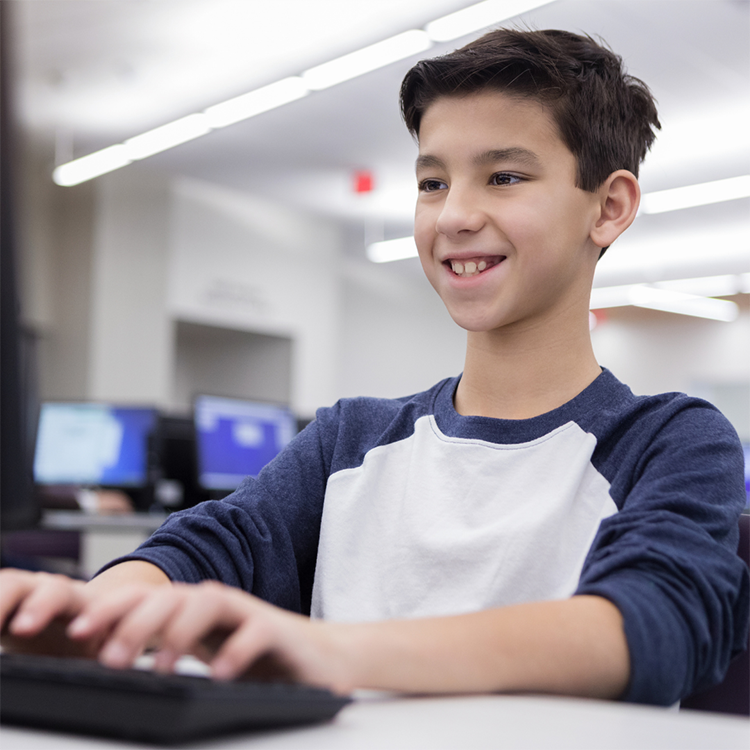 Assessment is just one part of a comprehensive formative approach to SEL that includes student instruction and educator professional development.


Sign up to learn more about Mosaic by ACT!