ACT CollegeReady: K-12 Professionals
A student success tool that identifies knowledge and skill gaps in math and English.
Nearly half of all incoming students are not ready for college-level coursework in math or English. Most of these students will not graduate from college. 
Isn't it time to rethink how you ensure your students are ready for college-level courses?
Make your students unstoppable with ACT CollegeReady
Reduce barriers to college readiness and completion.
Increase the focus on student success through just-in-time math and English readiness with ACT CollegeReady™. This robust tool is changing the way districts help seniors prepare for postsecondary success.
Join the webinar invitation list for topics related to ACT CollegeReady.
Use ACT CollegeReady

Support for Underperforming Students
Accurately identify seniors who will likely have difficulty in college credit level coursework as determined by their ACT subject scores or other district identified measurements. By offering CollegeReady, districts have a proven tool to help targeted seniors improve their placement and support readiness.

Parent Support
Districts can recommend to parents the use of CollegeReady at a pass-through cost. By offering CollegeReady, these districts have a proven tool to assist students and families and help them save time and money by avoiding remedial, non credit-bearing courses.
How ACT CollegeReady Works

Target students - Identify seniors who are likely to have difficulty in college credit level coursework as determined by their ACT subject scores or other district identified measurements.
Development - Provide CollegeReady to those needing to improve their readiness. Learners can accelerate learning and with the personalized learning path CollegeReady creates for them.
Reporting - Schools and districts receive actionable data with real-time information on student activity and progress.
Continued Improvement - CollegeReady can continue to support students' skill improvement throughout their senior year while providing educators valuable insights on student progress.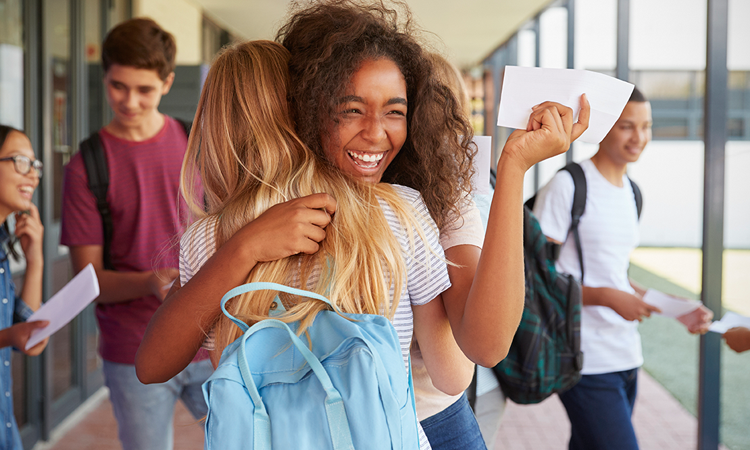 Increased Preparedness: Learners have an easy-to-use online platform to guide their preparation for success in college-level math and English.
Accelerated Learning: Learners gain access to a personalized study path, enabling them to accelerate their progress by focusing on their areas for development.
Cost Savings: Learners can avoid—or dramatically reduce—the need for traditional remediation through non-credit developmental courses, saving time and money.
Expanded Knowledge base: Learners can choose to utilize CollegeReady as a resource and learning aid throughout their educational journey.
Student-Centered: Learners receive real-time feedback about what they already know, what they need to review, and what they need to learn to become college-ready. This feedback is particularly helpful for adult learners, who are juggling multiple priorities and need to maximize their study time.
Improved College Completion Likelihood: By improving college-level math and English, learners improve college completion likelihood.

Benefits for Schools and Districts

Engagement with Students: Districts can engage early with learners by providing them access to CollegeReady so they can prepare prior to college registration.
Reporting Dashboards: Administrators and educators gain access to detailed student reporting dashboards that reveal an individual student's needs.
Unlimited Access: In addition to preparing students for credit level coursework prior to college registration, CollegeReady can be used as a resource by both students and educators during the one-year subscription.
Increase College Completion Rates: By improving students' college-level math and English, districts improve students' college completion likelihood.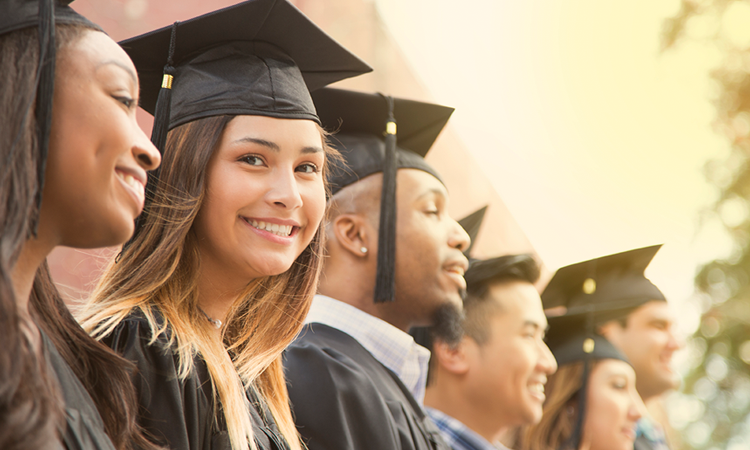 Ready to Order?
Purchase your ACT CollegeReady subscriptions today and get started right away.
Have questions? Call 866-763-3228 or complete this contact form to have a representative contact you.
If you have a question or comment about the ACT® test, please call 319-337-1270.