ACT Education Solutions

About the Global Assessment Certificate (GAC) Program
About the Global Assessment Certificate (GAC) Program
What is in the Global Assessment Certificate™ Program?
The GAC consists of Levels I―III, with a fast track option available for those who meet the specified entry requirements.
GAC modules include Academic English, Mathematics, Computing, Study Skills, Business, Science and Social Science supported by a systematic study of learning skills for success at university.
Elective units allow students to choose between the International English Language Testing System™ (IELTS) and the Test of English as a Foreign Language® (TOEFL) preparation, and they also have the option of taking an additional mathematics module during Level III.
Preparation for the ACT® test. This is supplementary to the GAC core curriculum and is provided so that students have an additional recognized university entrance qualification for application to university.


Classroom Materials
A comprehensive package with all teaching, learning and assessment materials is provided and includes:
Student Manual for each module
Facilitator Guide for each module and audio file for coursework
Academic Writing Manual, with detailed how-to guides and examples of university-level academic research essays and research reports across a variety of subject areas
Assessment Package, including Assessment Folders and audio files with detailed instructions, marking guides, and all necessary assessment for each module―oral, aural and written
Where Can Students Study the GAC?
Approved Teaching Centers (ATCs) can be found in more than ten countries including Bahrain, Canada, China, Indonesia, Malaysia, Mexico, Singapore, South Korea, Taiwan, Thailand, and Vietnam. They are carefully selected by ACT Education Solutions, Limited (AES) for their quality of teaching and their dedication to their students' needs. All teaching centers employ qualified English-speaking staff who attend regular training sessions conducted by AES's Regional Academic Managers to ensure that students receive quality classroom teaching.
In addition, a school's ATC will provide students with academic counseling and enrollment guidance during the program.
All ATCs meet rigorous standards demanded by AES and are continually monitored via ongoing quality assurance reviews. This ensures that the quality of teaching and assessment is consistent around the world.

Entry Requirements
Entry requirements are different for each country in which the Global Assessment Certificate™ program is taught. For detailed information on these requirements, please contact your nearest Approved Teaching Center.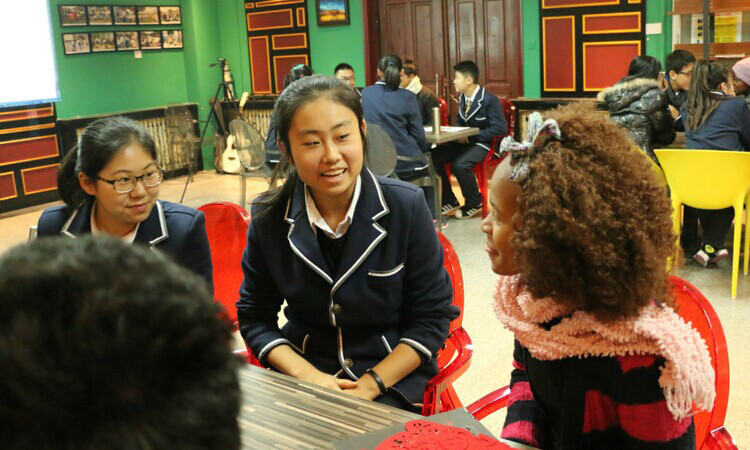 Students at Zibo Experimental High School and GAC Class at Crown Education Center, Myanmar
See recent GAC graduates at Crown Education Learning Center at Yangon, Myanmar: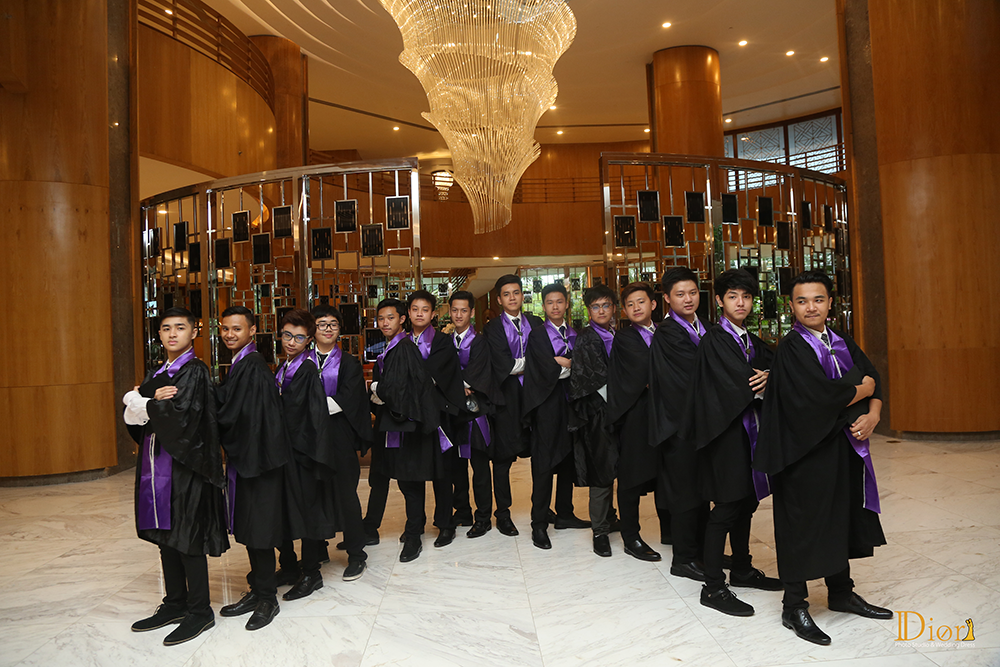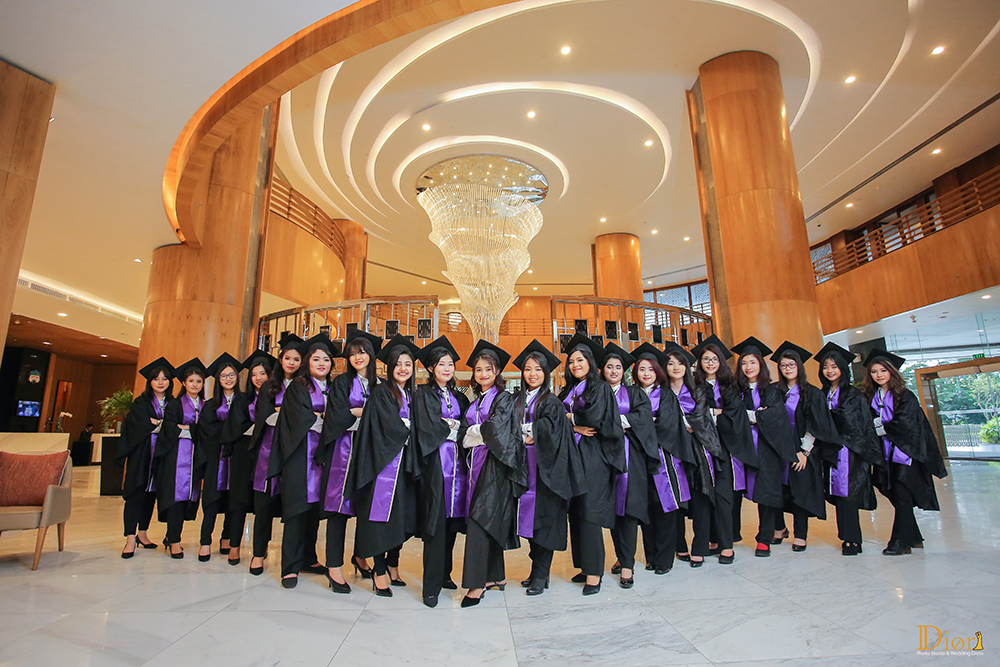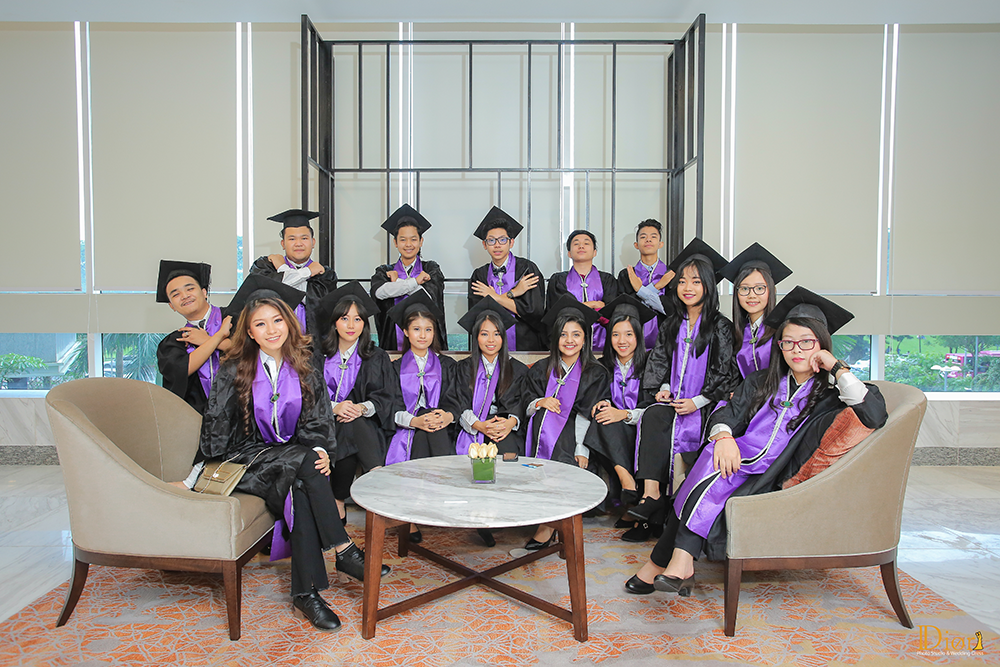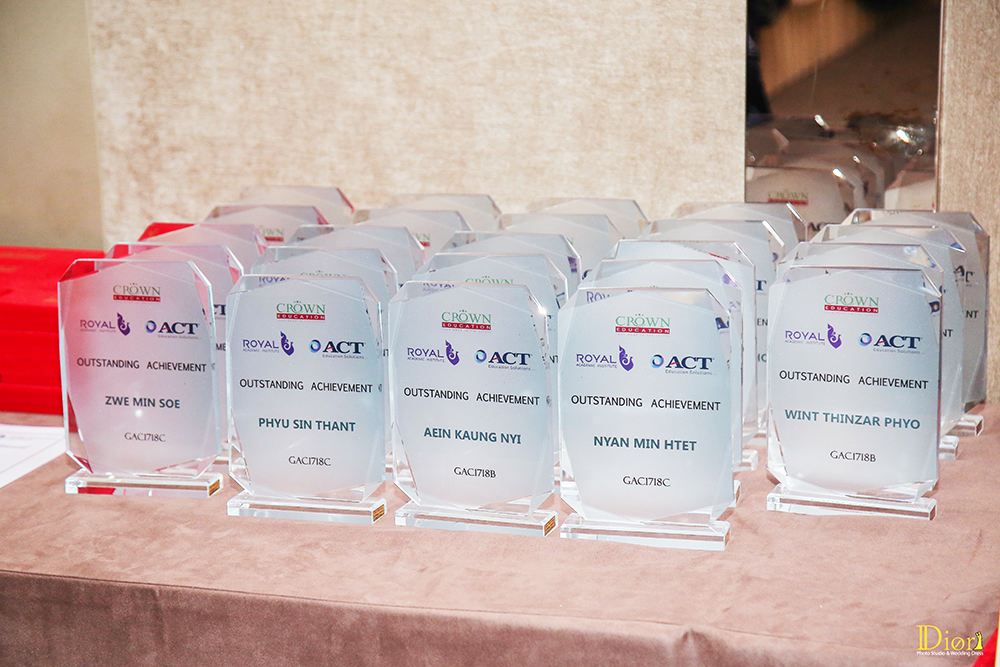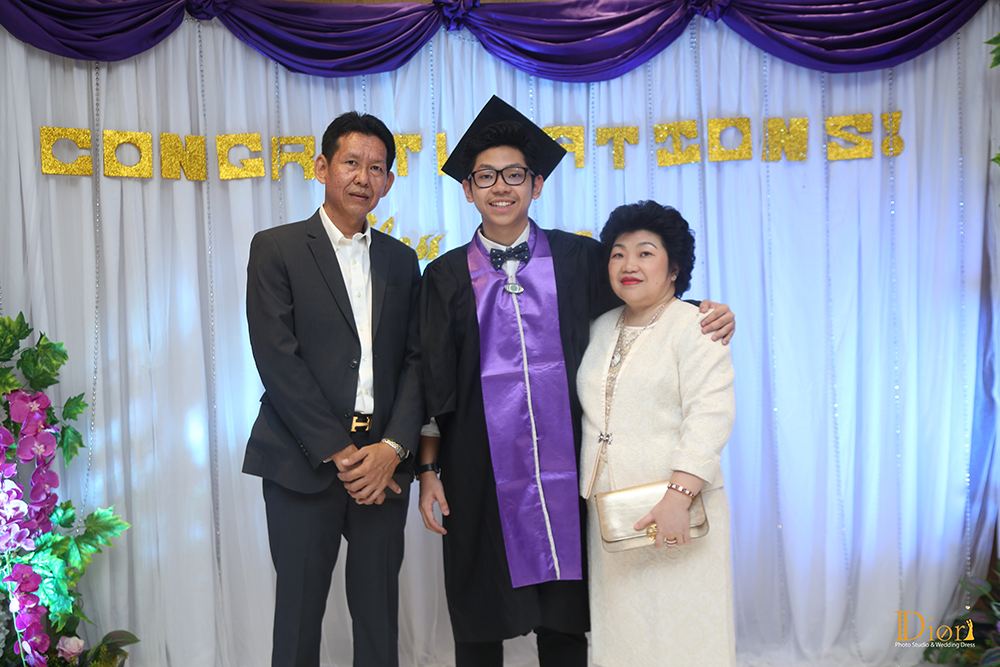 How is the GAC Delivered?
A key feature of the Global Assessment Certificate™ program is that it can be delivered in different models.

Sample Mode of Delivery
| | Standard full-time model |
| --- | --- |
| Level I | 12 weeks, plus one-week break |
| Level II | 12 weeks, plus one-week break |
| Level III | 12 weeks |
The GAC can be delivered full-time, or part-time as a concurrent co-curriculum with the high school curriculum. The circumstances of each school are unique, so it may be possible for students to complete the GAC differently from the sample model shown in the table. The advantage of the part-time model is that students are able to study components of the GAC at the same time as they study their high school curriculum. This means that when they receive their high school diploma, they also graduate from the GAC and have an ACT score.
GAC academic staff work with each center to design an individualized program of delivery, taking each school's circumstances into consideration. Due to the flexibility of delivery models, the GAC can be adapted to suit the school's needs.
How is the GAC Taught and Assessed?
The Global Assessment Certificate™ program includes lectures, seminars, tutorials, group work, class discussion, and presentations. As the language of instruction is English, students are expected to speak in English at all times in the classroom. Regular assessments, assignments, teacher feedback, and examinations enable students to demonstrate their knowledge and skills.
The assessments, especially in Level III, are designed to prepare students for the challenges of university study, and include the same kind of assessments found at university in the first year:
role-plays and oral presentations
written summaries
critical analysis of written texts
journals and other documents showing planning, reflection and drafting
group projects and presentations
researched essays and reports
examinations
skills tests and course participation grades
Where Can Students Go to University?
The Global Assessment Certificate™ (GAC) program is an internationally recognized university preparation program for students who want to study at a university that uses English as its language of instruction. GAC Pathway Universities are located in Australia, Canada, Indonesia, Malaysia, Mexico, Singapore, Thailand, the United Kingdom, the United States and Vietnam. However, with the GAC you can apply to any university. Many GAC graduates have been accepted into non-Pathway Universities.
Some of the universities in the United States that recognize the GAC offer credit points for an undergraduate degree, and a number of them offer scholarships which can significantly reduce tuition and living expenses.
When students successfully complete the GAC, they are able to apply to any one of the GAC Pathway Universities, subject to meeting their individual requirements. Each university has different entry levels for GAC graduates, including English language and academic minimum requirements.
For further information about Pathway Universities including their entry requirements and how to choose a suitable Pathway University, go to Find a Pathway University.
Some GAC Pathway Universities Worldwide