ACT Education Solutions
Testimonials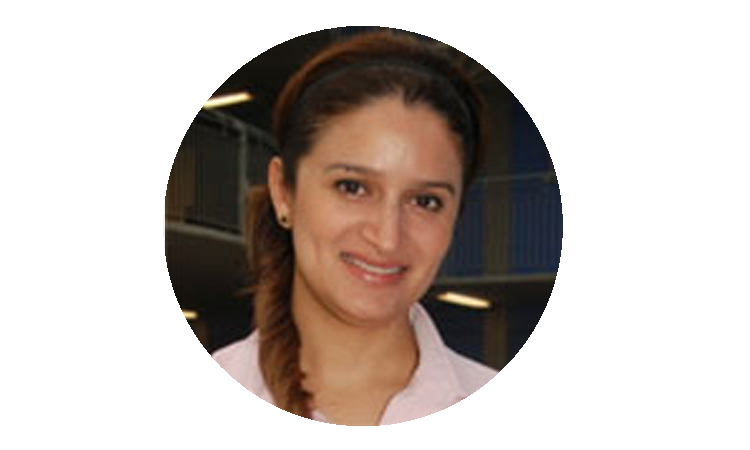 Adriana Cuella Rio
Oxford High School
"As a teacher I can say that I have learned so many issues that can help me and my students to better understand the way ESL can help you to expand your view on life."
"The GAC is a program that helps students to deal with their skills and to use them as tools that can be very helpful to be competitive in the working world, because they are learning how to use their skills to improve in any area of knowledge in every subject they take. Here in Oxford High School we think that GAC opens doors to a future full of success!"
Adriana Cuellar Río
GAC Director of Studies,
Oxford High School, Monterrey, Mexico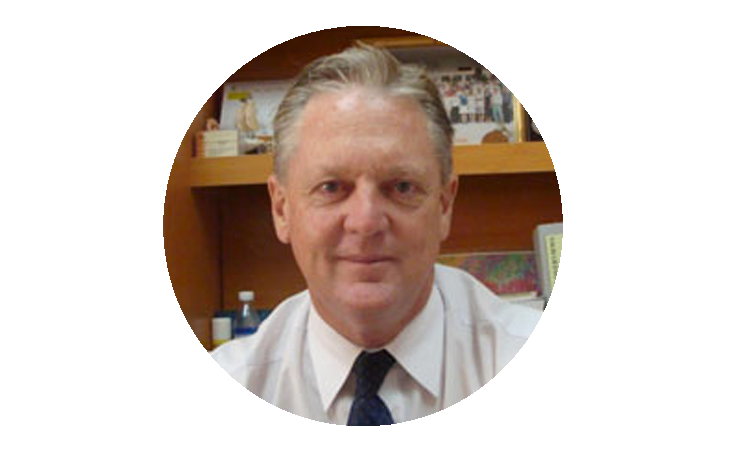 Peter Baker
Singapore International School
Saigon South, Vietnam

"Singapore International School at Saigon South in Ho Chi Minh City adopted the GAC University Foundation Program in 2007 as the final step in the study pathway offered to our students before they go to study in international universities. "
"My staff and I have been impressed with the GAC program and the outstanding results achieved by our students. It is a well-structured core curriculum that provides a high degree of rigor and prepares students well for the challenges of independent study and time management at university level. The variety of assessment tasks provides students with the skills required to undertake further education in an English medium university. As well, students develop strategies to work independently and in group situations. "
"Implementing the GAC Program has been a professionally rewarding experience for my staff. There is a good level of on-going professional support available for staff. The assessment processes of double-marking by teachers and responding to moderation processes provide teachers with opportunities for professional discussion and growth. "
"The GAC sets a high benchmark for students with 55% as the pass mark for all assignments and tests. Our students have certainly grown in their confidence and competence as students as a result of the GAC program. Similarly, my staff have grown as professionals who are highly respected by their students."
Peter Baker, Supervisory Principal
Singapore International School, Saigon South, Vietnam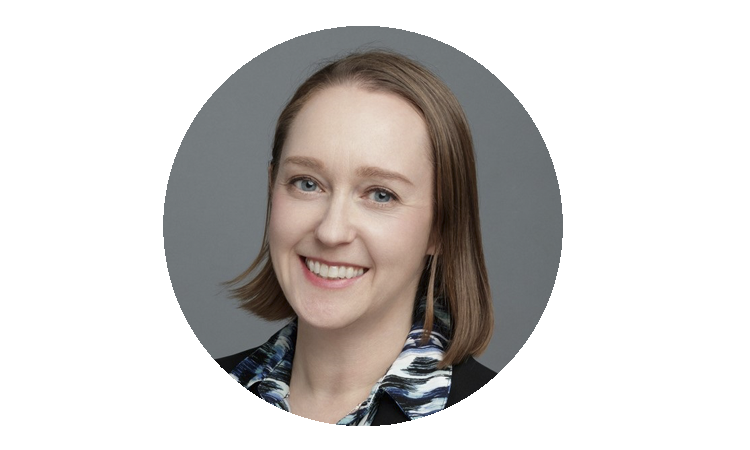 Lesley Gabel
Director of Studies
Qingdao GAC-ACT Center
Qingdao, China
"The GAC program equips students with the tools they need to not only adapt to, but thrive, in Western-style postsecondary study. The critical thinking, academic research & task-based learning undertaken here will serve our students at university and beyond as they gain the confidence and competencies needed to push past their own boundaries and develop as learners and as people. Successful learning involves equipping students with the requisite knowledge and skills and providing them with an atmosphere in which they may strengthen their capacities and use their own achievements and setbacks as an impetus for growth. The importance of finding wisdom in one's own mistakes and having the courage to take chances is especially significant in the field of language teaching and learning. Language is a tool which is only as valuable as the use that is made of it. At GAC we prepare our students to demonstrate their linguistic capacity in the university classroom by tasks designed to foster active use of their language skills.
Having worked with international students for many years in a university setting, I know first-hand the challenges they face when beginning their studies in an unfamiliar environment with instructional methods and classroom expectations that are often strikingly different from those they've been exposed to for the majority of their academic lives. While daunting, it is a challenge that will shape their abilities to adapt, to solve problems creatively and independently, and to push beyond their own limitations. I strongly believe that our program gives students a highly competitive edge over those who have perhaps prepared for and passed the required proficiency tests, but might not have the academic tools to be successful once they arrive on campus. I am proud to be affiliated with a program that cares for its students by strategizing beyond simple college admission and equips them with the cultural and academic skills to successfully complete their undergraduate programs."
Lesley Gabel
Christopher Gardner, GAC Graduate, March 2019
Sarasas Ektra School, Bangkok, Thailand
"I feel especially proud to have finished this program. The things we learn here are for preparation for university, and the skills we learn are academic writing, writing proper reports with perfect formats, proper referencing, to be reliable in an academic setting, and the ability to present and think outside the box. These are the skills learned here, which other people don't really teach. Those are the skills that will be with me through university and afterwards.
GAC is a preparation course. If you want to prepare yourself for university and don't want to get shocked by the amount of work, GAC will perfectly prepare you for it. I can assure you your English will improve because the whole course is in English. If you want to make sure you'll have a good time in university, GAC is your choice."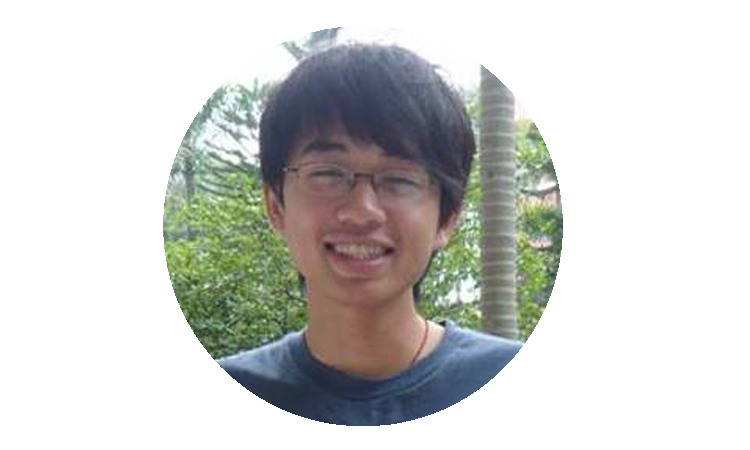 "Life is composed of dreams and unknowns which are related to our actions. My goal is to study biomedical science at a university in America. The GAC offers us a very good environment where we can speak English every day, communicate with foreigners, and get acquainted with the western educational system. Your participation in class and study skills determine your final grades, which is similar to the western educational system. As Neil, my foreign teacher, said 'When you get your school assignment, you should concentrate on finishing it first and hand it in on time. Don't finish your tasks at the last minute.'"
"The GAC teaches many study skills of the western educational system, which is good preparation for your overseas study. Finally, I would like to thank all my GAC teachers at Guangxi University for Nationalities, who worked hard to teach the skills needed and helped me apply to universities. Thank you all!"
Ke Luo, GAC graduate
Ke Luo received offer letters from the following universities:
Pennsylvania State University, University Park (Ranked 47th in the U.S. by U.S. News)
University of Minnesota, Twin Cities (Ranked 64th in the U.S. by U.S. News)
Purdue University-West Lafayette (Ranked 56th in the U.S. by U.S. News)

"My last year of high school was a time full of memories with the GAC program. The essential skills that I acquired during the year have helped me a lot when studying at university. For instance, I developed public speaking skills through oral presentations and critical thinking skills when writing research essays. I also learned how to convey my thought in the most assertive way through business and became aware of the world around me through social science.
However, the most important thing that the GAC program taught me is teamwork. Besides group projects, I developed the skill much more when working with my GAC classmates, teachers and staff as we all worked together to achieve our goal of graduation. The GAC was an intensive and challenging program. However, we supported one another in every way possible. The teachers not only provided knowledge but also went above and beyond to truly become our dear friends.
Looking back, the GAC program is the best thing that ever happened in my life. It gave me courage, the strength to push on, and the mindset of never giving up. It taught me that it is okay to rely on people, have trust in them. I believe it is a battle worth fighting."

Nguyen Xuan Mai, Vietnam

"The GAC program taught me in advance academic skills and essential study skills that are important for my future studies. The GAC also taught me about what will I learn [at] university and made me ready to face the global challenges that may exist in the future. I will recommend this program because I have gained a great number of benefits from it."
Velusomaz, now at The University of New South Wales, Australia.