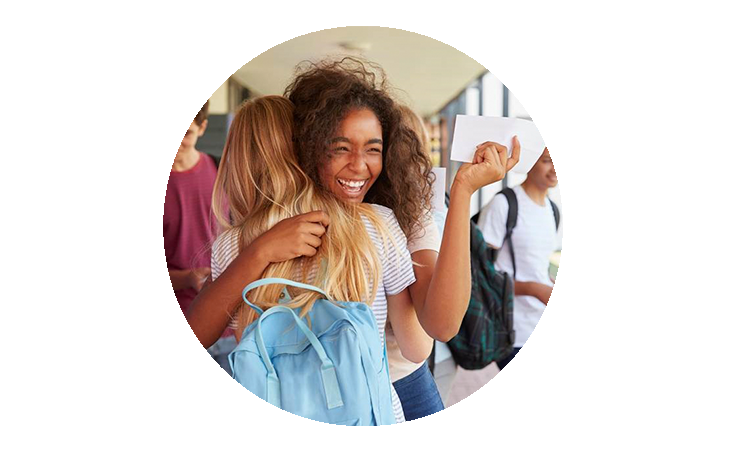 Webinars
New Options for the ACT Test Offer Students More Choices
Learn from ACT experts as they explain the new options, why ACT is offering them, and how these options give students more choices, a better experience, and greater confidence that their ACT test scores reflect their overall academic achievement and potential.
Videos
Leaders in Education Discuss New ACT Test Options
Dr. Tony Thacker, Alabama Assistant State Superintendent of Education and head of the office of Evaluation and Innovation, and Phillip Jacobs, Tennessee Department of Education, provide their perspectives to help understand the impact of ACT's new test options.
The Official Beginner's Guide for the ACT
A great first step to success on the ACT® test. Learn the best strategies to prepare, receive online access to a PreACT® Diagnostic test, and access to both a printed and online ACT practice test.