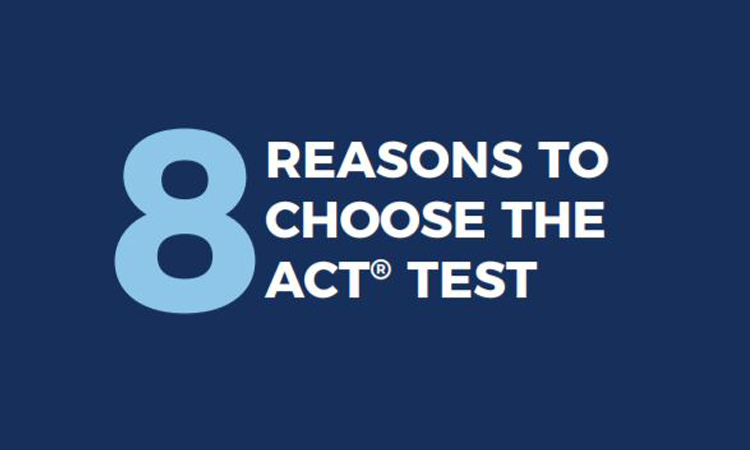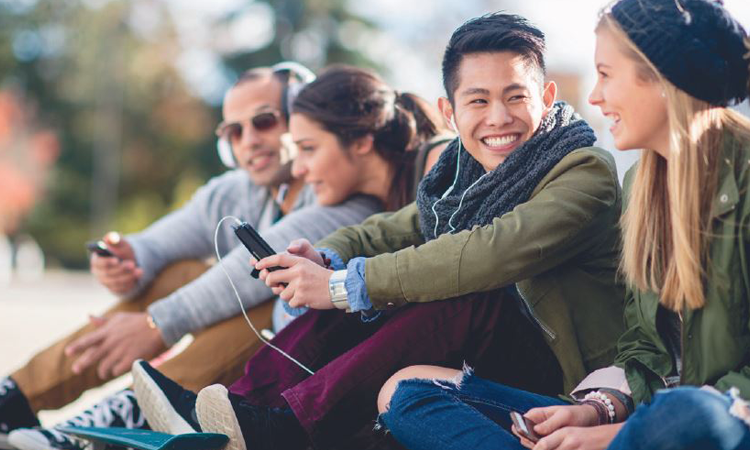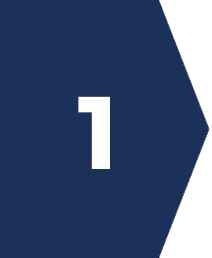 You know which questions count
On the SAT®, you might spend time on a question without knowing it doesn't count toward your score. This is not the case on the ACT.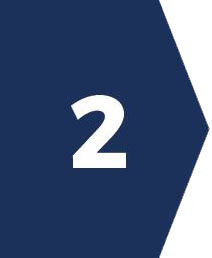 Your ACT subject scores are balanced
Math is half of the SAT score. The ACT math section is only 25% of the test and 25% of your overall score.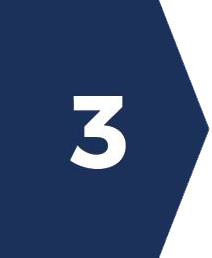 You can opt in to win a scholarship from ACT
Opt in to win a $40,000 scholarship and tech package while registering for the ACT test.*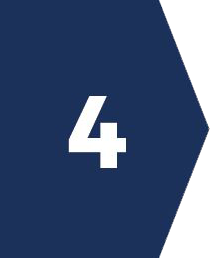 You can improve your scholarship potential
A school counselor found, after 10 years of students taking both the ACT and SAT, that more scholarships favored the ACT.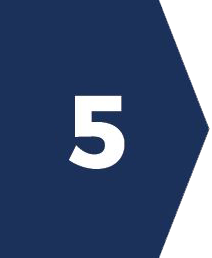 You won't be penalized for guessing
ACT has never had a penalty for guessing, so when possible, try not to leave an answer blank.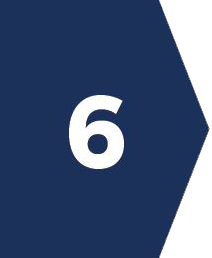 You can use your calculator for the whole math test—we don't mind
ACT lets you use your calculator for the entire math section! That is not true onthe SAT.

You've already been studying for the ACT for years
The test is designed so by the end of your junior year, you've likely covered all the material that you will see on the test.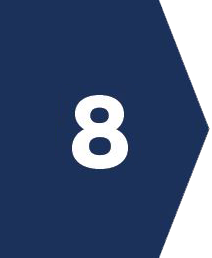 You can prep for the ACT test for FREE
ACT® Academy™ is the go-to place to get the most comprehensive, FREE, personalized practice for the ACT.

Comparison of the ACT to the SAT*

ACT

SAT

Accepted at all U.S. Colleges
Calculator allowed for entire math test
Essay is optional
No penalty for guessing
Free daily practice questions
Free comprehensive test practice
Test fees waived for eligible students
Fee waiver students eligible for college application fee waiver
Free score reports
All tests 1 hour or less
Measures what you learn in high school
You always know which questions count
Testing time
2 hours 55 minutes
+ 40-minute essay (optional)
3 hours
+ 50-minute essay (optional)
Structure
4 tests + optional writing test
3 tests + optional essay
Longest test
1 hr
1 hr 20 min
Shortest test
35 min
35 min
Score range
Composite 1–36 (writing domain scores: 2–12)
Composite 400–1600 (SAT Essay: reported in 3 dimensions, each 2–8)
*Based on publicly released SAT information.