How to Avoid Senioritis
Pushing Yourself and Finishing Strong
The finish line is in sight. Do you slow down and walk to the end? Or, do you push yourself and finish strong? 
Picture yourself on a running track—just you and the clock. Your goal is to finish a mile in your best time. You are on your fourth and final lap. The finish line is in sight. Do you slow down and walk to the end? Or, do you push yourself and finish strong?
Now, think of your senior year. Even though you might be tired and ready to be done, you know deep down that giving it your all is so much more satisfying than giving up. Don't underestimate the power of staying on track. Know what you have to lose. Letting your GPA drop senior year can impact scholarship opportunities and admission decisions. In addition to your grades, colleges and businesses consider several factors when making admissions and hiring decisions. Allowing any of these to waver could have a major impact on your future.
Class rank
Course load
College admissions test scores
Activities, leadership, and involvement
College application and essay
Work-ready skills (including "soft skills," like teamwork and motivation)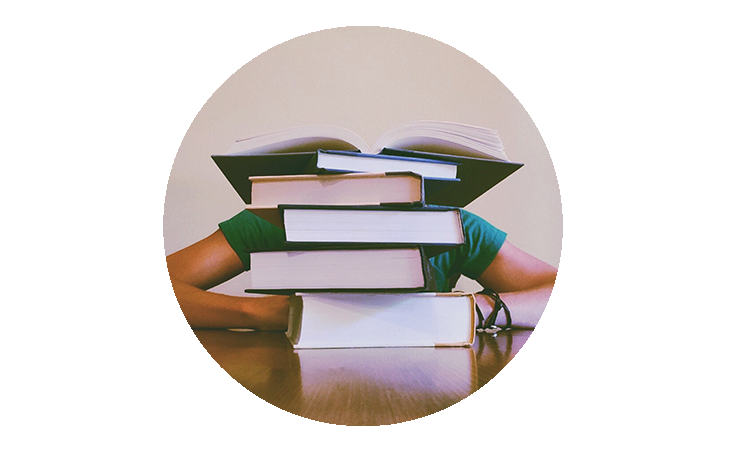 Challenge yourself. 
You can use your senior year to take advanced courses that can help you earn college credits. Look into your options at your high school, local community college, or through online universities.
These courses can help you understand the workload and expectations of a college class.

Get or stay involved.
Many colleges and businesses take your activities into consideration when deciding which students to accept or hire. Most colleges and businesses look for well-rounded applicants who can maintain their workload while juggling other responsibilities. Adding activities, like sports, theater, chorus, or volunteering to your application shows that you're more than a test score or GPA (plus, they can result in scholarship opportunities).

Commit to lifelong learning.
Learning doesn't stop when you complete a class, finish a textbook, or reach the end of high school. There is always more to learn. The most successful people are constantly looking to improve themselves by absorbing new facts and knowledge. So, make your education a priority now and choose to be a lifelong learner.