The Case for College
Learn more. Earn more.
The financial benefit of attending college.
One important thing to consider when deciding whether or not to attend college is the amount of money you can expect to make in your chosen career. Government research shows that salaries rise considerably when you have a college degree—and the higher the degree, the higher the salary.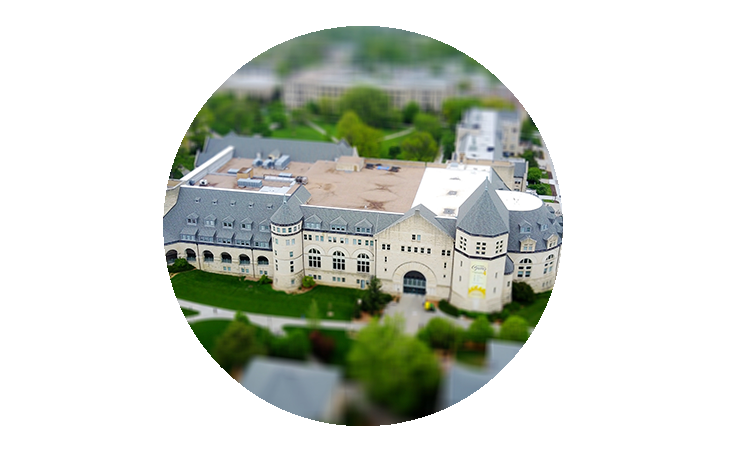 Studies show that:
People with college degrees or certifications earn about 56% more than those who only have a high school diploma
By the year 2020, 65% of all jobs will require education and training beyond high school
Few jobs requiring only a high school diploma have promotion potential

Having a college degree or certification opens up more possibilities for your future, including more stable employment, greater benefits, and better career opportunities. In the long term, any type of education after high school can benefit your career.
Median Weekly Earnings by Degree
Doctoral $1,743
Professional $1,836
Master's $1,401
Bachelor's $1,173
Associate's $836
Some college $774
High school diploma $712
Less than high school diploma $520
Source: US Bureau of Labor Statistics