The ACT Test: Non-US Students
The leading college admissions test that measures what you learn in high school to determine your academic readiness for college.
Non-US Test Dates

September 13-14, 2019
Register by August 23, 2019
(or September 6 + late fee)
October 11-12, 2019
Register by October 4, 2019
(Late fee waived)
December 13-14, 2019
Register by November 22, 2019
(or December 6 + late fee)
February 7-8, 2020
Register by January 17, 2020
(or January 31 + late fee)
April 3-4, 2020
Register by March 13, 2020
(or March 27 + late fee)
June 12-13, 2020
Register by May 22, 2020
(or June 5 + late fee)
July 17-18, 2020
Register by June 26, 2020
(or July 10 + late fee)
Receive the latest news about the ACT, including registration reminders and other helpful information to prepare for college and career success.
Preparing for the Test
Hone your skills with in-depth preparation guides, tutorials, practice questions and more.
Tips from ACT including test taking, multiple choice questions, calculator and writing tips.
Use this guide to select the right test prep options for you based on your personal preferences and learning style.
The ACT Test Overview
The ACT® contains multiple-choice tests in four areas: English, mathematics, reading and science. ACT's writing test is optional and will not affect your composite score.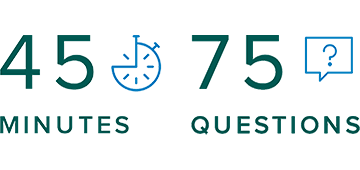 Measures:
Your understanding of English, production of writing and knowledge of language skills.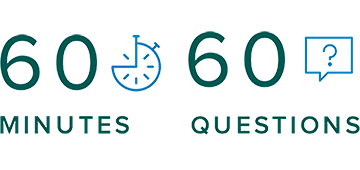 Measures:
The mathematical skills you have typically acquired in courses up to the beginning of grade 12.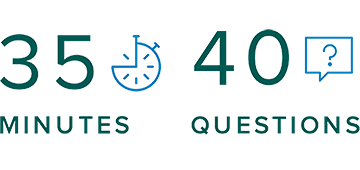 Measures:
Reading comprehension commonly encountered in first-year college curricula.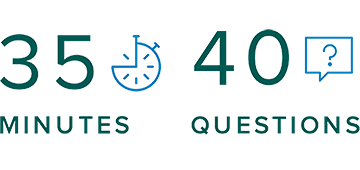 Measures:
The interpretation, analysis, evaluation, reasoning and problem-solving skills required in biology, chemistry, Earth/space sciences and physics.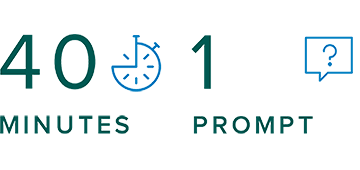 Measures:
The optional writing section measures writing skills taught in high school English classes and in entry-level college composition courses.

Test Day Checklist
Keep calm and know what to expect on test day. Understand what is expected, acceptable, and prohibited.
View and Send Your Score
You can have your ACT scores sent to other colleges and scholarship agencies even after you test.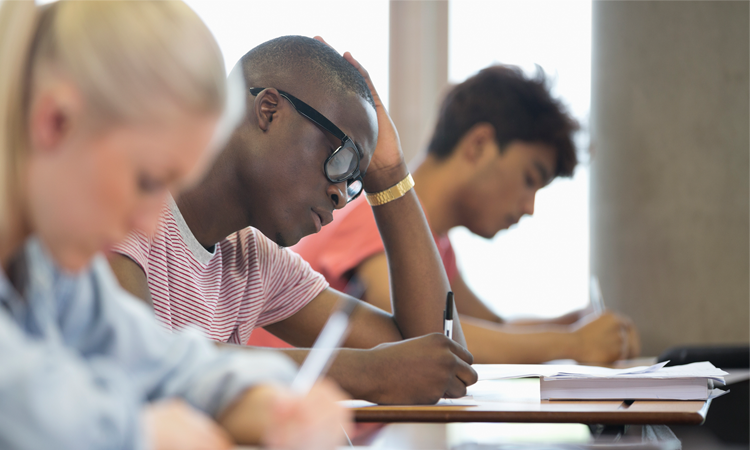 The new PreACT™ helps students practice for the ACT® test experience and empowers them with valuable data and insights.
An online resource to help students prepare to take the ACT test, featuring real questions from previous tests.