Everything you need to know about the ACT test.
You're More Than a Score. We're More Than a Test.
It's true. We're known for the ACT test, but there are many more ways that our solutions can help on the path to college and career readiness.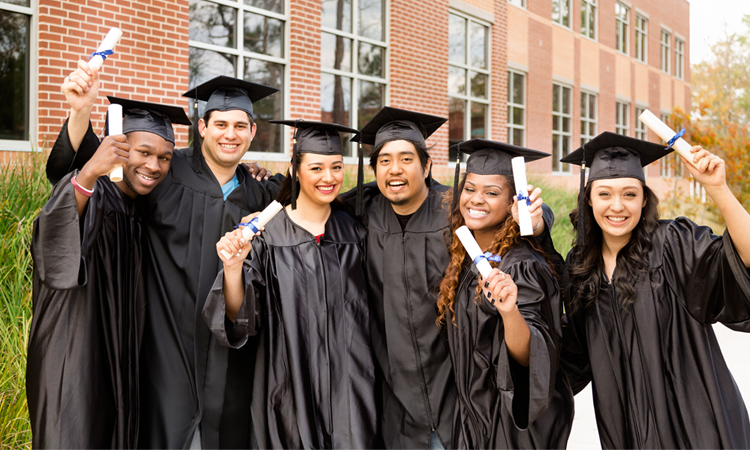 Opportunity and Achievement for All
ACT Center for Equity in Learning
The ACT Center for Equity in Learning (CEL) supports research that focuses on closing gaps in equity and achievement.Our goal is to produce actionable evidence to guide thought leadership, and inform changes in policy and practice, that will lead to improved learning and achievement.

One flexible solution.
Endless ways to teach, learn, and grow.
Mosaic by ACT is a comprehensive learning solution featuring an adaptive academic learning platform, robust SEL resources, and learning and professional services for districts and schools.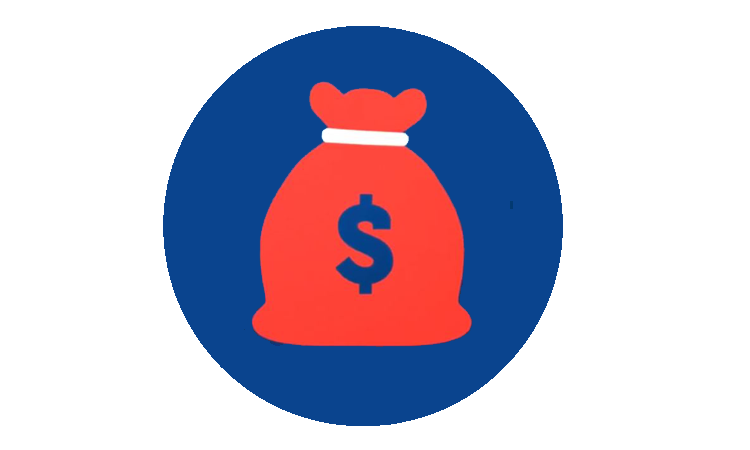 GEAR UP Grant Writing Resources
Develop Your GEAR UP Grant Application with Resources from ACT
ACT tools may be embedded effectively into GEAR UP grant applications to help schools engage students early, accelerate their readiness through supplemental programs, and expand the capacity of schools to create college-going cultures.
How PreACT Helped Arkadelphia High School Rally for
College and Career Readiness
With the hope of encouraging every student to attend either college or postsecondary workforce training, officials set out to improve students' ACT test scores to help open many different paths to success.

US High School Graduating Class Data
Examines the college and career readiness of the 2020 ACT-tested graduating class.

ACT annual report on the progress of US high school graduates relative to college readiness.