ACT Global Solutions
Helping Individuals Around the World Achieve College and Career Readiness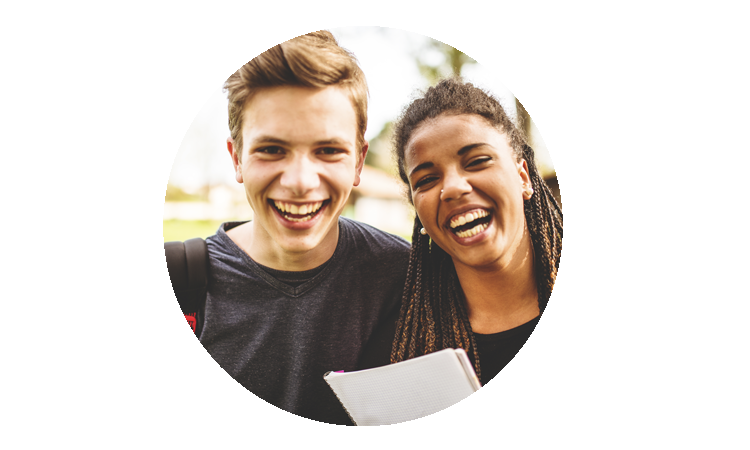 The ACT Expands Your Options and Opens Doors to Your Future
The ACT is the leading college admissions test that measures what you learn in high school to determine your academic readiness for university.
Prepare for University
ACT offers Internationally recognized programs to help non-English speaking students thrive at universities around the world.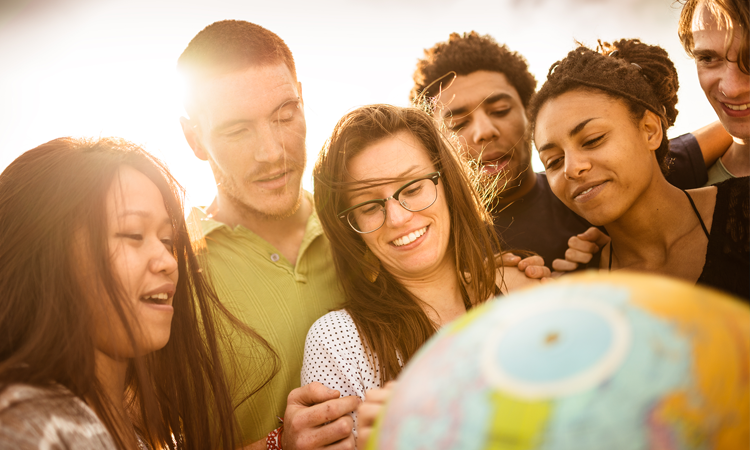 Join ACT Club!
Need University and Test Prep Tips?
ACT Club is the official place to find everything you need for your ACT test and your journey to university. Each ACT Club provides local and regional resources, tips, and events that are relevant to your area of the world.
Workforce and Career Readiness

ACT Stack
A Comprehensive Platform for Employers to Validate Skills
Developed through a revolutionary partnership between ACT® and Aspiring Minds, ACT Stack unlocks the ability for team members to demonstrate the critical skills required to be successful at your organization or determine areas for growth.