Empower your business with tools to assess, certify, and grow talent in your workforce.
Our mission is to help create thriving workforce ecosystems that foster economic growth. In the pursuit of closing the skills gap, employers, educators, and economic developers work together to compete in today's marketplace. From ACT® WorkKeys® and Tessera® Workforce assessments to our skills validation platform, ACT® StackTM, ACT offers leading workforce development solutions for businesses and communities.
What's Trending in Workforce?
We pride ourselves on staying ahead of trends in workforce development and pioneering the next game-changing solution to help businesses thrive. Complete the form to receive your bi-monthly Workforce newsletter, where you'll learn about topics related to:
Upskilling
Economic Development
Talent Retention
Work-Based Learning
Corrections
Apprenticeships
ACT WorkKeys Assessments
WorkKeys Assessments are must-have foundational skills assessments for an empowered, thriving workforce.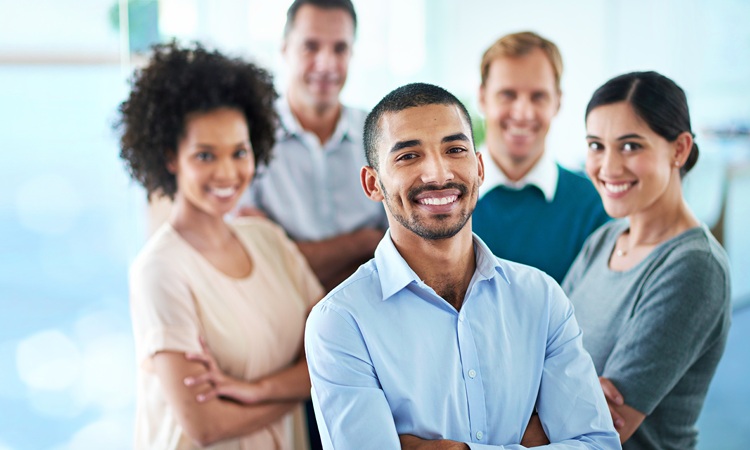 ACT Tessera Workforce 
Tessera Workforce is the solution for measuring essential skills (soft skills) and predicting success in key performance areas.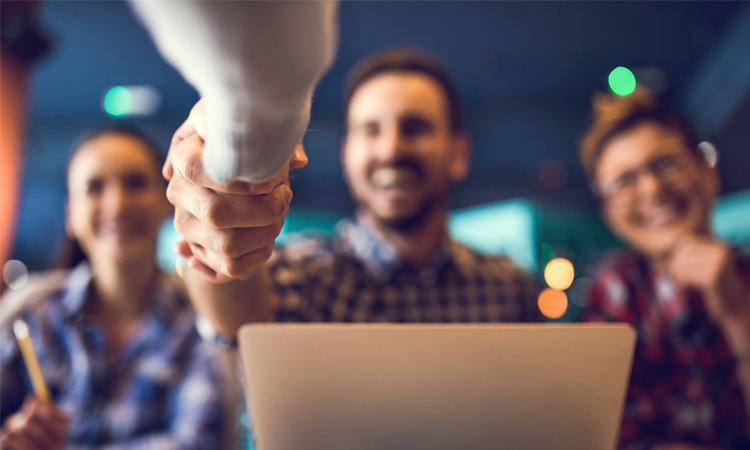 ACT Stack
Stack is a comprehensive platform for businesses to validate workplace skills with AMCAT micro-assessments.
ACT WorkKeys NCRC
ACT® WorkKeys® National Career Readiness Certificate® (NCRC®) provides must-have skills certification for an empowered, thriving workforce.
ACT WorkKeys Scores 
Beyond the NCRC, WorkKeys® Scores provide globally-recognized indicators of career readiness and workplace success,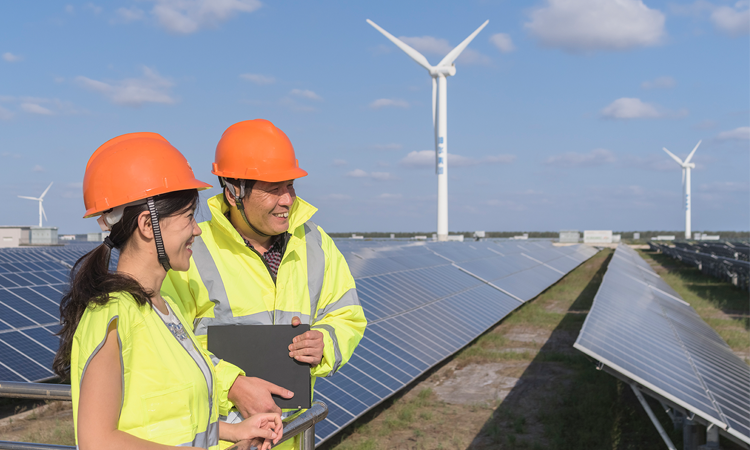 ACT WorkKeys Profiling
ACT® WorkKeys® Profiling is your solution to gain deeper insights into your job requirements and identify the core skills required for high-impact performance.
ACT WorkKeys 
Curriculum 
ACT® WorkKeys® Curriculum is a proven tool for helping individuals acquire skills critical to workplace success.
ACT Work Ready Communities 
ACT® Work Ready Communities empowers states, regions, and counties with data, processes, and tools to strengthen their communities.
An Annual Gathering of Workforce Development Leaders
Building partnerships is vital to growing your community and giving your workforce the best possible chance of success. Join ACT as we connect organizations and ideas to help build these partnerships and create the skilled workforce needed for today's global economy.

Businesses Who Find Success with ACT Workforce Solutions
Resources for the Workplace
Ready to empower your business and community with ACT Workforce Solutions?
Looking for a Different Solution? ACT provides an array of products and services that help people and businesses achieve college and career readiness, from K-12 to Higher Education and all phases along the way. Find what works for you. Discover more ACT Solutions >