ACT WorkKeys Curriculum
The Must-Have Skills Development Solution for an Empowered, Thriving Workforce
Upskill and Reskill Your People 
ACT has been working to improve career readiness and close the skills gap for more than 50 years. ACT® WorkKeys® Curriculum is a proven tool for helping individuals acquire skills critical to workplace success.
Ensure your employees build the essential, career-relevant skills needed for learning, personal development, and effective job performance. It's the only curriculum built from the ground up to align with ACT® WorkKeys® Assessments and the ACT® National Career Readiness Certificate (NCRC®).
Learn more about WorkKeys Curriculum for:
Employers | Educators | Workforce Developers
How Businesses Benefit from WorkKeys
Quality Talent Pipelines - Eastman
Advanced manufacturer, Eastman, uses ACT WorkKeys to improve the quality of new hires and create a certified workforce pipeline.
"At Eastman, we want good-paying jobs and rewarding career opportunities for everyone in our community. Engaging in ACT Work Ready Communities is enabling us to work with other businesses and community leaders to introduce students and residents to ACT WorkKeys and the NCRC and how it can help them take charge of their career decisions." -Tanya Foreman, Education Initiatives Manager at Eastman
How does a company with 14,000 employees find enough qualified applicants for available jobs?
Reduced Training Costs - Mercedes-Benz
Finding the right employee for the right job can be challenging – Mercedes-Benz found this to be true for their mechatronics and automotive technician apprenticeship programs.
To find the top applicants, Mercedes-Benz turned to WorkKeys. This human resources tool has been a crucial component to reducing training costs and improving efficiency. 

Assess, Certify, and Grow Your Workforce
Profile your most-needed job roles. Assess your talent pool. Empower your team with a nationally-recognized credential.
All with ACT® Workforce Solutions.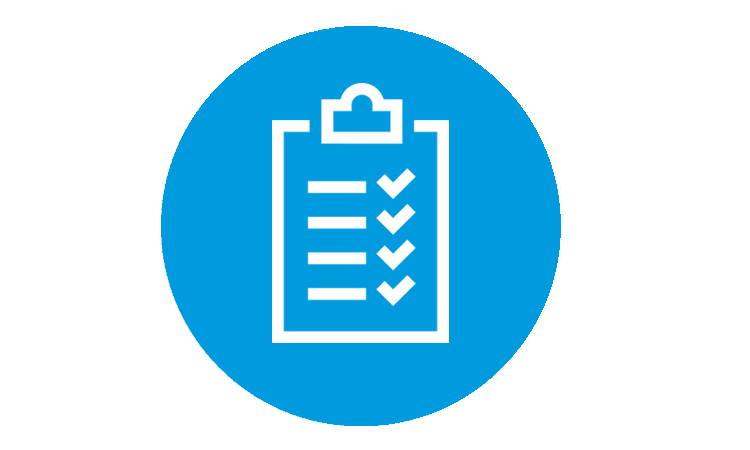 Assess
Hire with confidence with ACT WorkKeys Assessments. Good hiring decisions are made when you understand job candidate skills through these proven assessments.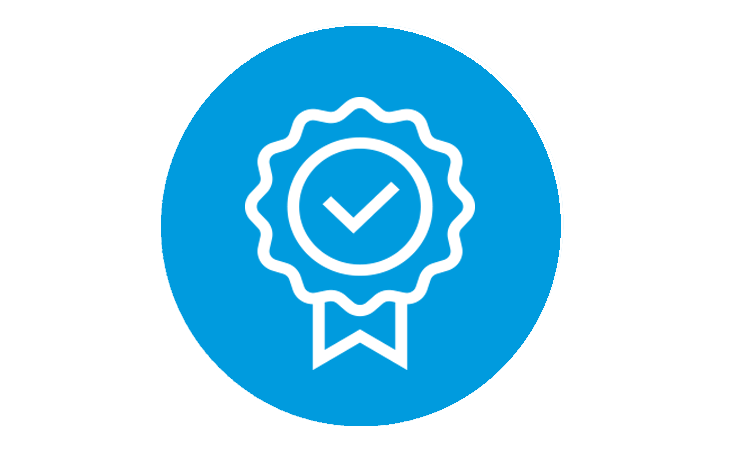 Certify
Elevate your talent and hire the best candidates with ACT WorkKeys Scores and ACT WorkKeys NCRC, a globally-recognized indicator of readiness and workplace success.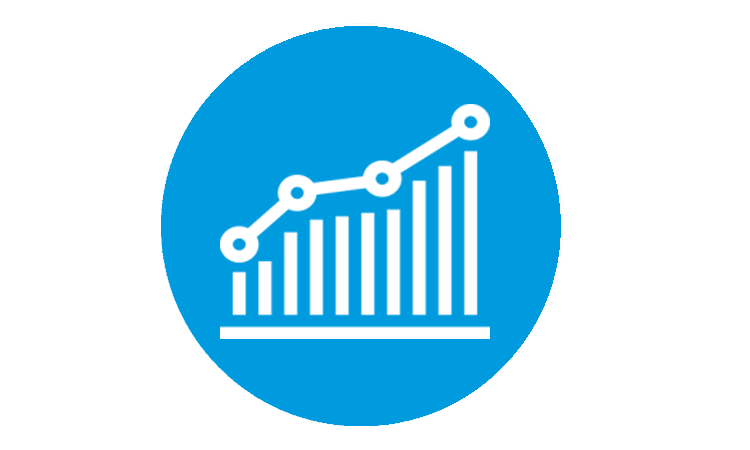 Grow
Ensure your employees build the skills they need for personal development and effective job performance with ACT® WorkKeys® Profiling & WorkKeys® Estimator.
Request Information about ACT Workforce Solutions
Ready to learn more about WorkKeys and how it can work for your business?

Explore More Workforce Resources