Using Data and Analytics to Help Students Succeed at Your Institution
ACT & NRCCUA have combined services to help institutions support students throughout their journey to post-secondary success.
Coming September 2020: New Options for the ACT Test
Section Retesting, Superscoring, and Faster Results
Research on Superscoring and Section Retesting
Enroll Smarter with Encoura Data Lab™
Access the most diverse and inclusive student population in a single platform while using data science, analytics, and research to reach your best-fit students.

ACT College Score Reports Now Delivered via Encoura Data Lab
Learn more about what this transition will mean for your institution's enrollment strategy.
Solutions for College and Career Readiness
Like all ACT® offerings, our solutions for higher education are developed based on a holistic view of students and include a range of assessment, enrollment, and research products and services.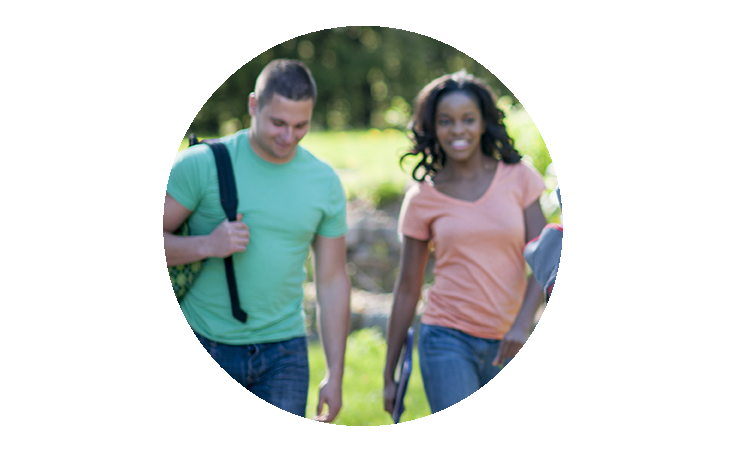 Programs to measure student abilities, interests, needs, and enrollment preferences.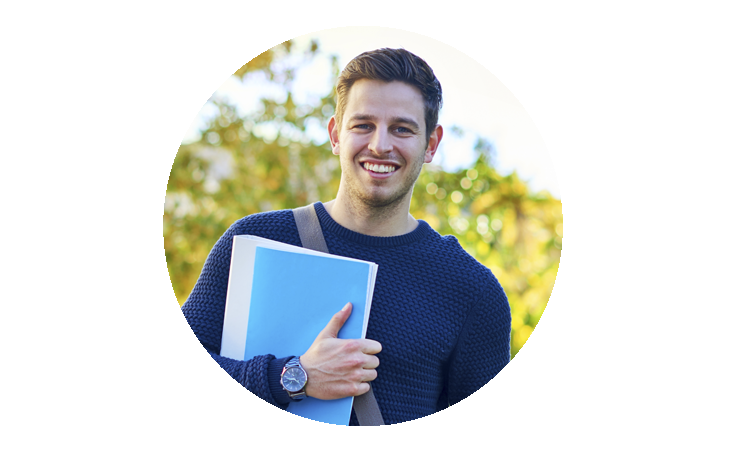 Available to ACT-participating colleges to administer the ACT to students who were unable to test on an ACT National Testing date.
A comprehensive program that aligns, builds and certifies the skills needed for workplace success.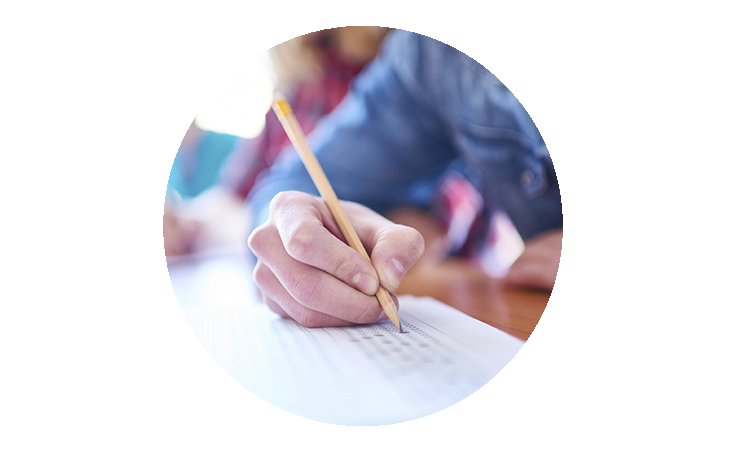 ACT test results provide excellent information to help you recruit, advise, and retain students.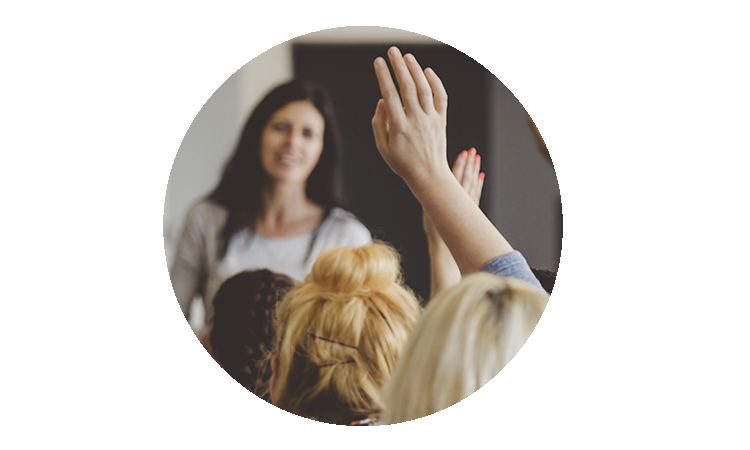 A student success tool that identifies knowledge and skill gaps in math and English.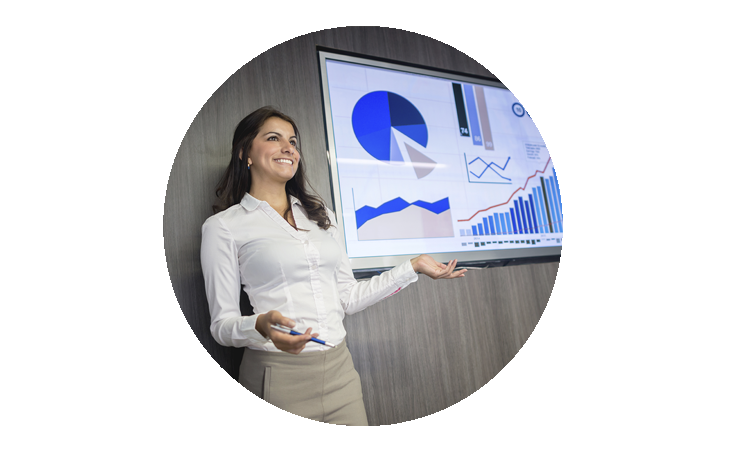 ACT/SAT Concordance Released
ACT and the College Board have completed a concordance study that is designed to examine the relationship between scores on the ACT test and the SAT.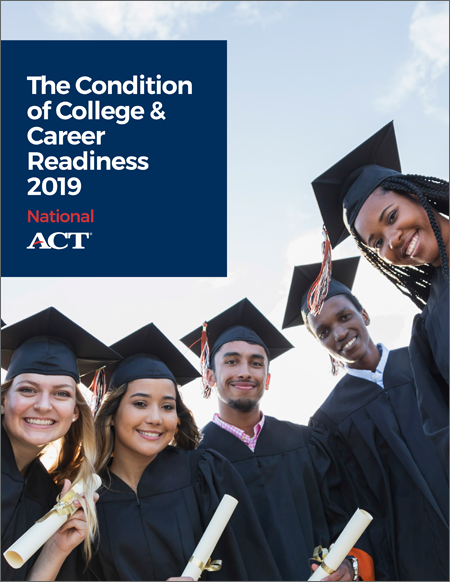 Condition of College and Career Readiness 2019
The Condition report examines the college and career readiness of the 2019 ACT-tested graduating class.
New ACT Research Report
Higher Education Research Digest
Articles in the 2019 Higher Education Research Digest provide relevant, timely, and practical research insights to help higher-education professionals.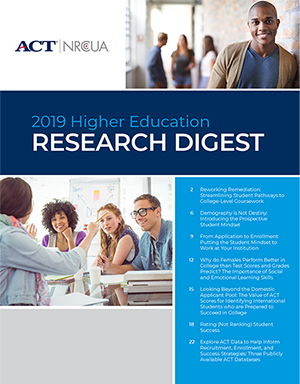 ACT College and Career Readiness Workshops
Set your students up for success. Learn how to use ACT assessments and data.

University Success
"It's not just about successful recruiting and retention. It's about successful graduates in successful careers 10 years out. We don't want that student relationship to end. We want them back on campus and involved for life. EOS provides us with a strategy for forming lifelong relationships with students, graduates, and alumni." –
Jim Maraviglia, Associate Vice Provost for Marketing and Enrollment Development, California Polytechnic State University, San Luis Obispo

Social Media Resources
Stay connected to ACT through a variety of social media channels.