ACT College and Career Readiness Workshop 2019
Learn.
Measure.

Grow.
Turning Your Data Into Action
When it comes to education, good data leads to better decision making. Today, standardized assessment scores are an important measure of progress, but they only become meaningful when they are used to take effective action.
During this free, half-day workshop, we'll show you new ways to look at your data to assist you and your students.

At the 2019 ACT College and Career Readiness Workshop (CCRW) you will:
Realize new ways to look at data to assist you and your students
Explore the different options available for ACT test preparation and college and workforce readiness
Discover new and updated tools to support students from K–career and across core academic skills, behavioral skills, career navigation, and cross-cutting capabilities with the ACT system of solutions and resources
Learn what it means for you that ACT is transitioning from an assessment company to a learning, measurement, and navigation organization
"If you want to use data, you have to invest the time to make it something that everybody can use. The thing I love about ACT is we get lots of data from them."
-Alan Shotts, Career Center Coordinator, Cody High School, Wyoming
Sign up today to come learn how to turn your ACT data into action.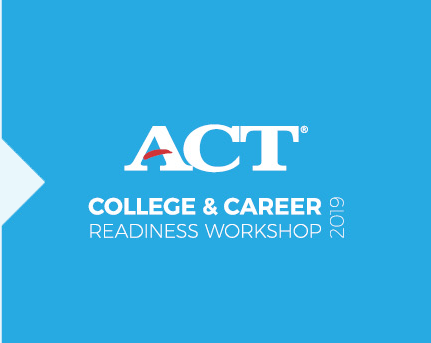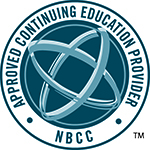 ACT has been approved by NBCC as an Approved Continuing Education Provider, ACEP No. 5121. Programs that do not qualify for NBCC credit are clearly identified. ACT is solely responsible for all aspects of the programs.