ACT Superscoring is Now Available!
Get the details on why superscoring is important and how it promotes student success.
ACT Provides a Variety of Flexible Education and Career Solutions to Help Meet Your Strategic Goals
For Schools, Districts, and States
Online Assessment Planner
Quickly and easily build a comprehensive assessment plan.
The ACT Online Assessment Planner gives you the ability to plan a detailed schedule of assessments that provides an unbroken chain of data to support and enhance whole student learning from elementary through career.
This tool provides you with a simple, visual layout of your current assessments across grades and ACT Holistic Framework domains, as well as recommended solutions to complete your comprehensive assessment plan.
Sign Up for the Educators & Leaders Newsletter
Want to stay in the loop? Sign up for our monthly educators and leaders newsletter to receive helpful information about the ACT test, ACT learning solutions, upcoming deadlines and events, professional development opportunities, new research, and insights from industry experts.
Professional learning on-site workshops can help you make the most of your data interpretation, curriculum, instruction, and assessment.
Provide your educators with formalized training in a holistic understanding of the ACT test.
GEAR UP for Student Success
On-Demand Webinar: Taking a Holistic Approach to Creating College-Bound Students
Watch this on-demand webinar for an online panel discussion with key GEAR UP partners, focusing on best practices and implementation tips when using ACT tools with GEAR UP programs. This kind of partnership will equip you to help first-generation college-bound students in a truly holistic manner, balancing academics, test prep, and SEL.
Resources for Educators
Your success is our success. We've developed resources to help you and your students achieve education and workplace success.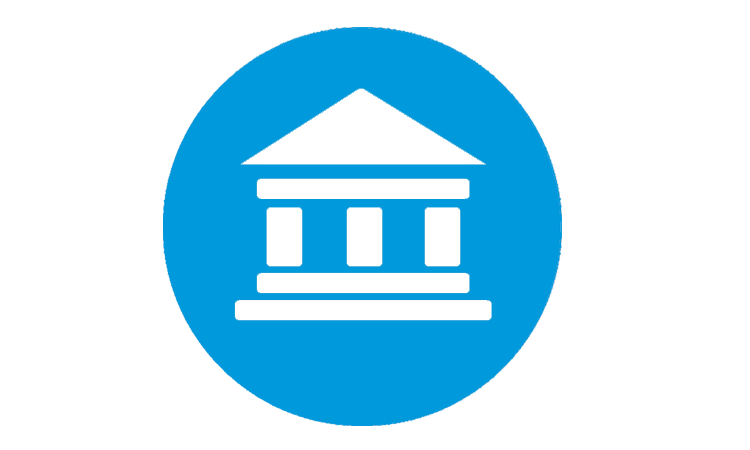 Join Your ACT State Organization

Help shape the education and workforce landscape so that everyone can achieve education and workplace success.

ACT Core Assessments Webinars

Take a deeper dive into the ACT Core Assessments and ACT WorkKeys.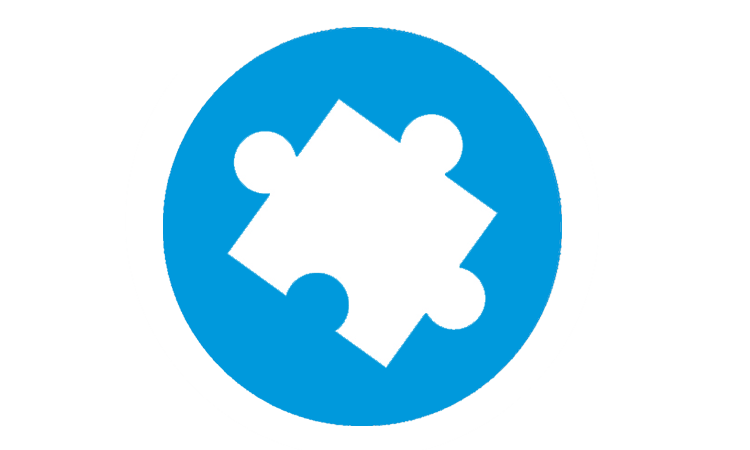 ACT Training and Professional Learning

ACT product training and professional learning for educators and career development professionals.

More Than a Score
Students who meet more ACT College Readiness Benchmarks are more likely to attend college and earn a degree within six years.

Longitudinal Assessment Systems Boost College and Career Readiness
Providing intervention at earlier grade levels is more successful in getting students on-track than at later grade levels.

Social and Emotional Learning (SEL) Matters
Instruction in social and emotional skills results in improved academic achievement and greater workforce preparedness.


What Your Colleagues Are Saying
 
"The thing I like about ACT: At our school we don't focus a lot on scores—we focus a lot more on benchmarks because we can tell what that means."
–Alan Schotts
Career Center Coordinator,
Cody High School

"Students may be missing out on more scholarship opportunities—and, possibly, college altogether—by not taking the ACT."
–Leslie Trundy
School Counselor
Morse High School
"When we say we value the ACT results and we're going to take assessments once a year to find out where your kids are moving towards that college and career readiness benchmark, parents say that's a value they can get behind."
–Declan FitzPatrick
Executive Director of Curriculum and Instruction, Fox C-6 School District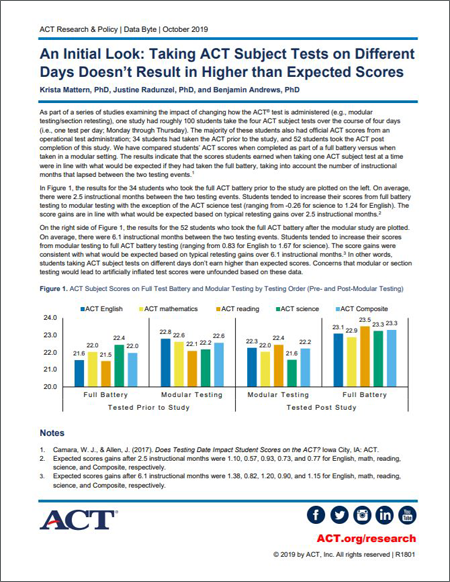 Taking ACT Subject Tests on Different Days

Part of a series of studies in which we examined the impact of changing how the ACT test is administered.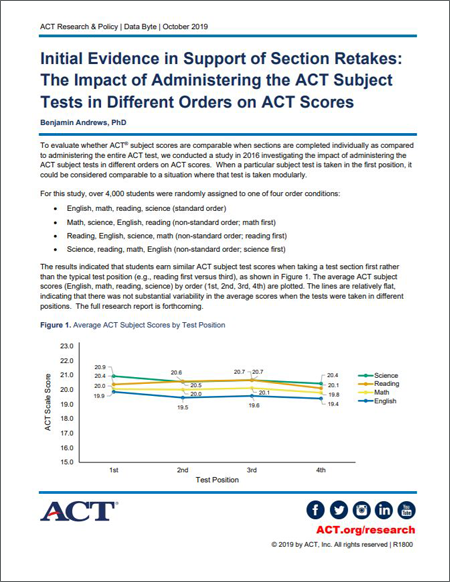 Initial Evidence in Support of Section Retakes

The Impact of Administering the ACT Subject Tests in Different Orders on ACT Scores.

Sign up to receive ACT Research Reports