Holistic Learning Solutions for Every Student at Every Step
Join schools from across the U.S. in making a difference for students from
K through career with ACT solutions.
More Than a Score
Students who meet more ACT College Readiness Benchmarks are more likely to attend college and earn a degree within six years.

Longitudinal Assessment Systems Boost College and Career Readiness
Providing intervention at earlier grade levels is more successful in getting students on-track than at later grade levels.

Social and Emotional Learning (SEL) Matters
Instruction in social and emotional skills results in improved academic achievement and greater workforce preparedness.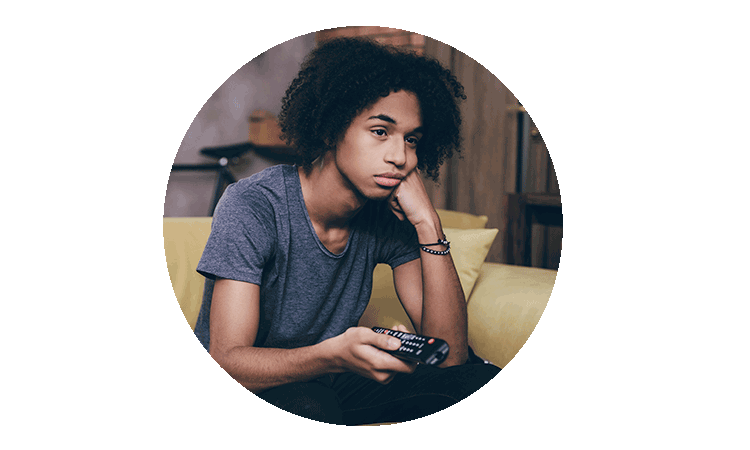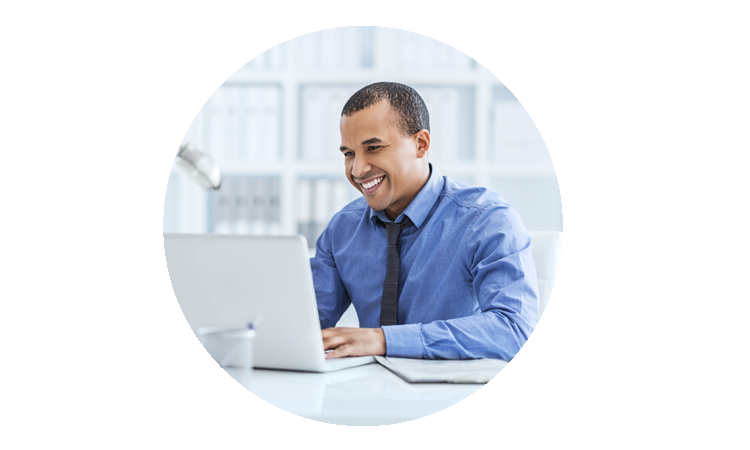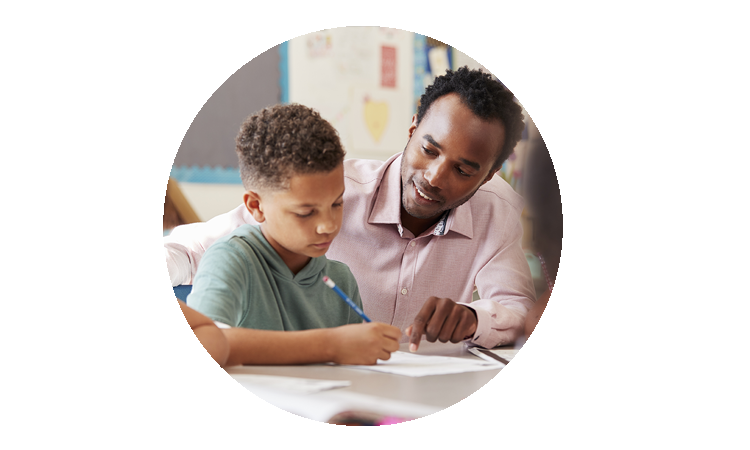 Sign up for the Newsletter
2019 ACT College and Career Readiness Workshop (CCRW)

Learn new ways to look at your data to assist you and your students.

The ACT Academy Experience for Educators

Learn how, with just one click, teachers can provide students with free, personalize learning.

A New College Guidebook for Native American Students

Introducing a new guidebook developed to empower Native students seeking higher education.

Resources for Educators
Your success is our success. We've developed resources to help you and your students achieve education and workplace success.
What Your Colleagues Are Saying
 
"The thing I like about ACT: At our school we don't focus a lot on scores—we focus a lot more on benchmarks because we can tell what that means."
–Alan Schotts
Career Center Coordinator,
Cody High School

"Students may be missing out on more scholarship opportunities—and, possibly, college altogether—by not taking the ACT."
–Leslie Trundy
School Counselor
Morse High School
"When we say we value the ACT results and we're going to take assessments once a year to find out where your kids are moving towards that college and career readiness benchmark, parents say that's a value they can get behind."
–Declan FitzPatrick
Executive Director of Curriculum and Instruction, Fox C-6 School District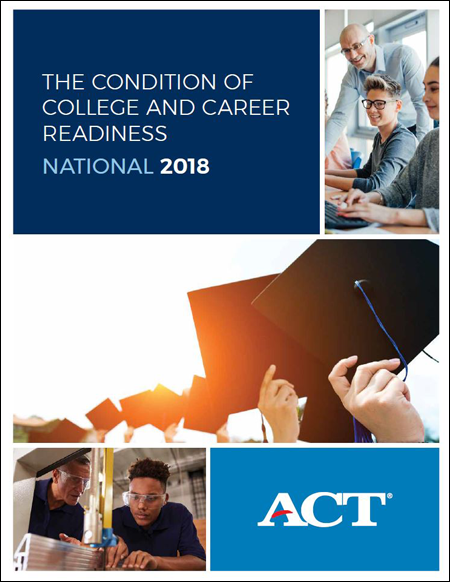 The Condition of College and Career Readiness 2018
ACT annual report on the progress of US high school graduates relative to college readiness.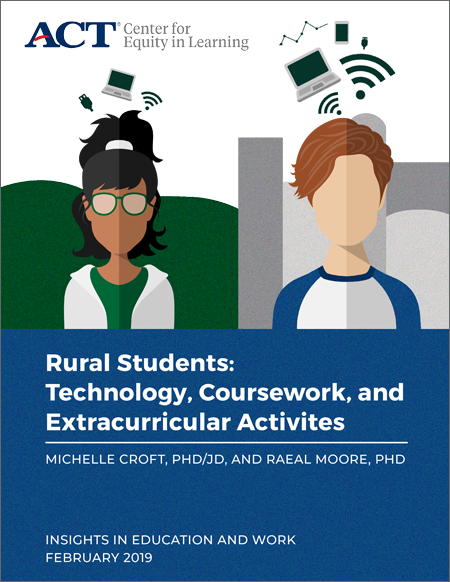 Student Access to Technology
How family income, racial/ethnic background, geography and other factors can affect students' access to technology.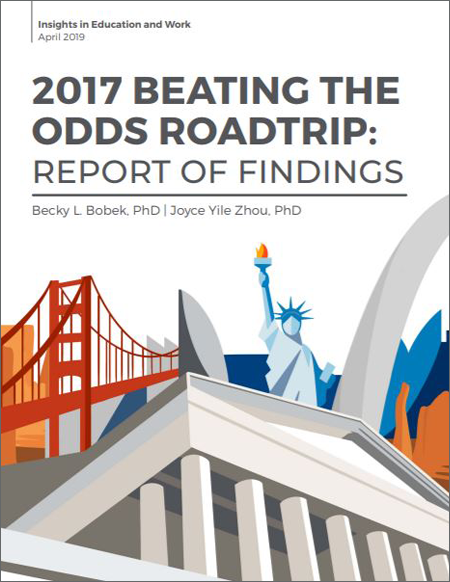 2017 Beating the Odds Roadtrip

Three underserved students travel across the U.S. to interview 16 inspiring professionals about how they were able to achieve education and career success.

Sign up to receive ACT Research Reports