Use Federal Funding to Improve Student Outcomes
Resources Aligned to Topics that Help Your Students Thrive
Please browse this newly created resource area, now arranged by the most common topics and themes in K12 education.
Sign Up for the Educators & Leaders Newsletter
Want to stay in the loop? Sign up for our monthly educators and leaders newsletter to receive helpful information about the ACT test, ACT learning solutions, upcoming deadlines and events, professional development opportunities, new research, and insights from industry experts.
Now exclusively for subscribers!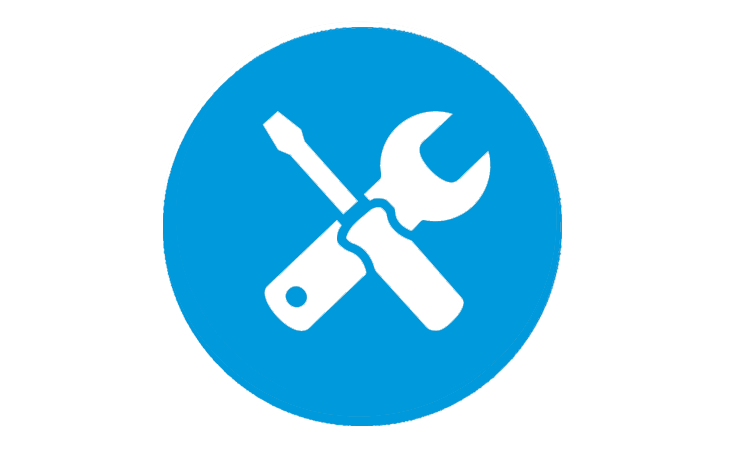 Online Assessment Planner
Quickly and easily build a comprehensive assessment plan.
The ACT Online Assessment Planner gives you the ability to plan a detailed schedule of assessments that provides an unbroken chain of data to support and enhance whole student learning from elementary through career.
This tool provides you with a simple, visual layout of your current assessments across grades and ACT Holistic Framework domains, as well as recommended solutions to complete your comprehensive assessment plan.