Our Products. Your Solutions.
Helping People Achieve Education and Workplace Success
If you're looking for a specific solution, select your role below, or continue on for a full list of ACT products and services.
The ACT Test
The ACT® test is the leading US admissions test, measuring what students learn in high school to determine academic readiness for college.
ACT Prep Subject Guides
Practice questions, detailed explanations, and test-taking strategies for each subject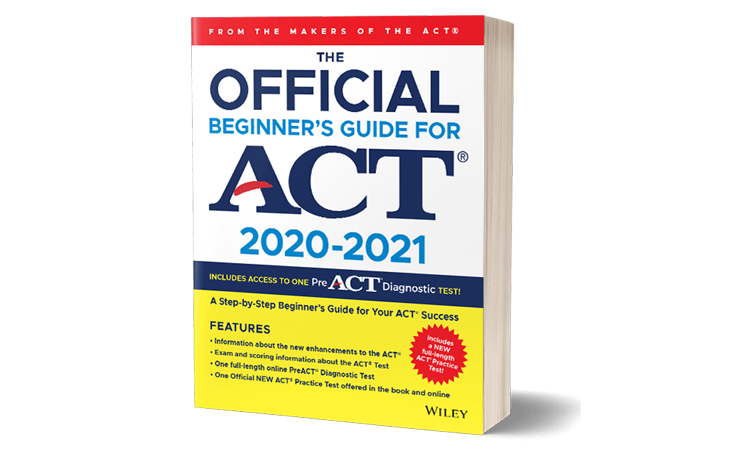 ACT Beginner's Guide
A step-by-step beginner's guide to new ACT options and for ACT test success.

Our Flexible Solutions Help Individuals, Schools, Districts, and States Meet Goals for Education and Career Success
Offers a variety of delivery modes that enable participants to choose training methods and timeframes that meet their needs.

Enables schools, districts, and organizations to create, manage, publish, and map competencies in digital format.