Increase College Access and Opportunities for All Students
The gold standard in standardized assessments.
Across the nation, states and districts are using the ACT® and instructional improvement programs to enhance students' college and career readiness. The ACT test motivates students to perform to their best ability and reflects what students have learned throughout high school.

The ACT Test for Districts
The benefits of a national test date and more.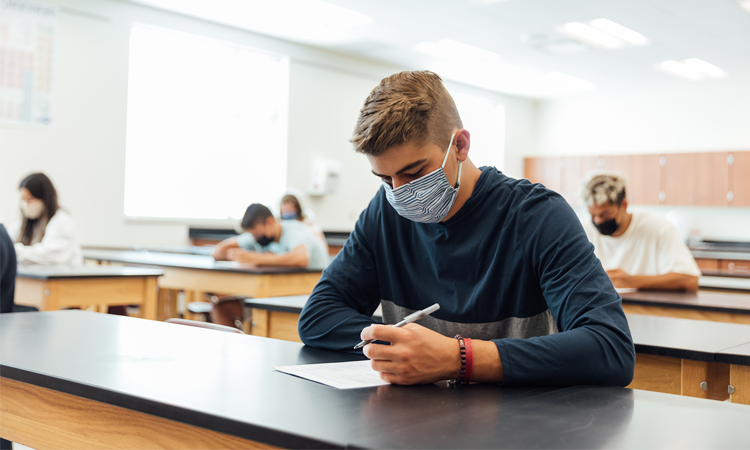 The ACT Test for States
Significant advantages for educational and career planning, assessment, instructional support, and evaluation.