The ACT Test for K-12 Professionals
The ACT test provides you with the data necessary to position students for success after high school.
Increase College Access and Opportunities for All Students
The gold standard in standardized assessments.
Across the nation, states and districts are using the ACT® and instructional improvement programs to enhance students' college and career readiness. The ACT test motivates students to perform to their best ability and reflects what students have learned throughout high school.

The ACT Test for Districts
The benefits of a national test date and more.
The ACT Test for States
Significant advantages for educational and career planning, assessment, instructional support, and evaluation.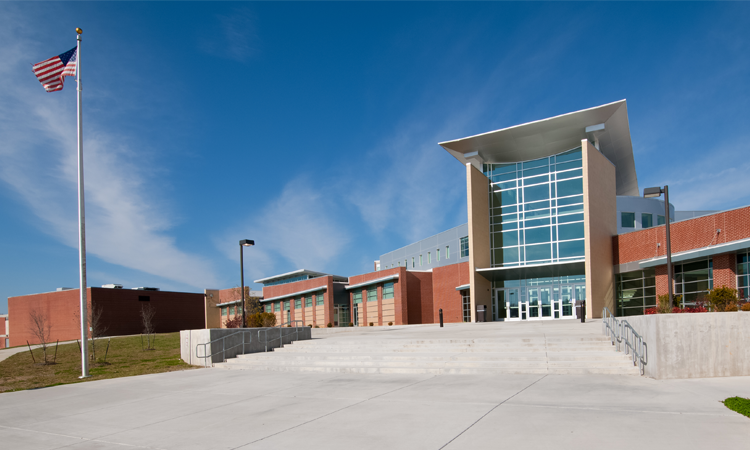 What's Next for the ACT Test
Sign up for email notifications to stay informed about how the ACT test continues to improve, innovate, and lead the way toward college and career success.
New Options Beginning 2020-2021 School Year
Set your students up for success by offering an official test administration of the ACT test during regular school hours. Then your students will be able to take advantage of the new options during ACT national test dates next school year.