Counselor Toolkit
Together We Can Make Students Unstoppable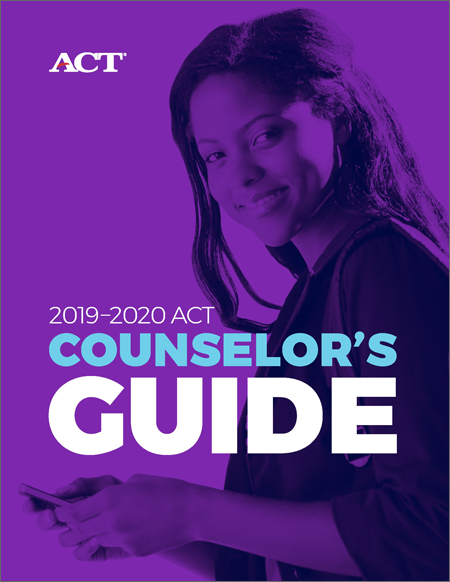 ACT is about more than just a test. We offer products and services that open doors, build confidence, and unleash the potential of your students. As a counselor, you're incredibly busy, so we want to make understanding and using our tools as simple as possible.
Use this guide as a resource to share with your students. There's no telling how far you can help them go.
Popular Resources for Counselors and Educators
Help your students prepare for the ACT test. Find useful information about registration, preparing for test date or order paper materials such as ACT Fee Waivers or ACT Registration Flyers.
Advice from Admissions Officials to Help You Prepare Your Students for College
Recorded Webinars for K-12 Professionals
Sign Up for the Counselor Newsletter
Want to stay in the loop? Sign up for our monthly counselor newsletter to recieve helpful information about the ACT test, ACT learning solutions, professional development tools, and student support resources!
Student Support Resources
College and Career Planning Articles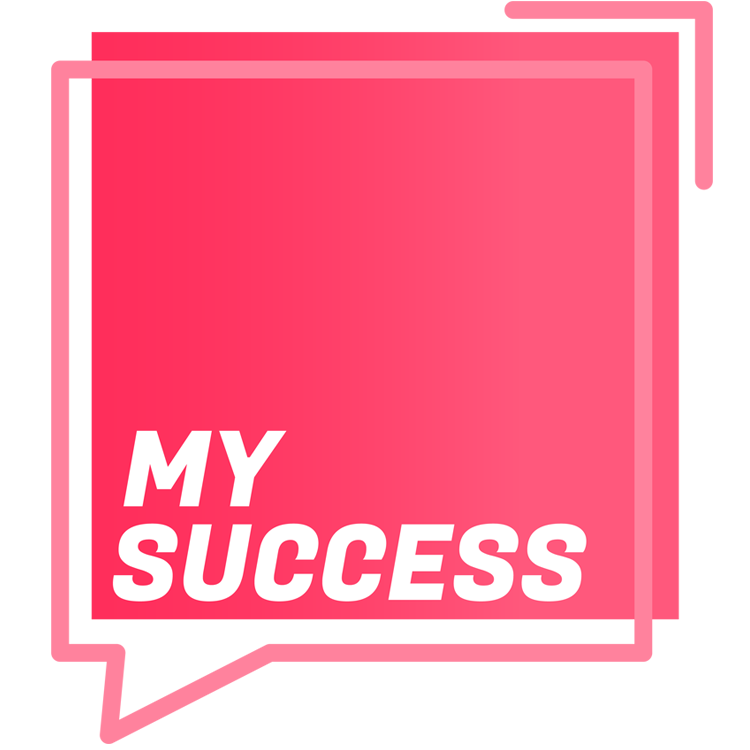 My Success Campaign
Success is as unique as a fingerprint—and so is the journey to achieve it. Join the My Success community to access free learning resources, ACT test tips, financial aid information, success stories, and more.