Student Success Recognition Clubs Toolkit
Recognizing the Many Forms of Student Achievement
At ACT, we know that student success takes many different forms, and we have been delighted to see how schools and districts recognize unique successes. Notably, we have seen an increasing number of districts that have developed ACT-oriented success recognition clubs to highlight student achievements on the ACT test. For instance, some schools recognize every student who earns above a 25 on the ACT; others recognize every student who shows improvement between testing dates.
In the spirit of our mission of helping people achieve education and workplace success, ACT has built a free Student Success Recognition Club Toolkit ("Club Kits") that contains everything a school or district needs to create an ACT success recognition club ("ACT Club")! ACT has created this best practices document to support the implementation process. We look forward to helping schools and districts celebrate student success!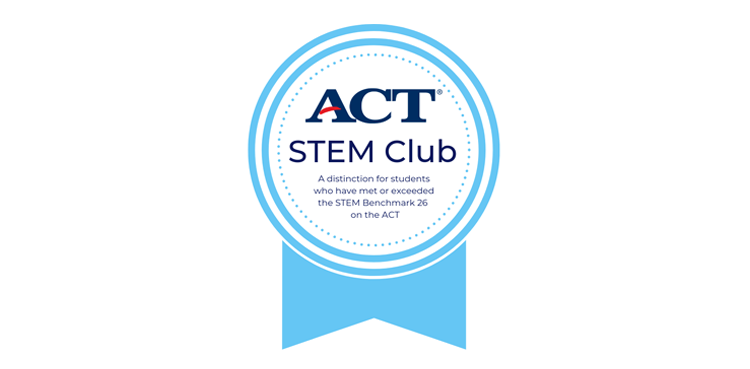 ACT STEM Club
Celebrates students who meet the STEM benchmark.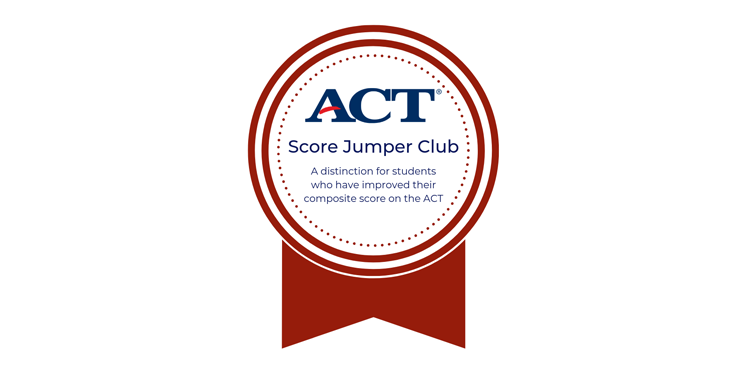 ACT Score Jumper Club
Celebrates students who have taken the ACT and raised their score from their last attempt.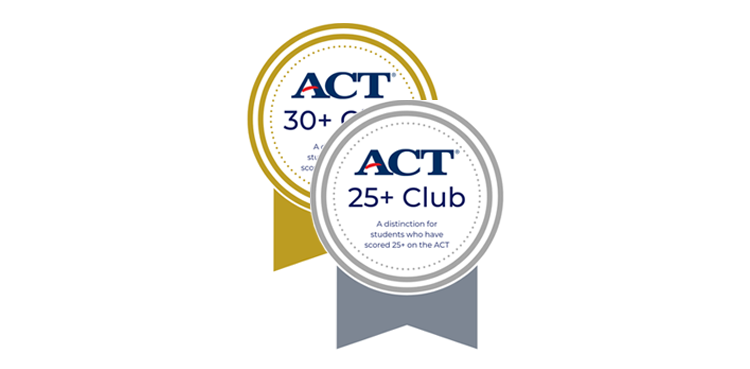 ACT 30+/25+ Club
Celebrates students who receive a specific school-set score on the ACT.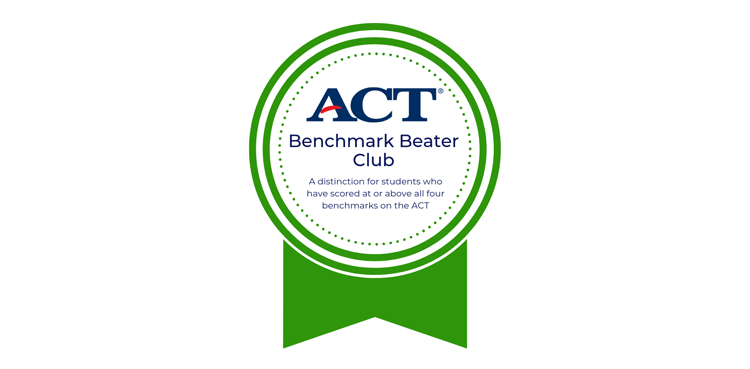 ACT Benchmark Beater Club
Celebrates students who have beaten the set ACT benchmark scores.