34th Annual ACT Enrollment Management Summit
July 15-17, 2019 | Grapevine (Dallas), Texas

The National Research Center for College and University Admissions™ (NRCCUA®) is now a part of ACT® and will be leading our program at the ACT Enrollment Management Summit. ACT | NRCCUA is a membership organization that links colleges and universities to the nation's largest free college and career planning program for students seeking post-secondary guidance.

Registration is Open
Registration is now open for the 34th Annual ACT Enrollment Management Summit.
New This Year – EMS is going Green. The full Summit Agenda/Program will be available on the Summit mobile App. Please stay tuned as the Summit app will be available in the next few weeks.
July 15-17, 2019
The 34th Annual ACT Enrolllment Management Summit will be held in Grapevine (Dallas), Texas at the Gaylord Texan Resort and Convention Center.
For more information about the ACT Enrollment Management Summit, please contact Shirley Antolik at shirley.antolik@act.org or 412.491.2611
The conference mobile app replaces the printed conference program-guide. However, a printable version of the schedule is available for those who prefer a hard copy.
The 34th annual Enrollment Management Summit's new event app* provides all the information you will need for a rewarding conference experience. This interactive app allows you to explore and schedule event activities, complete session evaluations and communicate with conference attendees. Stay tuned! The app will be available soon.
HOTEL AND RESERVATIONS
Gaylord Texan Resort & Convention Center
1501 Gaylord Trail, Grapevine, Texas 76051
The 2019 ACT Enrollment Management Summit will be held at the Gaylord Texan Resort & Convention Center.
Accommodations are not included in the conference fees. A block of rooms has been reserved for this group at the Gaylord Texan Resort & Convention Center at a reduced rate of $219, plus applicable taxes and fees, per night.

To make a reservation, follow the link below or call the Gaylord Texan Resort & Convention Center at 877.491.5138. Please ask for the "ACT Enrollment Management Summit" block to receive the discounted rate. The deadline to receive the reduced guest room rate is Monday, June 24, 2019, or when the block is full, whichever comes first. Reservations after this date will be subject to regular rates and availability.
PARKING
For your convenience, The Gaylord Texan offers both valet and self-parking options based upon availability.
Parking fees:
Self-parking: $17 per hour, $22 daily ( 20% discount off of prevailing self-parking rates)
Valet parking: $42 daily, Overnight parking fees include in/out privileges
TRANSPORTATION
The Gaylord Texan does not provide shuttle service. The hotel is located 6 miles N from the Dallas/Fort Worth International Airport.
The estimated taxi fare is $25 (one way)
Driving Directions From DFW
Take the north exit out of the airport towards highways 635/121. Travel north on 121 to the Bass Pro exit. Turn left onto Bass Pro Drive. Continue straight past the Embassy Suites on the right and at the traffic light turn left onto Highway 26 West. Proceed through the traffic light at Fairway Drive and turn right into the hotel entrance on Gaylord Trail.
The Gaylord Texan is 26 miles from the Dallas Love Field Airport.
Estimated taxi fare is $45 (one way)
Driving Directions from Dallas Love Field Airport
Get on TX-183 W from W Mockingbird lane. Take TX-114 W to E State Hwy 114 in Grapevine. Take exit Texan Trail 26 from TX 114 W. Follow E State Hwy 114, Texan Trail and Ruth Wall Road to Convention Center Drive.
HOTEL INFORMATION/ATTRACTIONS
Guest rooms amenities include – Wi-Fi, Cable/satellite TV, Mini Fridge, Coffee maker/tea service, Bottled water, Hair dryer
Complimentary Wi-Fi___33 in lobby
Concierge Desk
Barber/Beauty Shop, Gift/Newsstand, Game Room, Car Rental, Laundry on-site, Vending Machines
Fitness Center, Indoor pool, Relache Spa & Salon
Restaurants & Bars

Old Hickory Steakhouse – Dinner – Dress Code - casual
Texan Station Sports Bar & Grill – Lunch and Dinner – Dress Code - Casual
Riverwalk Cantina – Breakfast, Lunch & Dinner – Dress Code – Casual
Cocoa Bean Express – Serving Starbucks coffee. Breakfast, Lunch & Dinner
Mission Plaza Marketplace – Coffee, breakfast pastries, salads, sandwich and more.
Silver Bar
Glass Cactus Nightclub
Zeppole – Breakfast, Lunch & Dinner buffets.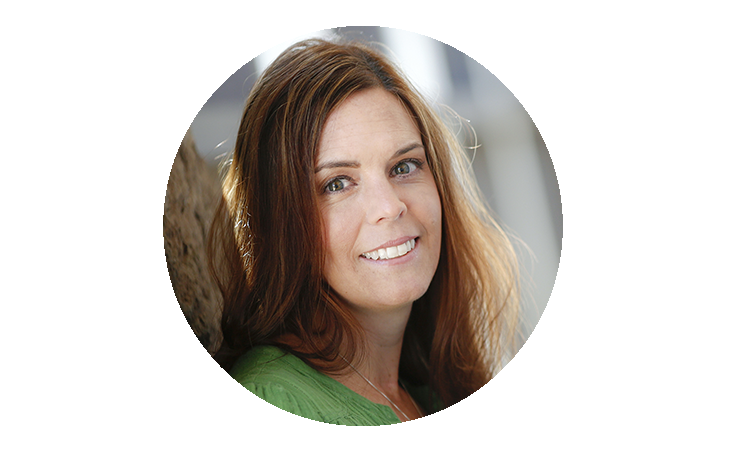 Katherine Pastor is the American School Counselor's Association 2016 National School Counselor of the Year. Katherine began serving as the Flagstaff High School (FHS) Counseling Department Chair in the 2008 and was recognized as the 2010 Arizona School Counselor of the Year. Through a data-driven, comprehensive school counseling program, Katherine and her team have received both state and national recognition. She served the Arizona School Counselors Association (AzSCA) as a board member from 2007 to 2017. Her roles with AzSCA included the vice president for Secondary Counselors in 2008-2011 and conference director from 2012-2017. Before coming to FHS, Katherine worked at Northern Arizona University as a Financial Aid Counselor and Coordinator of Student Employment, and in the Office of Undergraduate Admissions and Athletic Department.
Katherine joined the American School Counselors Association (ASCA) board of directors in 2017 and is an adjunct faculty member at Northern Arizona University's College of Education where she teaches the next generation of school counselors. She holds a Bachelor of Science in Psychology, a Masters of Education in Student Affairs and School Counseling from Northern Arizona University. Through the Arizona College Access Network, Katherine has become an Arizona College Access Professional (CAP). The Arizona CAP designation involves 60 hours of coursework, discussion and action planning in three areas: creating a college-going culture; college and career planning; and financial aid and college applications. Katherine and her husband enjoy hiking various locations in northern Arizona, and mastering their culinary skills in the kitchen. Katherine is also an avid college sports fanatic.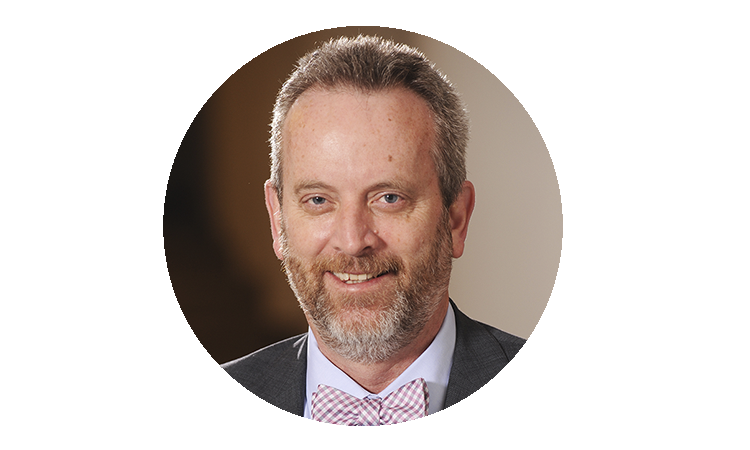 Michael Reilly
Executive Director,
American Association of Collegiate Registrars and Admissions Officers (AACRAO)
Michael Reilly serves as the Executive Director of the American Association of Collegiate Registrars and Admissions Officers (AACRAO). Prior to coming to AACRAO he served as the Executive Director for the Council of Presidents, an association of the six public baccalaureate degree granting institutions in the state of Washington. He has 25 years of experience in university administration, admissions and enrollment management, including having been the Associate Vice President for Enrollment Management at both Central Washington University and Humboldt State University. He recently served on the American Council on Education Board of Directors and is currently on the American Council on Education's Commission on Education Attainment and Innovation and the College Board's Access and Diversity Collaborative Advisory Council. He is a frequent writer and speaker on public policy matters impacting higher education.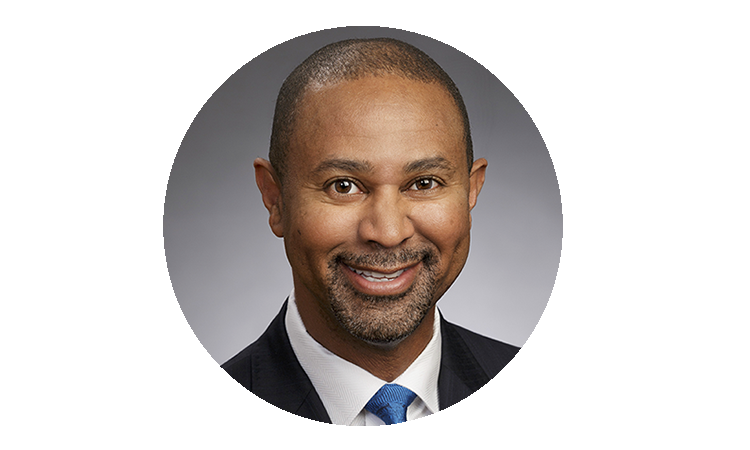 Dr. Bennie Lambert
Vice President for Student Success
Lone Star College

Dr. Bennie Lambert serves as the Vice President for Student Success at Lone Star College in Houston, Texas. As he tells it, he's been in education since he was 6 years old.
He educates and encourages people to continue pursuing their personal and professional goals. For the past several years, Bennie has traveled the country extensively, encouraging people, companies, organizations, and teams to reach their potential.
Graduating at the bottom of his high school class did not keep Bennie Lambert from earning his bachelor's and master's degrees in Business and Educational Psychology from Baylor University, as well as his doctorate of philosophy from Texas A&M University.
Recently, the Houston Police Department presented the Humanitarian Service Award to Dr. Lambert for his dedication and service to enhance the lives of citizens and create goodwill on behalf of the Houston Police Department.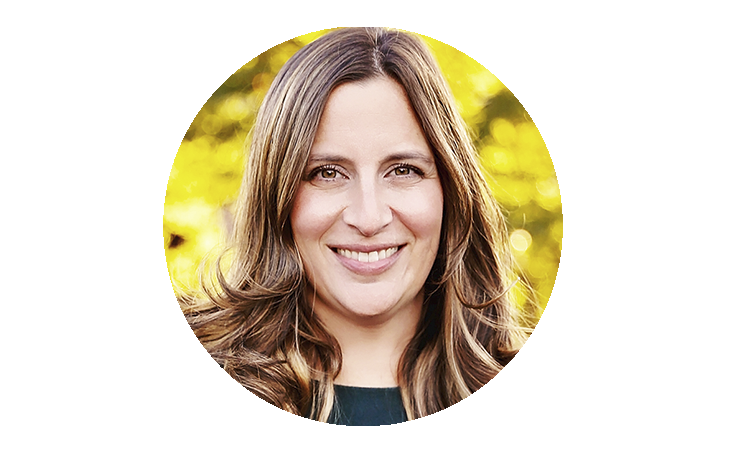 Melissa H. Caperton
Program Director, Center for Equity In Learning
ACT

Melissa H. Caperton serves as Director of the American College Application Campaign (ACAC) at ACT's Center for Equity in Learning. Prior to ACAC, Melissa was Director of the U.S. Department of Education's GEAR UP federal grant project in North Carolina and coordinated the state's college application program. Previously, she was Associate Director of K-12 Outreach at the College Board. Melissa is the first college graduate in her family and received her undergraduate degree from Virginia Tech and a Master of Public Policy from William and Mary.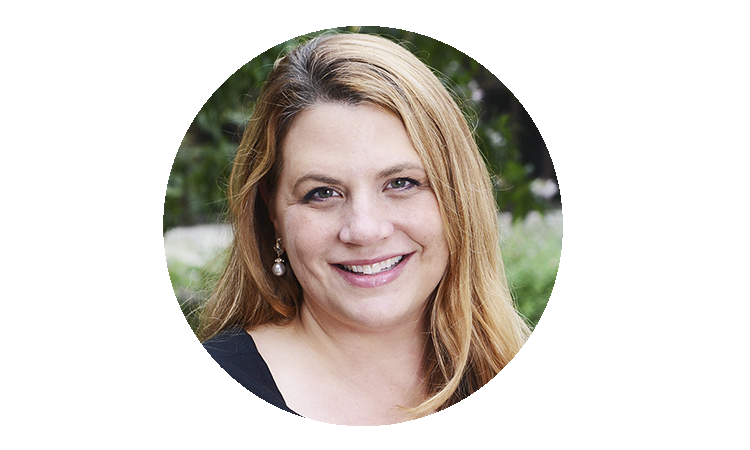 Anne Wicks
Director, Education Reform
George W. Bush Presidential Center

Anne Wicks, Director, Education Reform, develops and oversees the policy, research, and engagement work of the Education Reform team. Before joining the Bush Institute, Wicks served as an Associate Dean at the University of Southern California's Rossier School of Education where she led a team with revenue, communications, and engagement goals. Additionally, she supported Dean Karen Symms Gallagher on a variety of special projects including the launch and early growth of Ednovate Charter Schools. She currently serves as the chair of PMC Support, a supporting organization for Ednovate Schools, and she serves as a board member for Dallas Afterschool. Over her career, she has held management roles at organizations including Teach for America, the Lucile Packard Foundation for Children's Health, and Stanford University. Anne holds a B.A in American Studies and a M.A. in Education from Stanford University (during which she taught 8th grade social studies), as well as a M.B.A. from the University of Southern California. A former captain of Stanford's women's volleyball team, Anne was part of three national championship teams, two as a player and one as an assistant coach.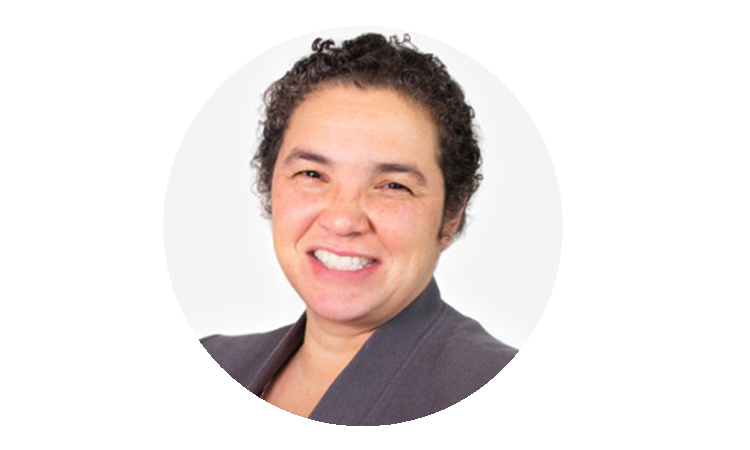 Kim Reid
Principal Analyst
Eduventures
Kim Reid brings a wealth of advanced analytical capability in market research, assessment, and program evaluation to her work, and combines evidence and expertise to help clients make strategic decisions that shape the future of their institution. She has over 20 years of experience in research and consulting in education. Most recently, Kim served as Vice President of Research Operations at Maguire Associates, a research based consulting firm focused on enrollment management, where she created new lines of business in brand analytics specific to higher education, pricing and value, and strategic academic program management. She graduated with a B.A. in philosophy from Duke University, holds an M.S. from the New House School of Public Communications at Syracuse University, and completed Ph. D. coursework in communications at Indiana University, Bloomington.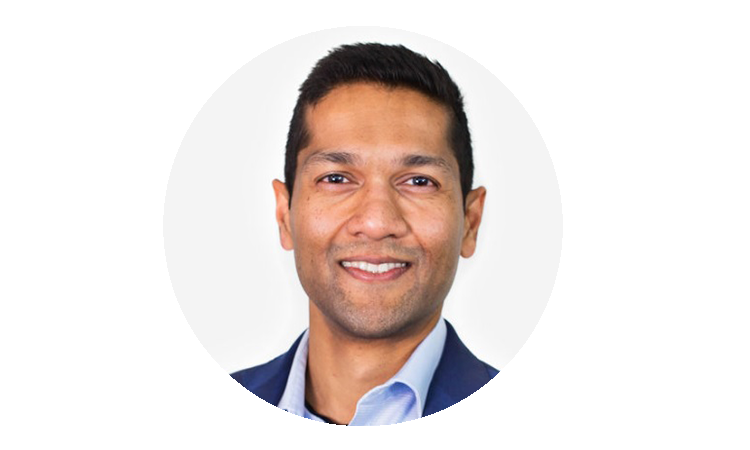 Brent Ramdin
President
NRCCUA

Brent Ramdin brings more than 12 years of higher education industry experience, and was most recently the president of dialogEDU, an e-learning company focused on healthcare education. Brent's passion for NRCCUA and its mission comes from his first tenure with the organization as its chief product and strategy officer from 2012 to 2013. During his nine years at Campus Management Corporation, as the vice president of product management, Brent was instrumental in the evolution of industry leading student information systems, customer relationship management solutions, portals, and other technologies. He continues to be an advisor to education companies focused on emerging technologies. Brent's passion for finding efficiencies and improving student and staff experiences will be key to the continued evolution of NRCCUA. He earned his MBA and BS in information systems from Florida Atlantic University.

2018 Conference Photos