34th Annual ACT Enrollment Management Summit
July 15-17, 2019 | Grapevine (Dallas), Texas

The National Research Center for College and University Admissions™ (NRCCUA®), now a part of ACT®, is a membership organization that links colleges and universities to the nation's largest free college and career planning program for students seeking post-secondary guidance.
Registration is Open
Registration is now open for the 34th Annual ACT Enrollment Management Summit.
July 15-17, 2019
The 34th Annual ACT Enrolllment Management Summit will be held in Grapevine (Dallas), Texas at the Gaylord Texan Resort and Convention Center.
For more information about the ACT Enrollment Management Summit, please contact Shirley Antolik at shirley.antolik@act.org or 412.491.2611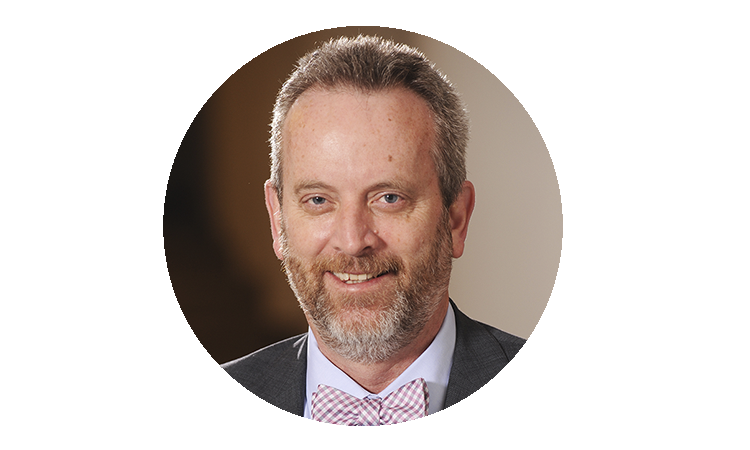 Michael Reilly
Executive Director,
American Association of Collegiate Registrars and Admissions Officers (AACRAO)
Michael Reilly serves as the Executive Director of the American Association of Collegiate Registrars and Admissions Officers (AACRAO). Prior to coming to AACRAO he served as the Executive Director for the Council of Presidents, an association of the six public baccalaureate degree granting institutions in the state of Washington. He has 25 years of experience in university administration, admissions and enrollment management, including having been the Associate Vice President for Enrollment Management at both Central Washington University and Humboldt State University. He recently served on the American Council on Education Board of Directors and is currently on the American Council on Education's Commission on Education Attainment and Innovation and the College Board's Access and Diversity Collaborative Advisory Council. He is a frequent writer and speaker on public policy matters impacting higher education.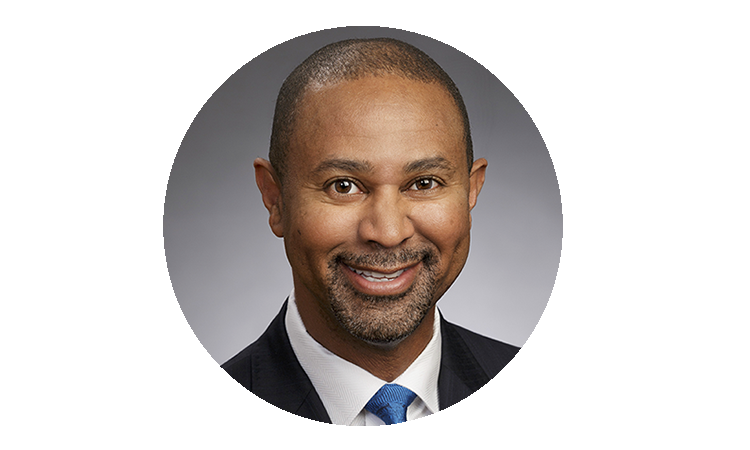 Dr. Bennie Lambert
Vice President for Student Success
Lone Star College

Dr. Bennie Lambert serves as the Vice President for Student Success at Lone Star College in Houston, Texas. As he tells it, he's been in education since he was 6 years old.
He educates and encourages people to continue pursuing their personal and professional goals. For the past several years, Bennie has traveled the country extensively, encouraging people, companies, organizations, and teams to reach their potential.
Graduating at the bottom of his high school class did not keep Bennie Lambert from earning his bachelor's and master's degrees in Business and Educational Psychology from Baylor University, as well as his doctorate of philosophy from Texas A&M University.
Recently, the Houston Police Department presented the Humanitarian Service Award to Dr. Lambert for his dedication and service to enhance the lives of citizens and create goodwill on behalf of the Houston Police Department.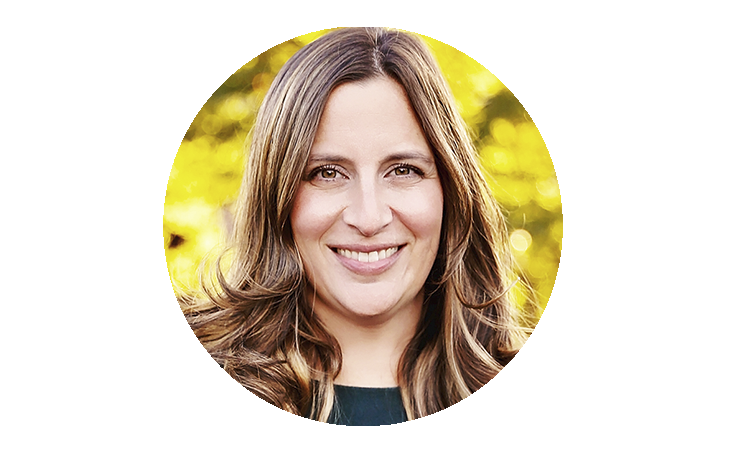 Melissa H. Caperton
Program Director, Center for Equity In Learning
ACT

Melissa H. Caperton serves as Director of the American College Application Campaign (ACAC) at ACT's Center for Equity in Learning. Prior to ACAC, Melissa was Director of the U.S. Department of Education's GEAR UP federal grant project in North Carolina and coordinated the state's college application program. Previously, she was Associate Director of K-12 Outreach at the College Board. Melissa is the first college graduate in her family and received her undergraduate degree from Virginia Tech and a Master of Public Policy from William and Mary.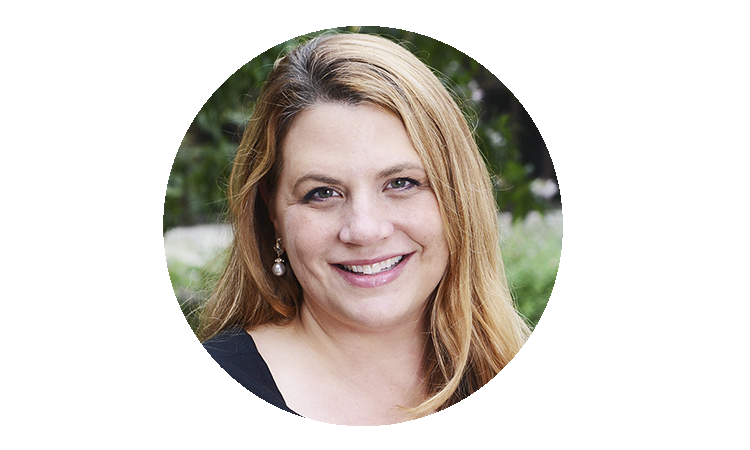 Anne Wicks
Director, Education Reform
George W. Bush Presidential Center

Anne Wicks, Director, Education Reform, develops and oversees the policy, research, and engagement work of the Education Reform team. Before joining the Bush Institute, Wicks served as an Associate Dean at the University of Southern California's Rossier School of Education where she led a team with revenue, communications, and engagement goals. Additionally, she supported Dean Karen Symms Gallagher on a variety of special projects including the launch and early growth of Ednovate Charter Schools. She currently serves as the chair of PMC Support, a supporting organization for Ednovate Schools, and she serves as a board member for Dallas Afterschool. Over her career, she has held management roles at organizations including Teach for America, the Lucile Packard Foundation for Children's Health, and Stanford University. Anne holds a B.A in American Studies and a M.A. in Education from Stanford University (during which she taught 8th grade social studies), as well as a M.B.A. from the University of Southern California. A former captain of Stanford's women's volleyball team, Anne was part of three national championship teams, two as a player and one as an assistant coach.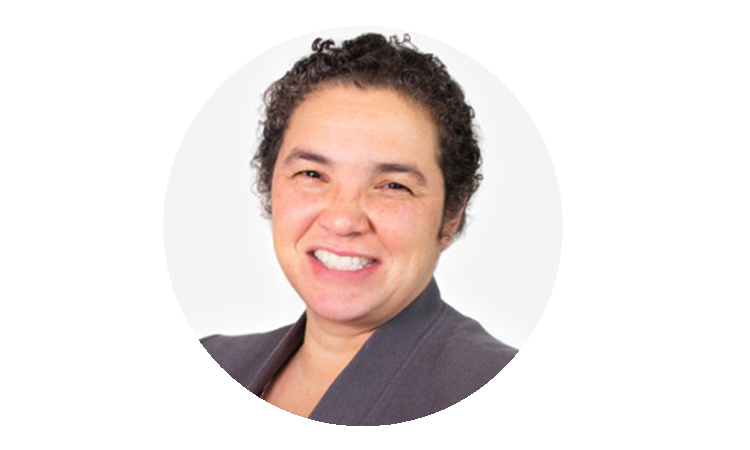 Kim Reid
Principal Analyst
Eduventures
Kim Reid brings a wealth of advanced analytical capability in market research, assessment, and program evaluation to her work, and combines evidence and expertise to help clients make strategic decisions that shape the future of their institution. She has over 20 years of experience in research and consulting in education. Most recently, Kim served as Vice President of Research Operations at Maguire Associates, a research based consulting firm focused on enrollment management, where she created new lines of business in brand analytics specific to higher education, pricing and value, and strategic academic program management. She graduated with a B.A. in philosophy from Duke University, holds an M.S. from the New House School of Public Communications at Syracuse University, and completed Ph. D. coursework in communications at Indiana University, Bloomington.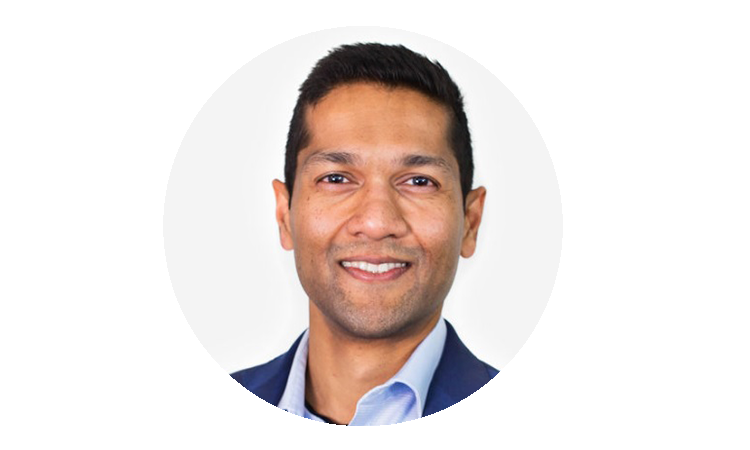 Brent Ramdin
President
NRCCUA

Brent Ramdin brings more than 12 years of higher education industry experience, and was most recently the president of dialogEDU, an e-learning company focused on healthcare education. Brent's passion for NRCCUA and its mission comes from his first tenure with the organization as its chief product and strategy officer from 2012 to 2013. During his nine years at Campus Management Corporation, as the vice president of product management, Brent was instrumental in the evolution of industry leading student information systems, customer relationship management solutions, portals, and other technologies. He continues to be an advisor to education companies focused on emerging technologies. Brent's passion for finding efficiencies and improving student and staff experiences will be key to the continued evolution of NRCCUA. He earned his MBA and BS in information systems from Florida Atlantic University.

2018 Conference Photos