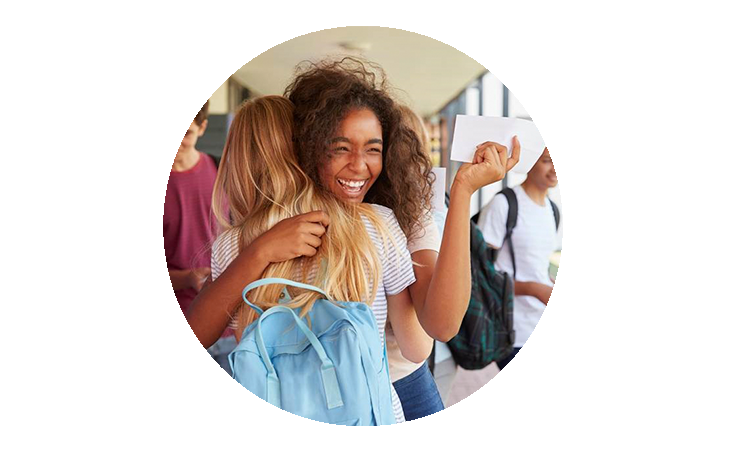 Introducing: ACT Section Retesting,
ACT Superscoring, and Faster Results with
ACT Online Testing on National Test Dates
Beginning with the September 2020 ACT test, these new options offer students more choices, a better experience, and greater confidence that their ACT test scores best reflect their hard work, overall academic achievement, and potential for success throughout their lives.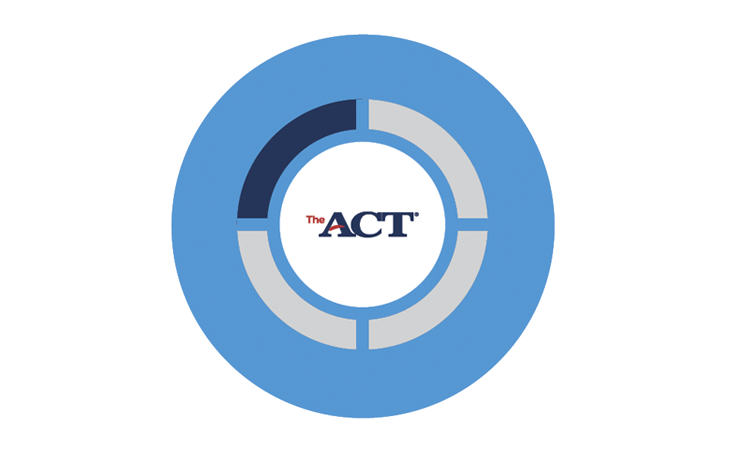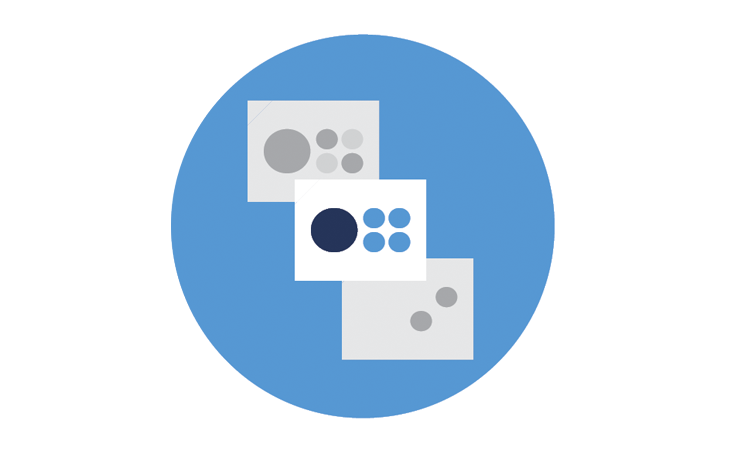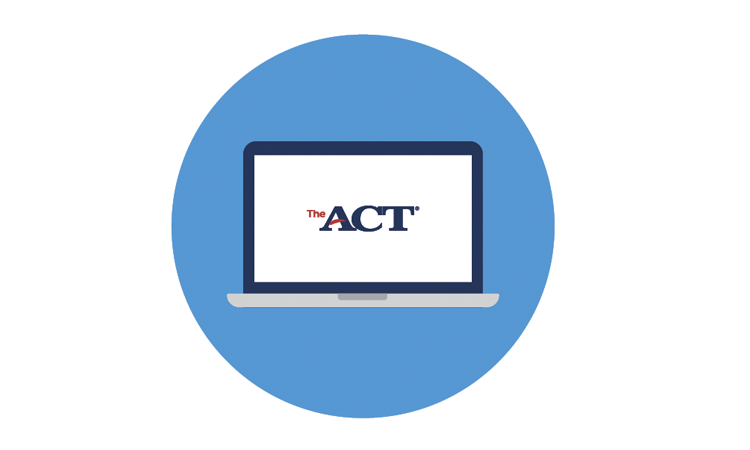 While our mission stays the same, HOW we help people achieve education and workplace success continues to evolve. 
 
"Students come first at ACT, and these groundbreaking new options will directly benefit them, providing more choices, an improved testing experience, and a better opportunity to showcase their readiness and reach their maximum potential. With these changes, ACT is evolving to meet students in the digital world in which they live. We want to do a better job of helping them succeed."

- Suzana Delanghe, ACT Chief Commercial Officer

Webinar | New Options to the ACT: Put the New Student Data File and Research into Practice

See the NEW ACT Electronic Student Record layout for uninterrupted score integration.
We're alongside you on the mission to help students succeed. Last fall we announced new options for the ACT® test, starting with the September 2020 national test. These changes give students more flexibility than ever before. Learn what these changes mean –for you and your students.
Join us Wednesday, February 26, for a free webinar that will cover:
NEW ACT test student file, including student options and data file layout specifics
How to interpret data from the NEW Electronic Student Record
The impact of superscoring for your institution NEW research on the validity of ACT Section Retesting
Recommendations for communicating your institution's policy on superscoring
ACT Section Retesting
Students can concentrate their efforts.
ACT Section Retesting helps students focus study efforts on individual subjects that are part of the ACT test (English, math, reading, science, or writing) without having to study for the entire test again. ACT Section Retesting is available to all students who have taken the full ACT test. Students can retake one or more single-section subject tests at approved ACT test centers across the US, to improve their scores.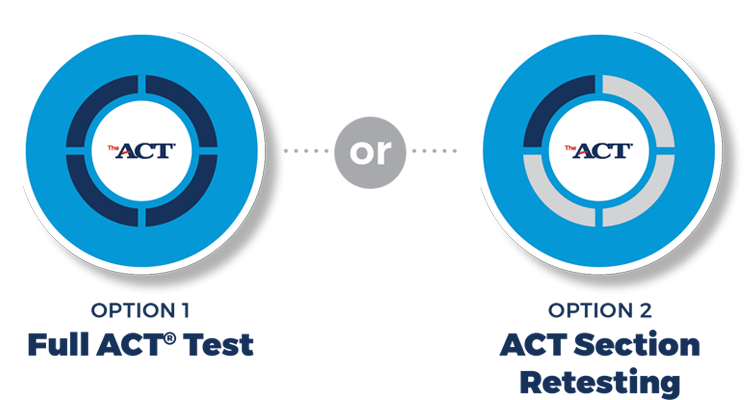 ACT Superscoring
Students can strengthen their ACT score by improving individual section scores.
To support the growing trend of students taking the ACT test multiple times, score report options will now provide the option for students to send their best ACT test results to colleges and include a calculated ACT Superscore. Superscoring allows students to submit their highest scores for college admission and scholarship purposes. The Superscore is a recalculation which shows the highest possible composite score across multiple ACT tests and ACT Section Retests. It reflects the average of the four best subject scores from each of the student's ACT test attempts.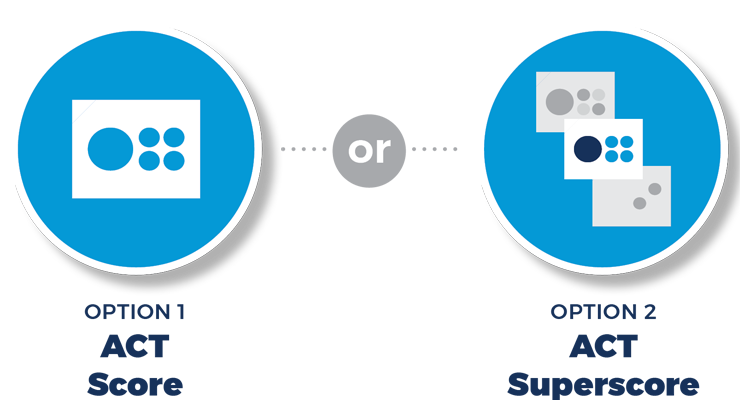 Faster Results with Online Testing
Students will get to choose between online testing and paper testing.
Online ACT Testing will allow ACT's testing experience to better align with how today's students often prefer to learn and the mode they prefer for testing. Starting in September 2020, students will be able to choose to take the ACT test online or with paper. Giving students a choice allows them to focus on what's most important: doing their best on the test. Students who take the test online will get faster test results. In fact, students will receive their multiple-choice test scores and ACT Composite score as early as two business days after the test date. This allows students to make better, more informed, and timely decisions about the schools and scholarships to which they apply.