Reinvigorate the Core of Your Community
When people gather, connect, and share valuable insights, everyone becomes stronger and more capable of bringing positive change to their community. That's why the 2021 ACT Workforce Virtual Summit will be such a powerful event. Get ready to Reinvigorate the Core of Your Community!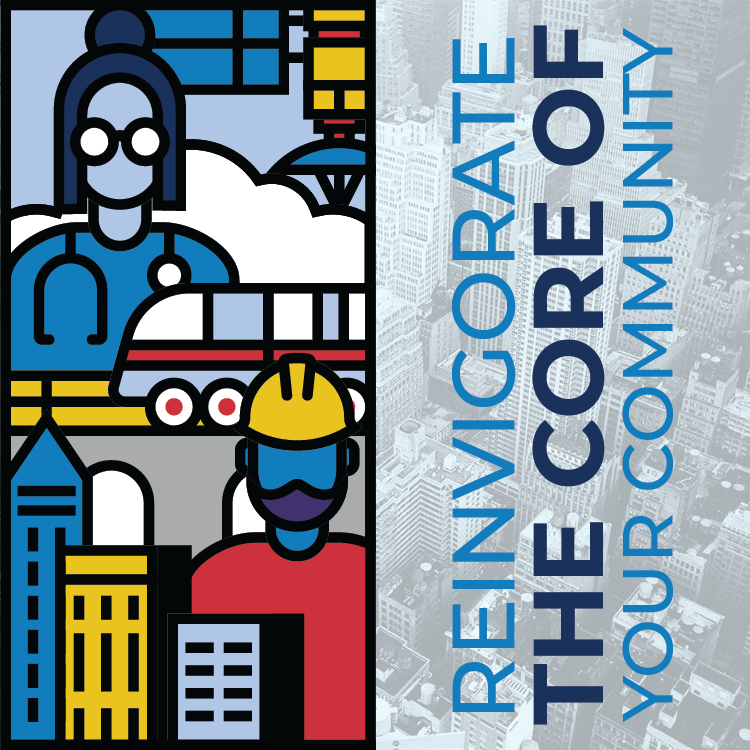 Join us to learn how to foster vibrant partnerships, sustain a robust workforce, and ultimately make an impact in our communities.

Join the best and brightest in the industry—leaders in business, education, workforce and economic development, and Work Ready Communities—who tackle the same issues you face every day. Hear their stories and learn best practices. And then, share yours in an online and targeted format.
The three-day virtual event will be just the beginning. The 2021 Virtual Summit will get you energized with fresh ideas and new strategies to help bolster the workforce in your own community, so it can thrive and prosper.
Please complete the form to get on our communications list and receive email notifications about future events, and opportunities to connect with ACT Workforce Solutions.

Workforce Development is Not a One-Size-Fits-All Industry
As you know, workforce development is so much more than just employers and job seekers. The charge is wide and deep, and ACT understands that challenge. The ACT Workforce Summit, to be held virtually in 2021, is a one-of-a-kind annual event designed to engage and build relationships with the many different stakeholders involved in workforce development. When we come together to connect and share different perspectives, everyone walks away armed with practical takeaways and insight to improve their community.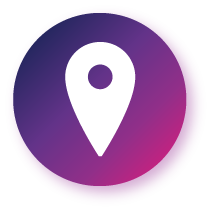 Find the track most relevant to your community. New this year are 2.5 hour segments designed around some of the most common workforce industry challenges so you can tune into the one best suited to your region.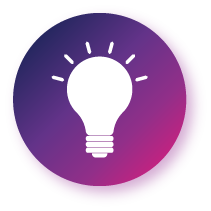 Hear from the best and brightest in the industry. A dynamic speaker lineup brings together experts and innovators evolving the way we develop talent and foster thriving communities.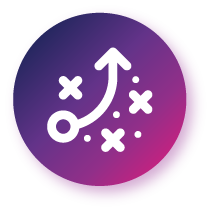 Discover the latest trends and tools for workforce development. We'll tackle a wide range of topics from upskilling and reskilling, the future of workforce, essential skills, work-based learning, career readiness, and more!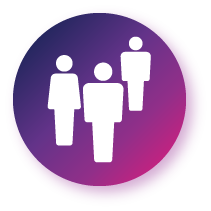 Connect with your peers in the workforce ecosystem. Make the most of your professional development and training with like-minded individuals who understand your challenges. Employers, educators, economic developers and WRC members come together online to share experiences.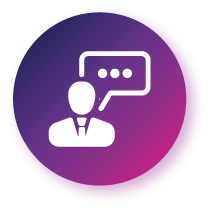 Meet the ACT Workforce community. Our team will be online and available to help you make the most of your experience and provide the scoop on what's new regarding all things #ACTWorkforce.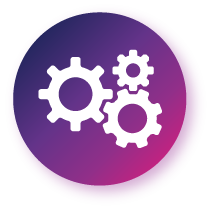 Build a better workforce. This three-day event is just the beginning. You'll be energized with fresh ideas and new additions to your toolkit. Get inspired and take action items and new strategies back to your team to help your community thrive and prosper.
See What Past Attendees Have to Say
Andy Hepburn, Chief Innovation Officer for GPS Education Partners in Wisconsin
Denny Smith, Directing of Testing and Assessment at Calhoun Community College in Alabama

Rohina Behrmann, Director of Employment Services at The Full Employment Council in Missouri

Troy Roland, Functional Manager of the Missouri Job Centers in Joplin, Monett, and Neosho
Chris Manheim, President of Manheim Solutions in Illinois
For more information about the ACT Workforce Summit, please contact Shirley Antolik at shirley.antolik@act.org or 412.491.2611.