Now Offering a Blended Adaptive Learning and Interim Assessment Experience
We're excited to announce that beginning today, we are offering a blended adaptive learning and interim assessment experience by providing the ACT Aspire Interim assessments for grades 3-8 within the Mosaic by ACT Adaptive Academic Learning platform.
Enjoy a formative, diagnostic, and progress monitoring assessment tool, along with aligned curriculum and learning resources including:
Current Aspire and Mosaic by ACT users enjoy all benefits of a premier subscription to Adaptive Academic learning solutions with limited Aspire Interims FREE from April 1 - June 30, 2021.
One platform for accessible learning resources.
Personalized adaptive learning paths customized for each individual learner intended to demonstrate content mastery.
The teacher's trusted partner.
We empower teachers, so all students can grow—and all families rest easy, knowing their kids are on their way to success.


What Sets Our Adaptive Academic Learning Resources Apart
Useful
Tools to help you focus on what matters. Personalize learning for each student. Align to standards with just one click. Let our platform do the work of adapting in real time, so you can focus on the important stuff: helping your students succeed.

Easy
Our adaptive platform delivers continuously personalized enrichment, scaffolded support, and mastery to every student, and our enhanced curriculum can be customized with a simple drag-and-drop. Even better, our classroom assessments and curated open education resources are now part of the same learning package—saving you time, money, and hassle.

Human
We're people-focused, not tech-led. We make online learning meaningful because our curated resources provide custom learning paths for each student, putting your kiddos at the center of all we do. And our ready-made curriculum offers more than 1000 standards-aligned and textbook-mapped adaptive learning paths in math and English language arts—all made by people who care about education as much as you.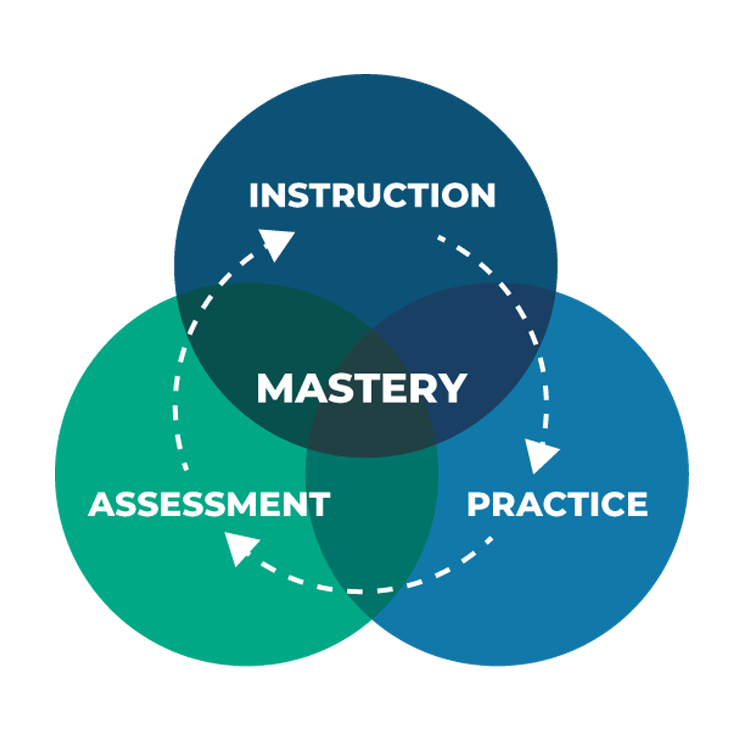 Help Your Students Achieve Mastery In Every Concept
Mosaic by ACT adapts in real-time to meet students exactly where they are with the right level of practice, instruction, scaffolded support, and assessment to ensure they master every concept.
Get Knowledge Gaps Filled in Real-Time
Mosaic by ACT will automatically detect knowledge gaps in real-time and scaffold learning to prerequisite skills (at or below grade level) to help each student catch up on exactly what they need to move ahead.

Engage Your Students With The Most Comprehensive Tech-Enhanced Curriculum
Our ready-made curriculum offers 1,000+ free, standards-aligned and textbook-mapped adaptive learning paths in Math and ELA for Grades K-8. Building your own custom learning paths is as easy as drag-and-drop.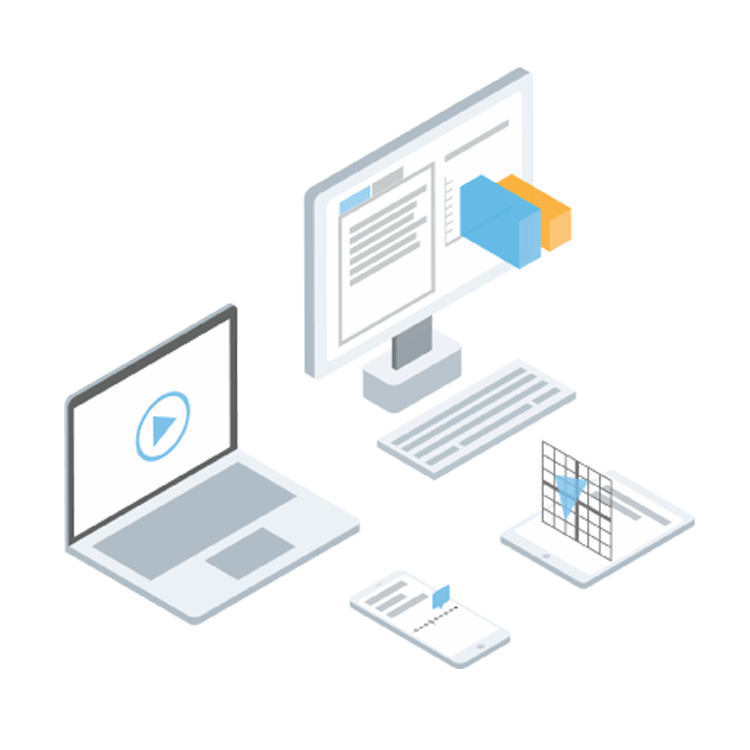 Maximize Your Learning Impact With Our
Hybrid Differentiation Platform
Unlike traditional tools, Mosaic by ACT's powerful hybrid engine delivers data-driven differentiation through automatic adaptivity and targeted teacher-driven intervention.


Trusted By 2+ Million Users Globally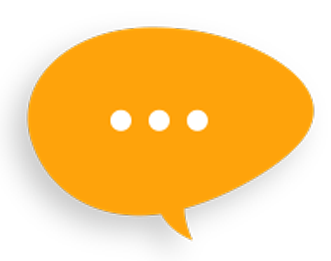 "Overall, my students have become more motivated to learn. Not only do they ask to use [the platform] more often throughout the day, but they are using it at home every night. They have taken control of their own learning and their desires have exploded. They are more engaged than ever!"

–Ms. Gradone, Hillsborough Elementary


"Students whose abilities range from below grade level to those who are performing consistently above their grade level are challenged on a daily basis."

–Rebecca Balentine, Huntsville City Schools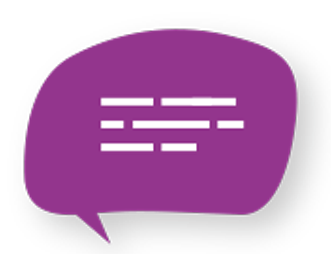 "I am impressed with the content, record-keeping, and appealing dashboard for students."

–Mike McGrath, teacher, Dunsmore Elementary School


"Great lessons, easy to use."

–Jody Stultz, teacher, James Conger Elementary School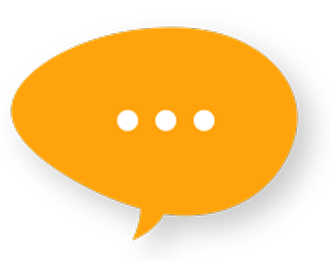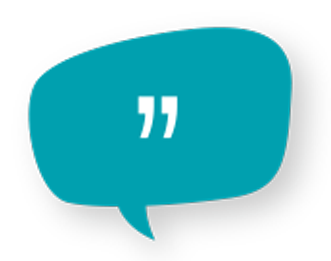 "I love how you can customize assignments by individual standards."

–K. Finley, Altamont Creek Elementary School

The Research Behind Our Resources
One Adaptive Platform for Math and Language Arts
Enrichment, remediation, and mastery with the click of a button. A world of growth at your students' fingertips.
And the best part? Everything's backed by expert research, so you know exactly how and why it works. The science that makes our learning platform the most personalized in the world.
This white paper shows why ACT academic resources are a better value than their free counterparts—providing a flexible, low-cost solution that's unmatched in depth.
ACT Holistic Framework
The Research and Philosophy behind Mosaic by ACT
The ACT Holistic Framework is based on 60 years of education and workforce research. This means that at ACT, we've long known academics are deeply important—and that they're just one aspect of everything that prepares a learner for success.
We're thrilled that Mosaic by ACT helps us put the principles behind the ACT Holistic Framework into action. Find out more about the ACT Holistic Framework and how it supports all our work at act.org/holisticframework.