Classes to Take in High School
Stepping Stones for College and Workforce Preparation
Show colleges and potential employers that you've done the work.
Every high school has core requirements for graduation. These courses should be your main priority because they're the stepping stones for college and workforce preparation.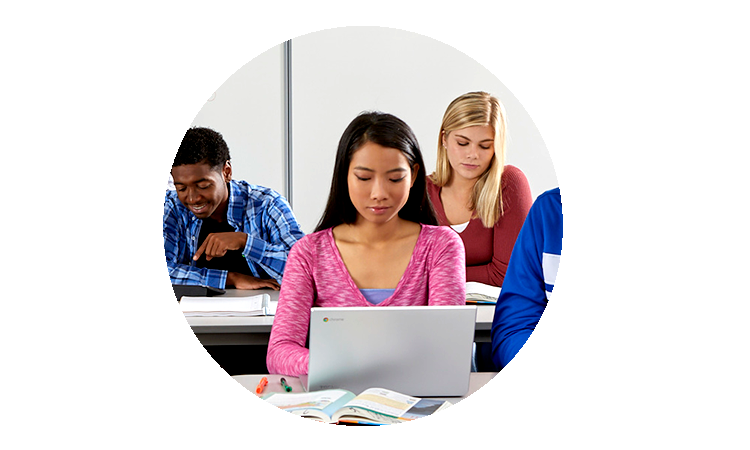 To help you succeed in both college and career, ACT recommends your high school coursework should include the following: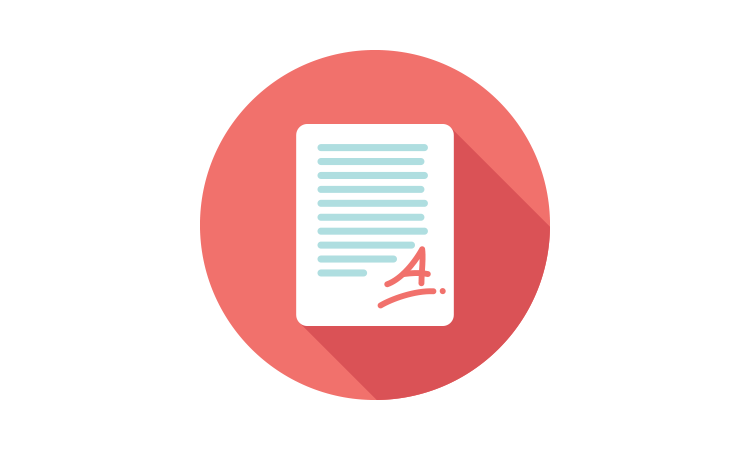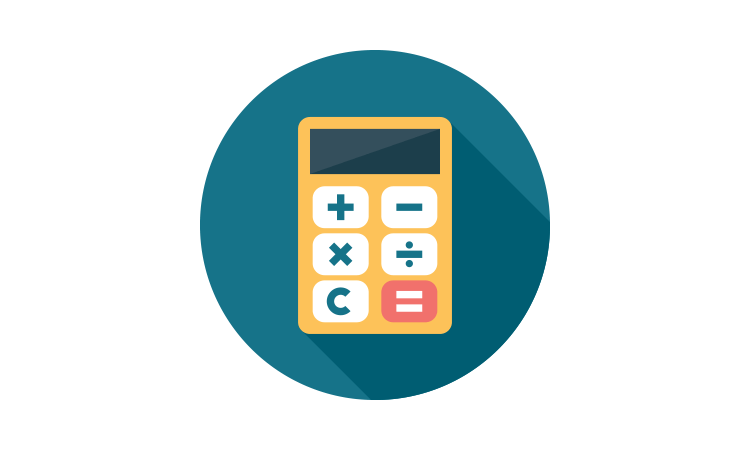 Math
3 years (including Algebra I, Geometry, and Algebra II)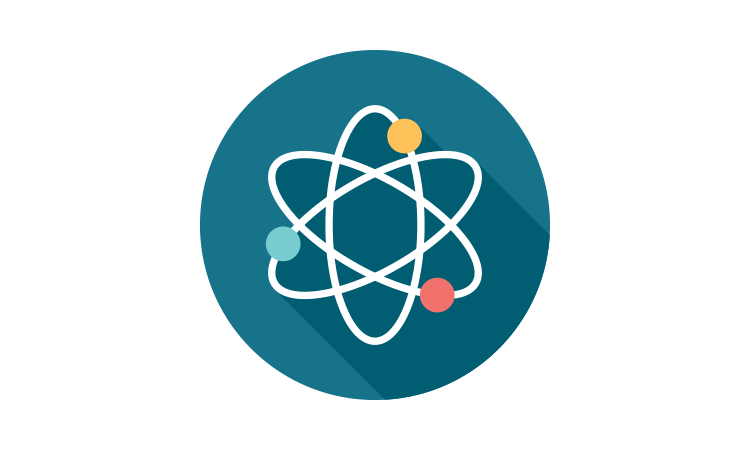 Science
3 years (including Biology, Chemistry, and Physics)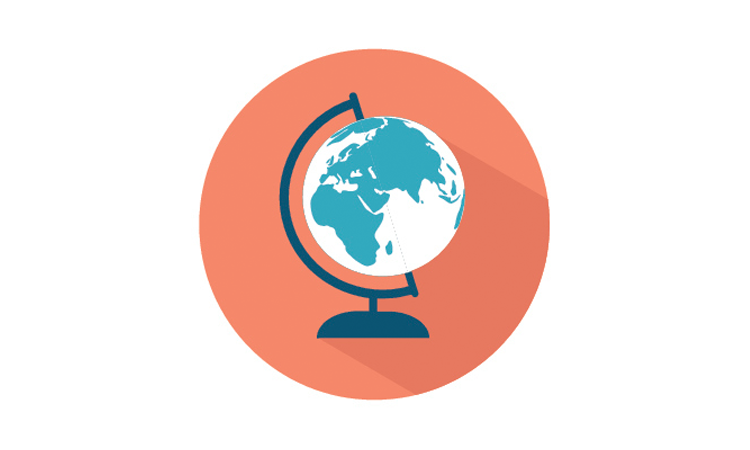 Note that requirements may vary from college to college. Check with your counselor or look online for the specific requirements for any schools you're interested in attending.
Why are these so important?
The skills and knowledge from these courses will give you a well-rounded education that you'll use in any career. These courses will also help you prepare for the ACT test. For the class of 2017, 68% of students completed a core curriculum. Those students got an average ACT score of 22.1. Students who didn't complete the core classes had an average of 18.9.

ACT has consistently found that students who take the recommended core curriculum are more likely to be ready for college or career than those who do not.