GEAR UP Toolkit
Grant Writing Resources
Take a holistic approach to molding college-bound students by effectively embedding ACT tools into GEAR UP programs. GEAR UP and ACT help schools engage students early, accelerate their readiness through supplemental programs, and expand the capacity of schools to create college-going cultures.

Webinar: GEAR UP for Student Success
Taking a Holistic Approach to Creating College-Bound Students
Watch this on-demand webinar for an online panel discussion with key GEAR UP partners, focusing on best practices and implementation tips when using ACT tools with GEAR UP programs.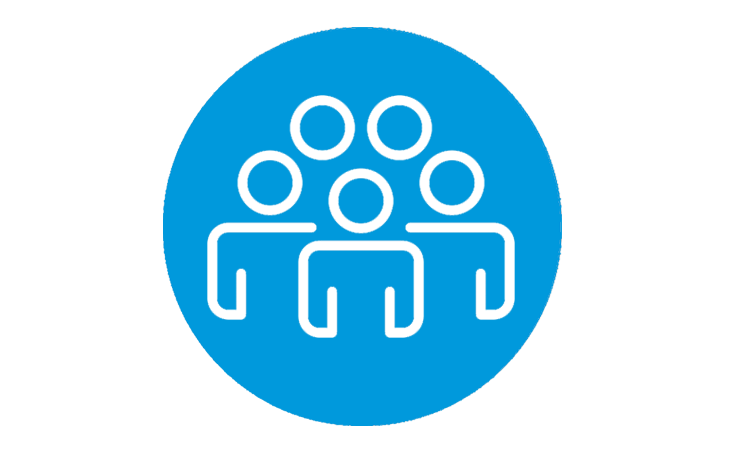 GEAR UP Serves Over 600,000 Students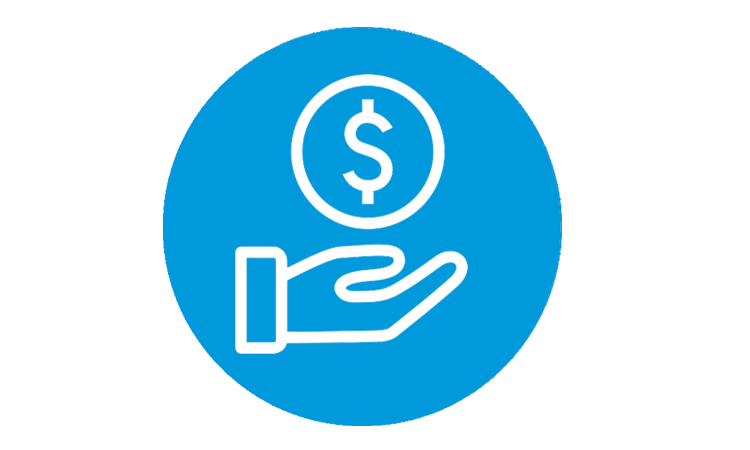 $360 Million in GEAR UP Funding Appropriated Annually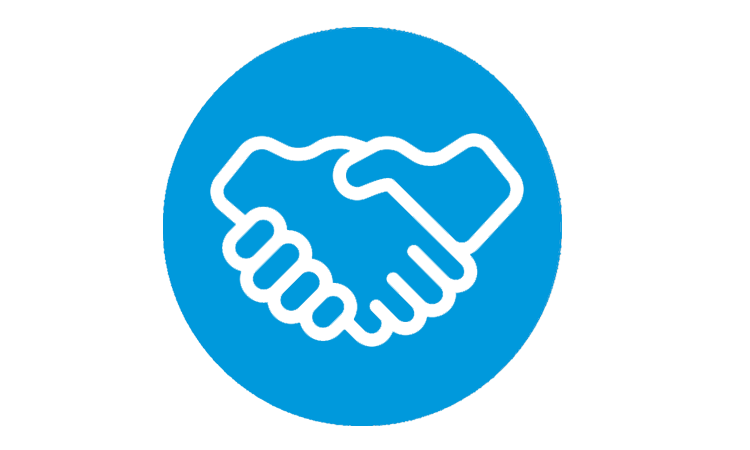 Average Annual Funding per Partnership Grant is $1,845,540

Guiding Students Along the Path to Success
When Kennedy High School in Cedar Rapids, Iowa, received a GEAR UP grant, program coordinator Laurie Mead knew it was an opportunity to help the 475 students in the program prepare for college and career success. She used a suite of ACT products and services to assist her in achieving this goal.
"There are so many skills you're learning in the background when you're studying with ACT," she said.
Find out how Kennedy opened doors for students, including many who had never considered college.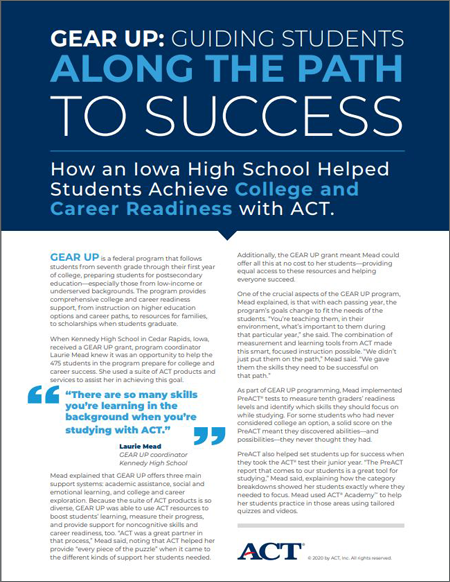 Download the Gear Up Success Story
ACT Tools Used in Kennedy's GEAR UP Program
Develop Your GEAR UP Grant Application
GEAR UP has become extremely competitive, with less than 1 in 5 applicants funded, despite the need of many communities for support.

Powerful resources made by teachers, for teachers. Bolster student growth, fill knowledge gaps, and foster mastery with adaptive learning your students will love.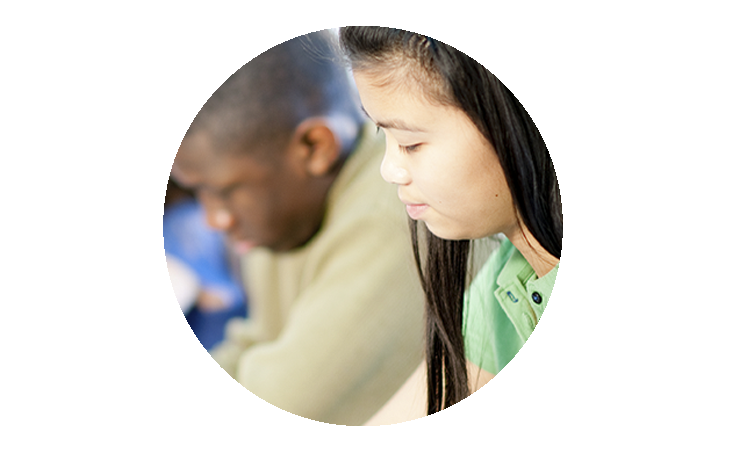 Assist GEAR UP students with an early measure of College and Career Readiness, while also serving as the first step toward preparing for the ACT® test. Students are tested in all four ACT subjects to receive insight on areas of academic strengths and opportunity.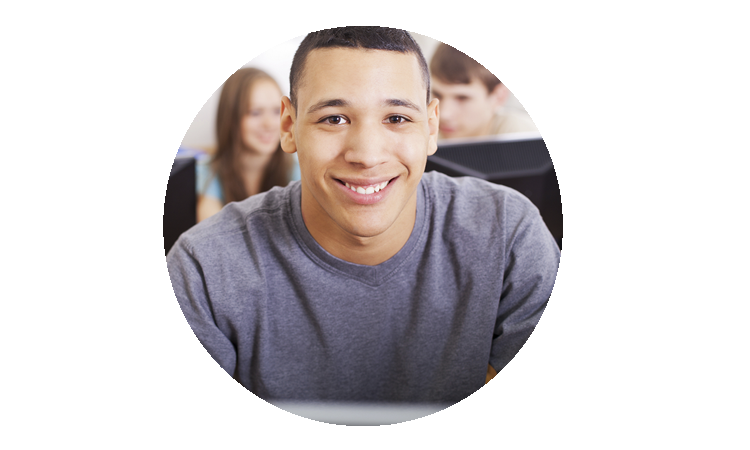 Prepare GEAR UP students for postsecondary education with an assessment that simulates the ACT testing experience, predicts future success, and offers locally assigned accommodations. Students may also opt to share their information with college and scholarship agencies.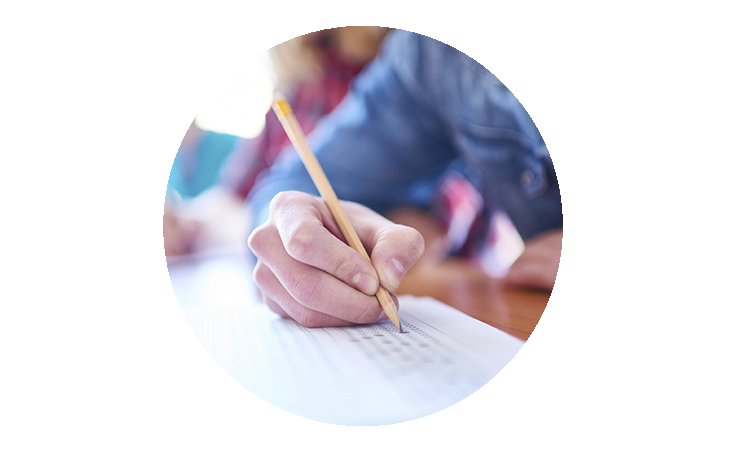 Equip GEAR UP students with a college-reportable score and opportunity for scholarship that make the college application process more attainable. Students receive personalized college and career decision-making information to assist in establishing college performance baselines.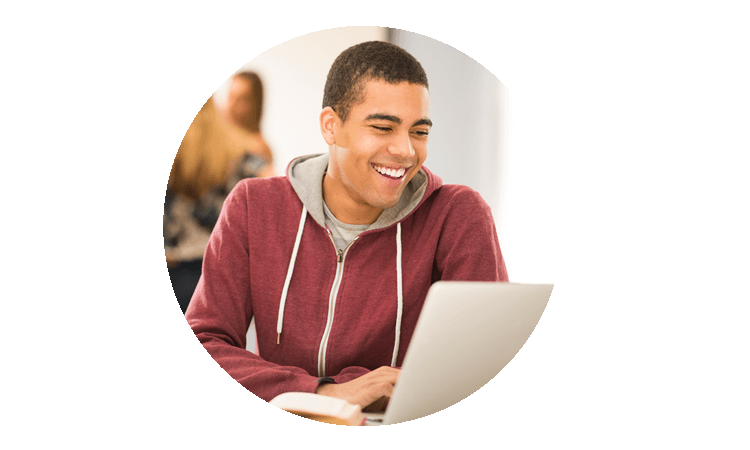 Arm GEAR UP students with the only interactive and personalized test prep offering from ACT that provides custom learinng paths. Track students' progress as they prepare for the ACT through daily goals, tailored flashcards, an education game center, and custom dashboards.
Accelerating college-readiness for students requires attention to both academic and social emotional learning. The Mosaic by ACT SEL program helps your students and teachers thrive with CASEL-supported resources including curriculum, assessment, and professional development – including a host of options for English learners.
Bring digital curriculum to life for your GEAR UP students. Access a dynamic collection of professionally-evaluated, standards-aligned online learning resources through our applications or custom-integrated with your learning system. Our Digital Learning Library represents the curation of tens of thousands of resources for the four core subject areas (Science, Social Studies, English Language Arts, and Mathematics), as well as many other key subject areas.

Ensure GEAR UP students are more than college ready but career ready, too. Boost their employability with the WorkKeys® suite, a system of assessments and curriculum that build, measure, and certify essential workplace skills. In addition to working toward higher assessment scores, students may earn college credit, which has been shown by research to increase graduation rates.

By providing educators with a formalized training in a holistic understanding of the ACT test, you will advance your talent pool and improve college and career readiness of students. Educators will learn teaching strategies that advance GEAR UP students' abilities to successfully master the core skills needed for college success.

Sign Up for Webinar Notifications
Complete the form to join the webinar invitation list for topics on preparing GEAR UP students for postsecondary education success.