Improve Outcomes with Federal Funding

Leverage Federal Funding to Support the Whole Child with ACT Holistic Solutions  

At ACT, we are driven by our nonprofit mission to offer proven solutions to support the whole child with equity and access through their educational journey.
Support for Educators and Learners
As of March 21, 2021, the federal government enacted three funding packages worth $190 billion to help safely reopen and sustain the safe operation of schools and address the impact of the coronavirus pandemic on the nation's students.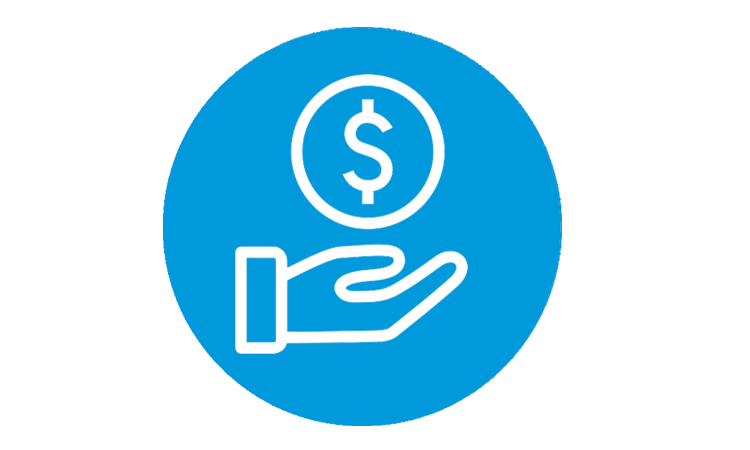 $13 Billion
Coronavirus Aid, Relief, and Economic Security (CARES) Act enacted on March 27, 2020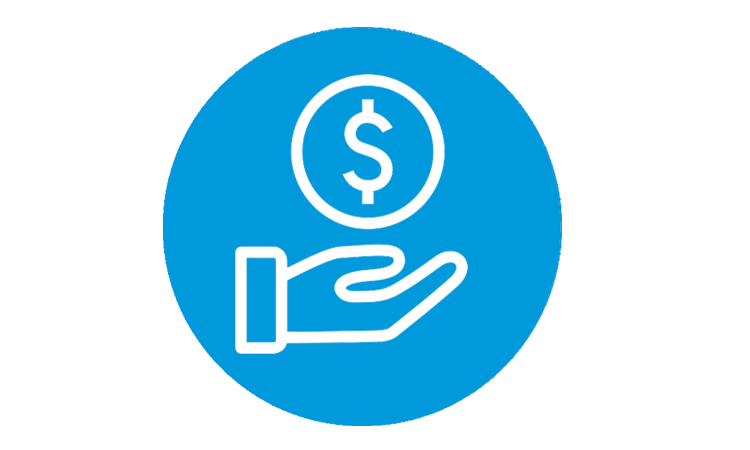 $54 Billion
Coronavirus Response & Relief Supplemental Appropriations (CRRSA) Act enacted on
December 27, 2020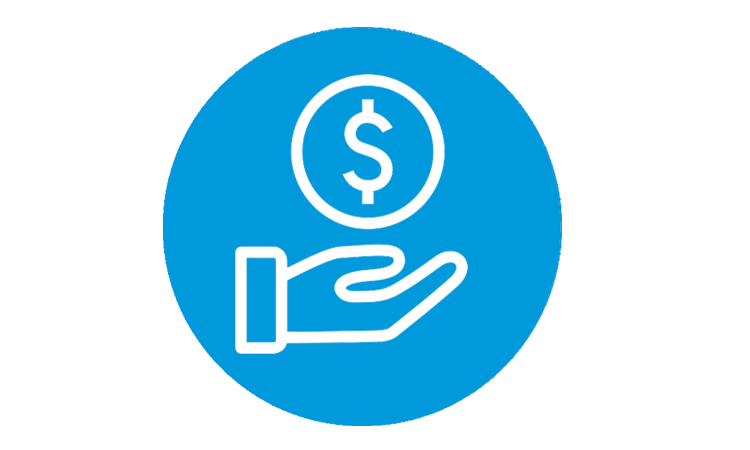 $122 Billion
American Rescue Plan (ARP) Act enacted on March 11, 2021

ESSER Funding Gets Solutions Into Your Classroom
The future is unclear, but one thing is certain: learners will have to be ready for anything––and lifelong learning will only become more important. Relevant, effective learning solutions are crucial right now. ACT has spent decades developing a research-backed comprehensive ecosystem of solutions that impact equity, access, and learning outcomes to prepare learners for high school, college, and career.
Below are some additional resources to help answer questions you may have about timing and availability of emergency relief funds, allocations and uses.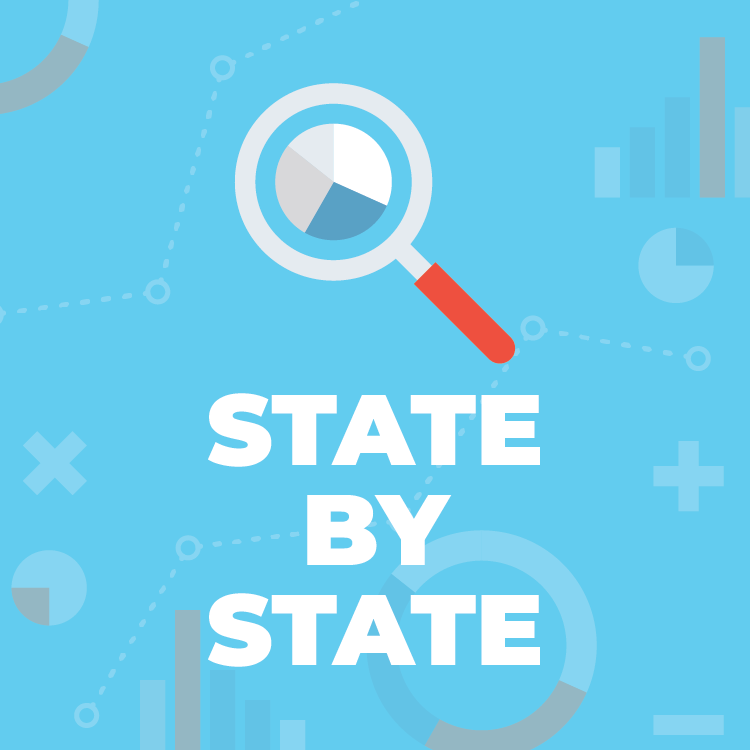 The National Conference of State Legislatures provides a state-by-state look at ESSER fund allocations.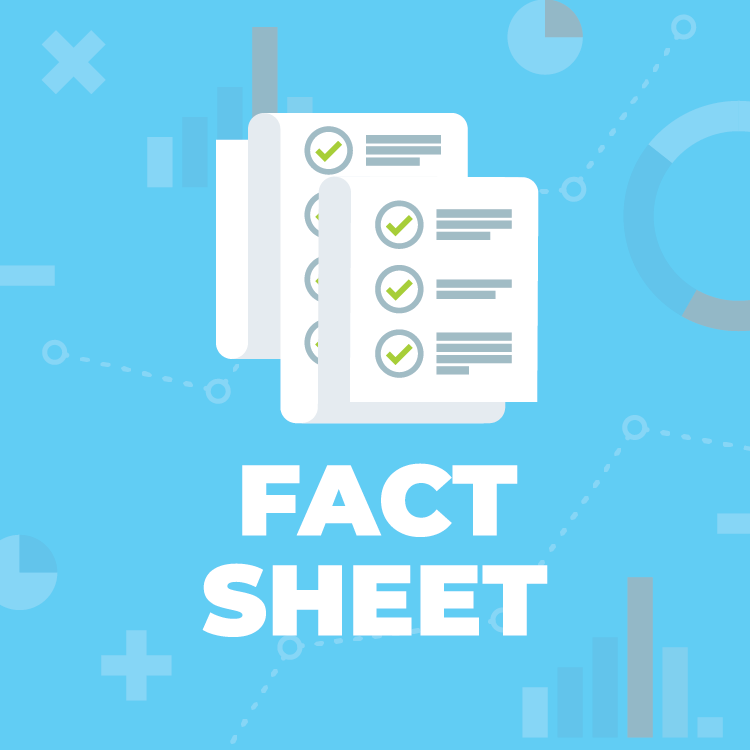 The U.S. Department of Education answers frequently asked questions about funding allocations, uses, and deadlines and in this fact sheet.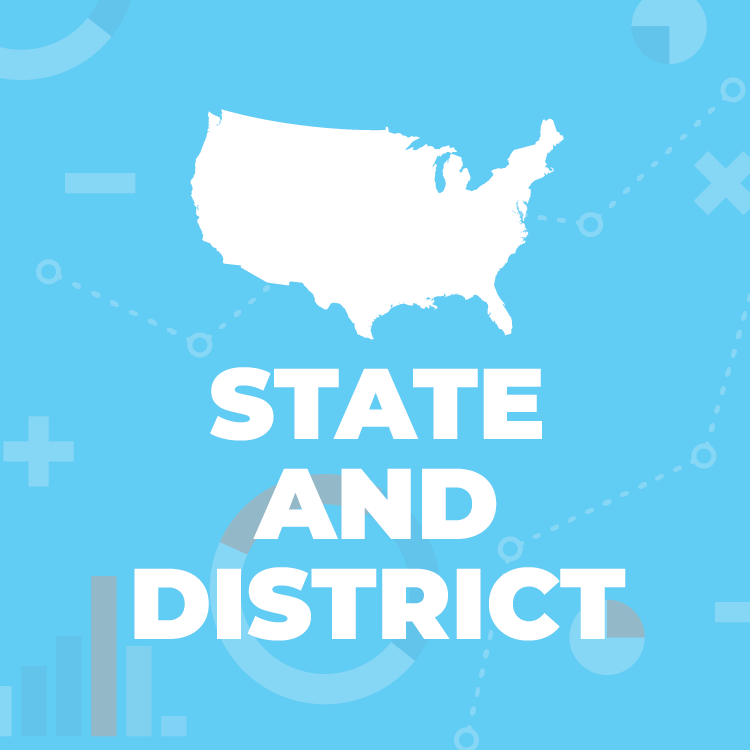 This report provides an at-a-glance look at ESSER funding estimates at state and district levels, as well as timing and availability of funds.

Webinar: How District Leaders are Using Social Emotional Learning to Promote Equity in Education
Implementing evidence-based assessements, curriculum, and professional development to develop student's and eductors social and emotional well being, is an allowable use of the recent federal funding allocations.
View this on-demand webinar to learn more about the role of social and emotional learning in advancing equity and success.
Duration: 60 minutes.

Allowable Use of COVID Relief Funds
Implementation of evidence-based interventions aimed specifically at addressing learning loss.
High quality assessments that are valid and reliable.

Interventions that target social and emotional well-being of students to address learning loss through the implementation of evidence-based interventions and ensure that those interventions respond to students' social, emotional, and academic needs and address the disproportionate impact of COVID-19 on underrepresented student subgroups.
The Holistic Approach to Shaping College-Bound Students by Effectively Embedding ACT Tools into GEAR UP Programs
GEAR UP and ACT help schools engage students early, accelerate their readiness through supplemental programs, and expand the capacity of schools to create college-going cultures.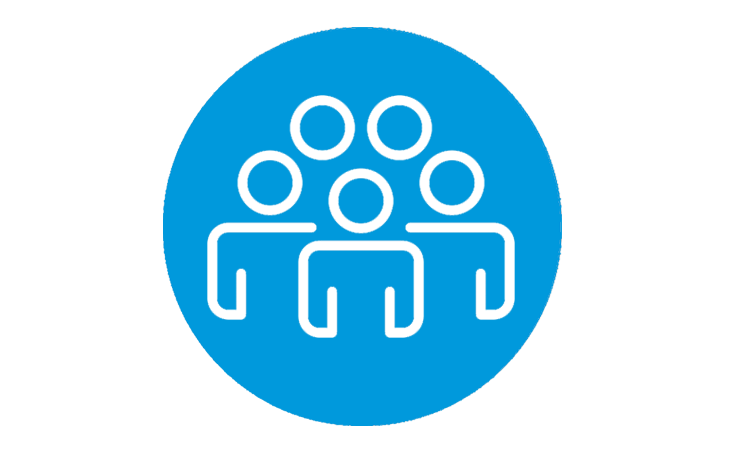 GEAR UP Serves Over 600,000 Students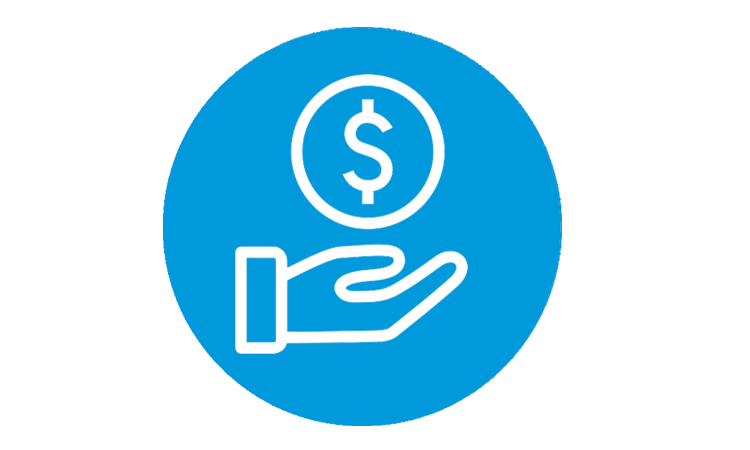 $360 Million in GEAR UP Funding Appropriated Annually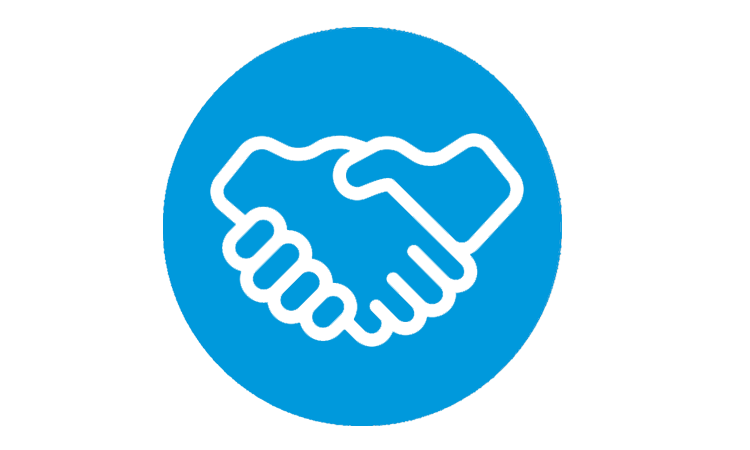 Average Annual Funding per Partnership Grant is $1,845,540

Webinar: GEAR UP for Student Success
Taking a Holistic Approach to Creating College-Bound Students
Watch this on-demand webinar for an online panel discussion with key GEAR UP partners, focusing on best practices and implementation tips when using ACT tools with GEAR UP programs.
GEAR UP Case Study:
Guiding Students Along the Path to Success
When Kennedy High School in Cedar Rapids, Iowa, received a GEAR UP grant, program coordinator Laurie Mead knew it was an opportunity to help the 475 students in the program prepare for college and career success. She used a suite of ACT products and services to assist her in achieving this goal.
"There are so many skills you're learning in the background when you're studying with ACT," she said.
Find out how Kennedy opened doors for students, including many who had never considered college.

How ACT Solutions Align to Federal Funding
Available Funding
ACT Solution
Description
COVID Relief

Title I, II, IV (A,B)
GEAR UP
Mosaic™ by ACT® Adaptive Academic Learning

Empower teachers to maximize learning impact and save precious instructional time – all while addressing learning loss. Mosaic by ACT Adaptive Academic Learning assesses, personalizes, and helps students master K-8 Math and ELA concepts on one adaptive platform.
✓
✓
✓
Mosaic™ by ACT®
Social Emotional Learning
Accelerating college and career readiness for students requires a focus on both academic and social emotional learning needs. The Mosaic by ACT SEL program helps your students and teachers thrive with evidence-based and CASEL-aligned resources including Pre K-12 curriculum, assessment, and professional development – including a host of options for English Language Learners.

✓
✓
✓
PreACT® 8/9
Assist students with an early measure of College and Career Readiness, while also serving as the first step toward preparing for the ACT® test. Students are tested in all four ACT subjects to receive insight on areas of academic strengths and opportunity.
✓
✓
PreACT®
Prepare students for postsecondary education with an assessment that simulates the ACT testing experience, predicts future success, and offers locally assigned accommodations. Students may also opt to share their information with college and scholarship agencies.
✓
✓
ACT® Online Prep
Arm students with the personalized and interactive digital instruction students need to learn core content measured on the ACT and to prepare effectively for the ACT. Track students' progress with custom dashboards designed to inform instruction and help students set and meet goals.
✓
✓
ACT® WorkKeys®
Ensure students are more than college ready but career ready, too. Boost their employability with the WorkKeys® suite, a system of assessments and curriculum that build, measure, and certify essential workplace skills. In addition to working toward higher assessment scores, students may earn college credit, which has been shown by research to increase graduation rates.
✓
✓
The ACT®
Equip students with a college-reportable score and opportunity for scholarship that make the college application process more attainable.  Students receive personalized college and career decision-making information to assist in establishing college performance baselines.
✓
✓
ACT® Certified Educator™
By providing educators with a formalized training in a holistic understanding of the ACT test, you will advance your talent pool and improve college and career readiness of students. Educators will learn teaching strategies that advance students' abilities to successfully master the core skills needed for college success.
✓
✓
ACT® Professional Services
Deepen staff knowledge and improve student outcomes. Our sessions feature research-based strategies teachers can apply in the classroom right away. They also model the hands-on, minds-on, interactive teaching style that will keep your students engaged.
✓
✓
✓