ACT Academy
Personalized, free learning resources unique to student learning gaps, including test prep for the ACT.
Targeted Learning Where It's Needed Most
Maximize time spent on subjects and materials that align with an individual's learning needs.
For Students, Parents, and Educators
Get Your Best Possible
ACT Test Score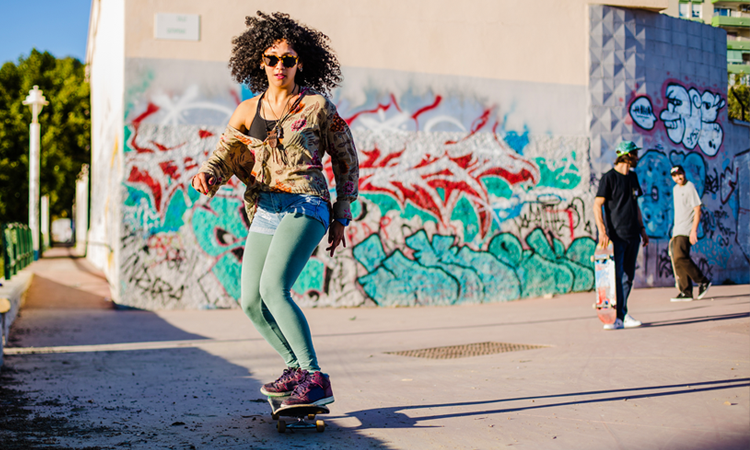 Use ACT Academy as Test Prep for the ACT
ACT® Academy™ provides prep based on results from the PreACT and ACT test with free video lessons, interactive practice questions, full-length practice tests, and games, based on your academic needs. Start using ACT Academy now!
Help Your Child Do Their
Very Best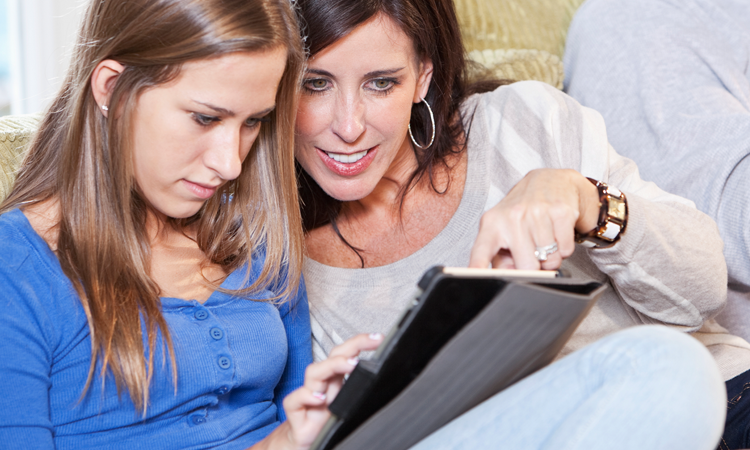 Take an Active Role in Your Child's Learning
ACT Academy provides personalized, free resources unique to your child's learning gaps, and aligned to ACT College and Career Readiness standards.
Start using ACT Academy now!

Raise Your Students
to the Next Level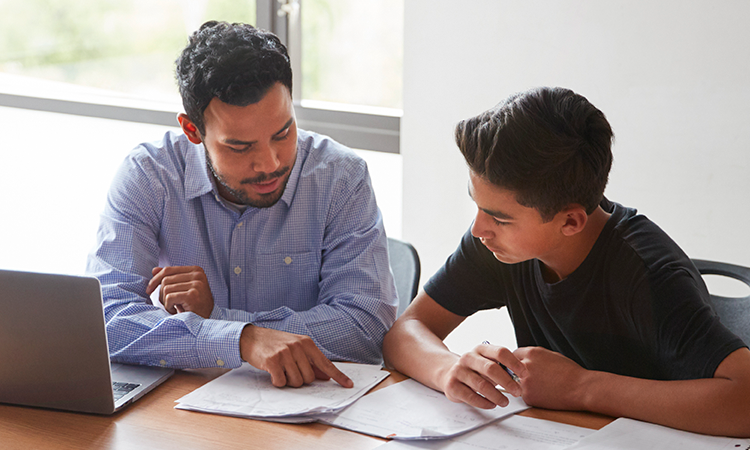 A Learning Tool for Your Students
ACT Academy is standards aligned digital resource that allows teachers to seamlessly implement a personalized blended learning environment with robust reporting. Start using ACT Academy now!

ACT Academy provides a personalized study plan based on previous scores from the ACT test, PreACT, Official ACT practice tests, and in-platform diagnostics.
 
What's Special About ACT Academy
Delivers resources through a collection of videos, games, and interactives from some of the best publishers online such as NASA, Crash Course, GeoGebra, PBS, and tens of thousands of others!
Accessible anytime/anywhere there is an internet connection
Separate but integrated portals for teachers, parents, and students
Robust reporting for educators

Both a full length ACT test option as well as ACT test sections