ACT Certified Educator
Awards qualified candidates as ACT Certified Educators.
Enhance Your Teaching Credentials. Boost Your Students' Success.
Educators continuously look for ways to enhance their teaching strategies and skills. Students and parents need access to qualified instructors in many different subject areas. ACT® Certified Educator™, an innovative new credentialing program, is designed to satisfy each of these needs and, ultimately, help students learn and succeed.
Sign up to be notified about upcoming training opportunities today
Training and certification are available for the English and ACT Basics courses. Training in other subject areas is coming soon.
Complete the form below to receive updates on training.

Educator Certification Process
Application and Eligibility
Becoming an ACT Certified Educator is a simple, three-step process:
First, candidates submit an application that is subject to ACT review.
Next, candidates participate in an on-site training program.
Finally, candidates successfully complete a post-training assessment related to the specific training program.
Candidates can earn as many subject area certificates as they desire (i.e., English, math, science, reading, and writing). Certification requires successful completion of a qualification assessment for each subject (not required for ACT Basics)
ACT-Certified Educator Directory
All those who have fulfilled the requirements will receive a digital credential proving their status as an ACT Certified Educator. Eligible educators will be listed as an ACT Certified Educator on the Certified Educator Directory of the ACT website (coming soon).

Certification
Certification requires candidates to attend training courses. The ACT Basics and ACT Writing courses are one day in length, and the other ACT subject-specific courses include two days of training. The scheduling of the training courses includes the time provided to complete the assessments. All educators are strongly advised to complete the ACT Basics course, regardless of any subject-specific certifications they wish to obtain.

Course Cells
ACT Certified Basics Educator (9 Hours)
ACT Certified English Educator (18 Hours)*
ACT Certified Math Educator (18 Hours)*
ACT Certified Reading Educator (18 Hours)*
ACT Certified Science Educator (18 Hours)*
ACT Certified Writing Educator (9 Hours)*
To be eligible for certification, candidates must pass an assessment administered after the completion of training activities. *Certification requires successful completion of a qualification assessment for each subject (not required for ACT Basics)

Standard certification examination to be completed at the end of each training course.

What ACT Certified Educators are Saying About the Program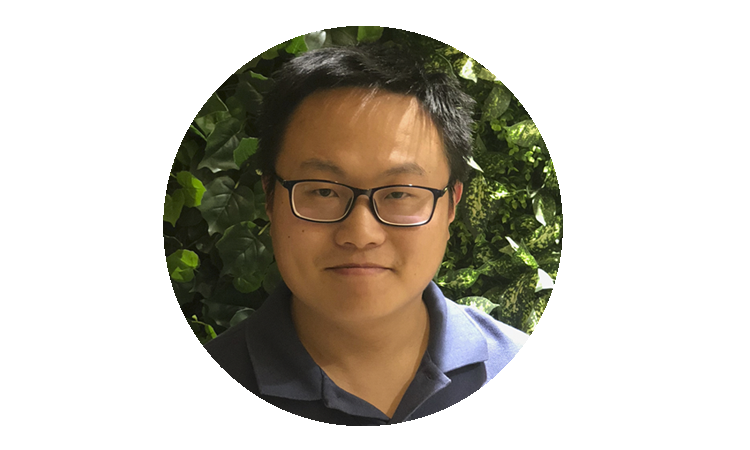 Ben Yao
Vice Principal, Sino-US Curriculum Programme
Hefei No.1 High School
"ACT test training is beneficial to me because it provides more systematic ways of learning, teaching, and understanding the value and logic of the ACT test. It will help my work and my management in my school to help more students and parents understand the ACT test."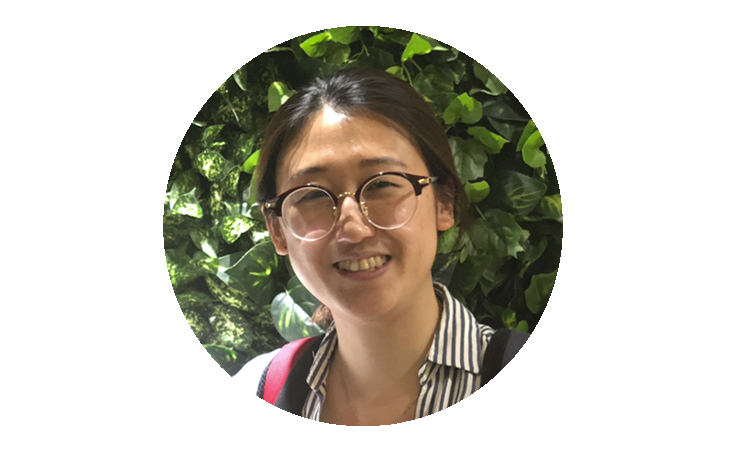 "It's really interesting to see the measurement of the test, motivations of the students, and the individualized strategies. It provided me with effective and useful knowledge in understanding more about the ACT test. Now parents can find my name on the ACT website and be assured that I'm a very professional and systematic teacher for the ACT English test."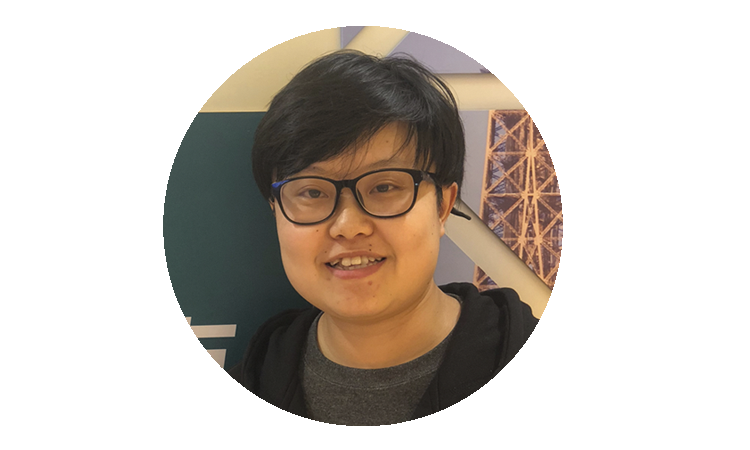 Juan Du
Academic Development Director
"We learned a lot of additional information that is not fully explained in the Official Prep Guide or the materials that are provided online. The [Basics] is helpful to students, especially regarding their application to college and timelines of when they should sign up for the ACT test."