About ACT Certified Educator
The Only ACT Certification Created for Educators
ACT Certified Educator classes have moved to online for the 2020-21 school year.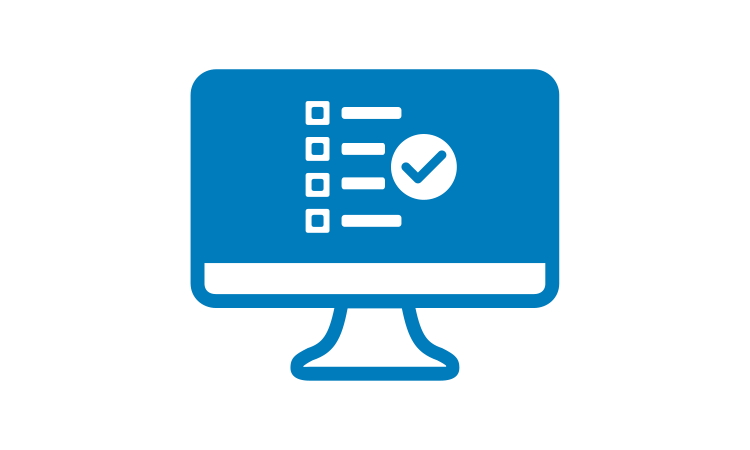 Registration and Security Check
First, participants register for the courses that interest them the most. ACT's Security Department then conducts a simple
background check on each participant.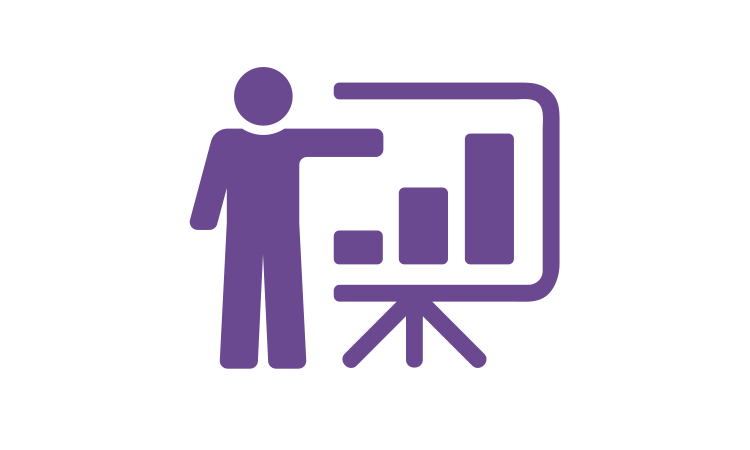 Course and Exam Completion
Upon security approval, candidates participate in the courses they had registered for. Participants must successfully complete the course and meet the scoring benchmarks for the corresponding exams.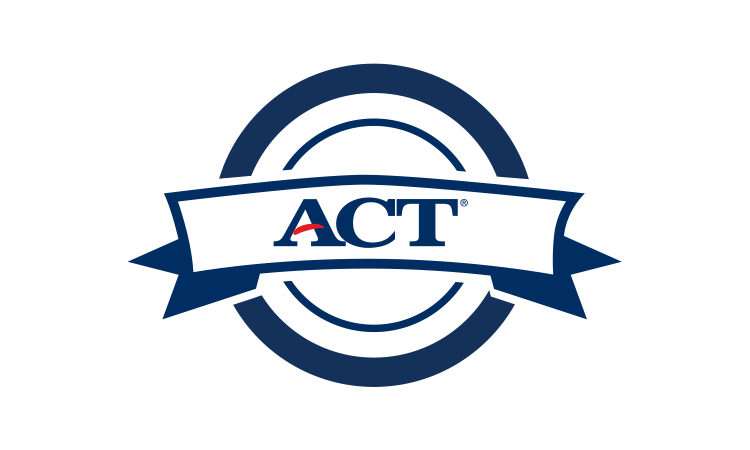 Pass/Fail results are communicated to participants. Participants who pass all required exams earn their credentials (electronic badges), when applicable*. Participants with a Fail result are given the opportunity to retest in an effort to earn a Passing result.
*Successful completion of ACT Certified Educator Basics course and exam is a prerequisite for any subject-specific badges issued.
How do you earn badges?
| | |
| --- | --- |
| Basics | Successful completion of Basics Certification exam only earns Basics badge. |
| English | Successful completion of BOTH Reading Qualification and Reading Certification exams, in conjunction with successful completion of Basics Certification exam, earns Reading badge. |
| Reading | Successful completion of BOTH Reading Qualification and Reading Certification exams, in conjunction with successful completion of Basics Certification exam, earns Reading badge. |
| Writing | Successful completion of Writing Certification exam, in conjunction with successful completion of Basics Certification exam, earns Writing badge. |
| Math | Successful completion of BOTH Math Qualification and Math Certification exams, in conjunction with successful completion of Basics Certification exam, earns Math badge. |
| Science | Successful completion of BOTH Science Qualification and Certification exams, in conjunction with successful completion of Basics Certification exam, earns Science badge. |
Without the Basics Certification, no other credentialing is possible. See Retest Policy and Schedule.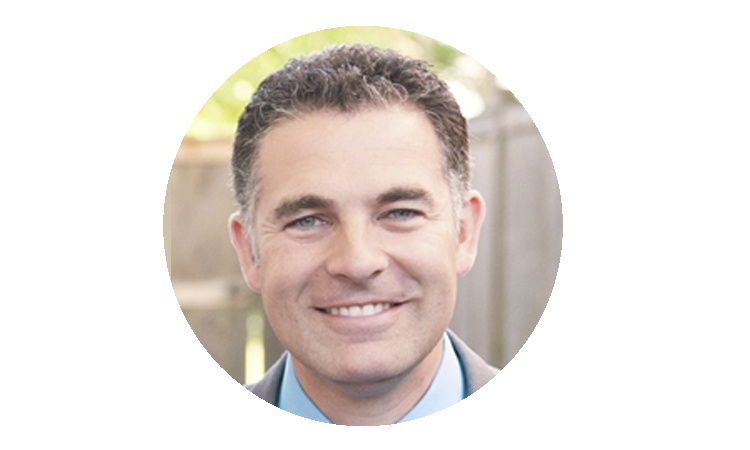 Glenn Simon is the president of SIMON Test Prep, a boutique ACT/SAT tutoring firm serving families on Chicago's North Shore. Glenn's instructional and administrative experience at the high school and graduate levels enables him to design curriculum, differentiated lessons, and assessments that support all students' success.
As a Certified Trainer in the ACT Certified Educator program, Glenn brings a comprehensive understanding of the ACT assessment framework and the role standardized assessments play in the college admission process. He has served as an item developer for ACT, Inc. and has worked extensively with adult learners as an Adjunct Professor of Secondary Education at National-Louis University.
Glenn earned his Bachelor of Arts in Political Science from the University of Illinois at Urbana-Champaign and a Juris Doctorate from the Northwestern University School of Law. After practicing law in Chicago, Glenn returned to Northwestern to earn his Master of Science in Education and Social Policy, later obtaining a Master of Arts in Educational Administration from Roosevelt University.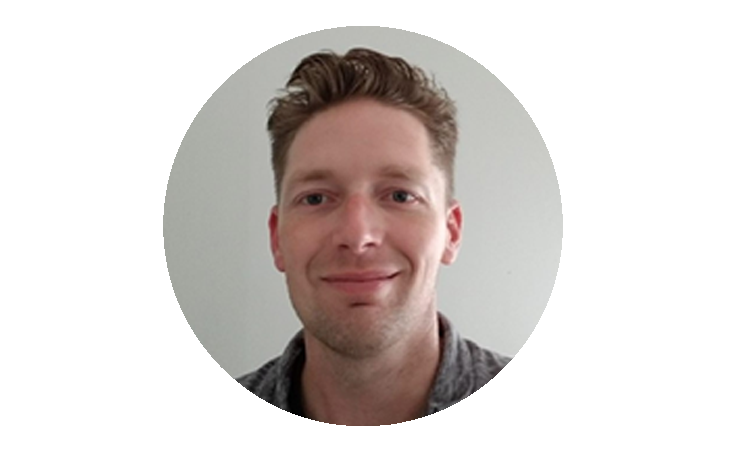 Cody Eadie has a BA in English, an M.A.in English, and an M.Ed. in Secondary Education. He is a National Board Certified English teacher at Harrison Central High School in Gulfport, Mississippi, where he has worked for eight years.
His course curriculum includes Accelerated English, AP Language and Composition, and Dual Credit World Literature. Additionally, he oversees the AP Capstone program, and serves as the Chair of the English Department.
Cody began tutoring for the ACT five years ago and has enjoyed great success in that aspect. In this role, his aim is to extend that success to everyone he meets.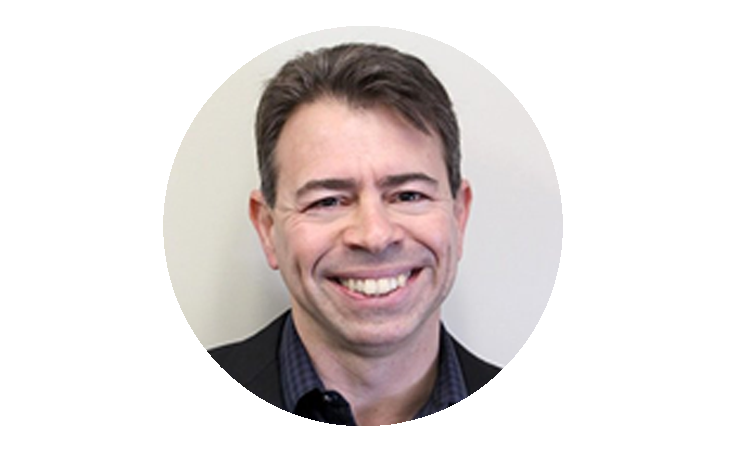 Mike Bergin has spent the better part of the last three decades exploring as many aspects of testing and preparation as possible. Starting as a teacher and tutor, Mike has served as a business owner, product developer, non-profit founder, author, blogger, and podcaster--often all at the same time--while continuing to teach, train, and learn.  
Mike began his test prep career with Kaplan Test Prep, first as a teacher, then a manager, then finally Center Director for a large block of counties in the NY Metro region. He was recruited by Huntington Learning Centers in 2000 to revamp the organization's test prep curriculum. After 9 years as Director of Exam Prep for HLC, Mike moved to Rochester, NY and founded Chariot Learning, which helps students across upstate New York and the world with tests, school, and life. 
What else does Mike do on a daily basis? 
Lastly, Mike is the co-author of the Amazon bestseller Crash and Learn: Lessons in Business. and publisher of 10,000 Birds, the world's favorite birding blog.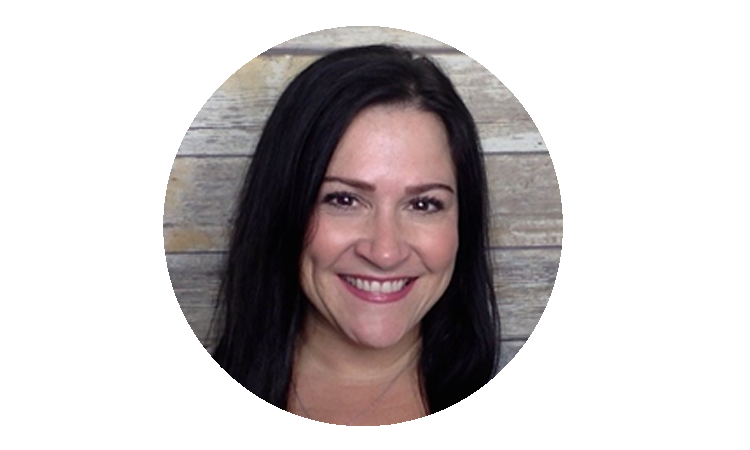 Renee' Hartley is an ACT Account Executive who serves K-12 schools and districts. Renee' provides support to schools and districts with their ACT and WorkKeys goals, markets ACT programs and resources, and communicates ACT research through various events.
Prior to joining ACT, Renee' was previously a middle and high school district supervisor, LDOE STEM Program Consultant, Master Teacher, high school math teacher, and owner of an ACT Prep tutoring company.
She has a Bachelor's in Secondary Mathematics Education and Master's Degree in Educational Leadership from Nicholls State University.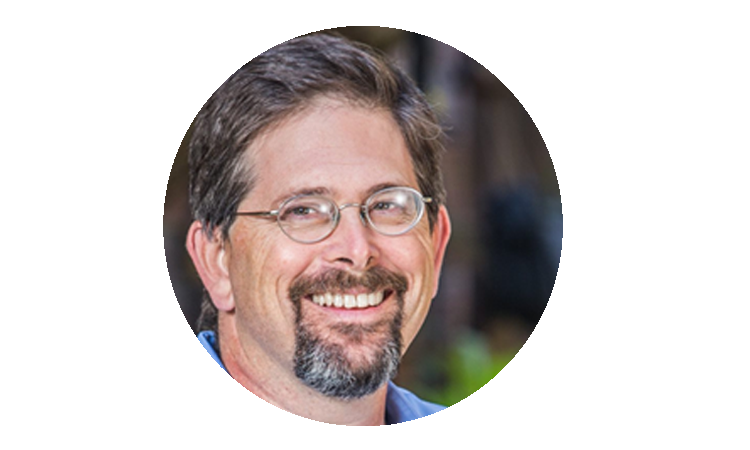 Jonathan E. Martin is the Program Director at ACT for the ACT Certified Educator program. He became a full-time consultant and professional development provider to schools in 2012, after 15 years as a school principal and ten as a teacher of high school Social Studies and English.
Since 2017, he has worked at ACT developing and delivering professional learning programs in Social and Emotional Learning (SEL), formative and summative assessment, rigorous and relevant instruction, and college preparatory curriculum design.
In 2019, Routledge Press published Jonathan's first book, Reinventing Crediting for Competency-Based Education.
He holds a BA from Harvard University and an MA in School Leadership from the University of San Francisco.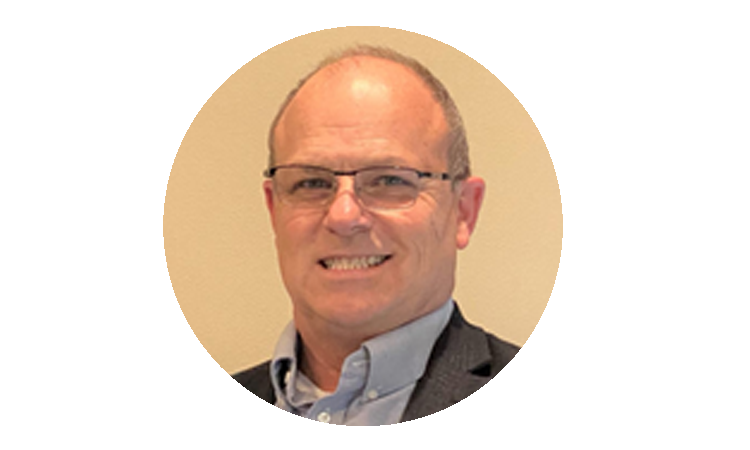 Dr. Bryan Williams is an educator with 30+ years in K12 education. He currently is a part of the ACT Professional Learning team. His roles in education included being a classroom teacher, assistant principal, principal, and district level director with a focus on curriculum, instruction and assessment.
In his role as Director of Assessment his focus was to make data available to those who should use it, in a format they could understand and use, and assist in creating next steps in making the data of value and actionable. Since coming to ACT, Bryan's work has focused on developing K12 PD and workshops related to all ACT K12 products. His knowledge and experience of the K12 setting is very helpful in his work with schools and districts.
He holds an MA in Education Administration from the University of Missouri – St. Louis and an Ed.D. in Education Administration from St. Louis University.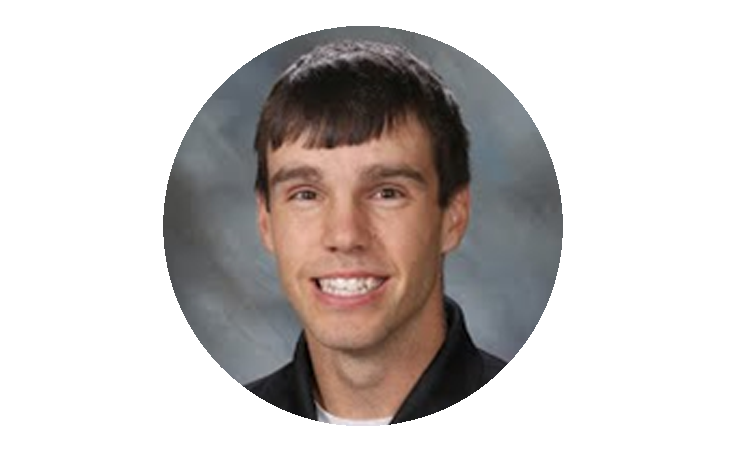 Jason Derby has tutored all five ACT subjects since 2016 in Dubuque, IA and the tri-state area with his company, Jason Derby ACT Prep. In 2019, he became one of the first six people in the country to earn ACT Certification in all six areas (Basics, English, Math, Reading, Science, and Writing). He also is a full-time Math and Test Prep teacher at Cuba City High School, a small public school in southwest Wisconsin.
He graduated from Loras College, where he studied Biochemistry and Psychology.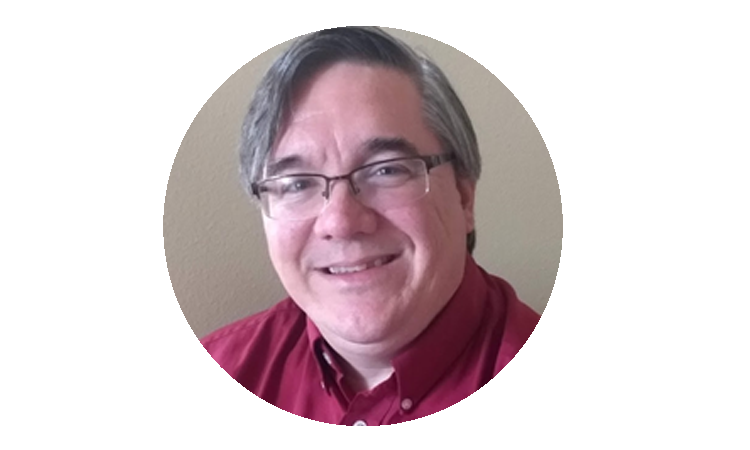 Jay Thomas is a Senior Assessment Designer at ACT, Inc. With over 19 years teaching experiences and 6 years at ACT, Jay is uniquely suited to his role.
Jay's research at ACT includes work on learning progressions in science as well as validating learning and assessment using cognitive labs with Eyetracking and think alouds. He has also worked on using Machine Learning for scoring NGSS-based science items that has resulted in a pending patent. Additionally, Jay worked on the revisions to the GAC curriculum which were based on the ACT Holistic Framework.
Jay holds a Masters Degree in Educational Psychology from Miami University, and BS/BA/BA degrees from Kent State University.