Understanding Your Financial Aid Package
What to Look for in Your Award
Focus on the five factors below.
After you've submitted your ACT® test scores and completed your Free Application for Federal Student Aid (FAFSA), the financial aid office at each of the colleges you have been accepted to will send you an award letter (either paper or electronically) outlining the financial assistance they can provide you. This package may include grants, scholarships, loans, and/or work study programs from state and federal government, school, and private sources. You do not have to accept all of the items included in a financial aid package.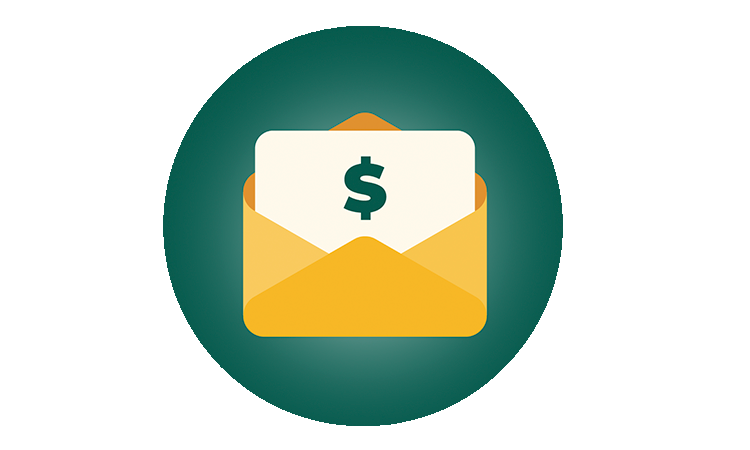 Five Major Things to Look for in Your Award
Cost of Attendance: The estimated amount of money the college or university charges for tuition and fees. This may also include other educational costs such as books, supplies, and living expenses.
Expected Family Contribution (EFC): This is the number used to define how much financial aid you're eligible to receive based on your family's income, assets, benefits, size, and the number of family members attending college at the same time.
Scholarships and Grants (Gift Aid): Gift aid is money that does not have to be repaid. Keep in mind that there may be academic requirements, work study obligations, or athletic or artistic fulfillments.
Loans: Federal and college loans can be critical to your ability to earn a higher education. It is important to keep in mind that this money must be repaid and that the terms (interest rate, payment schedule, etc.) can be complicated.
Net Cost: This is the gap between what financial aid covers and the cost of attendance. It's your remaining out-of-pocket balance. Net Cost is NOT what college will cost you, as financial aid often includes loans. Do not use net cost alone to compare which college or university is the least expensive.
As you review your financial aid package, remember to pay special attention to which funds are gift aid and which are loans.