Test Optional or Limiting Your Options?
Increasingly colleges and universities are considering test-optional college policies. As you prepare to apply for college this often only adds to the difficulty and confusion of an already complex process. But, we're here to help answer your questions as you navigate this process.
Your college application is like a jigsaw puzzle. With each piece of information—GPA, extracurricular activities, volunteer hours, test scores, awards—you are giving colleges a complete picture of who you are. If you don't include an ACT score, you're removing part of the picture. And in this case, the missing piece could draw negative attention.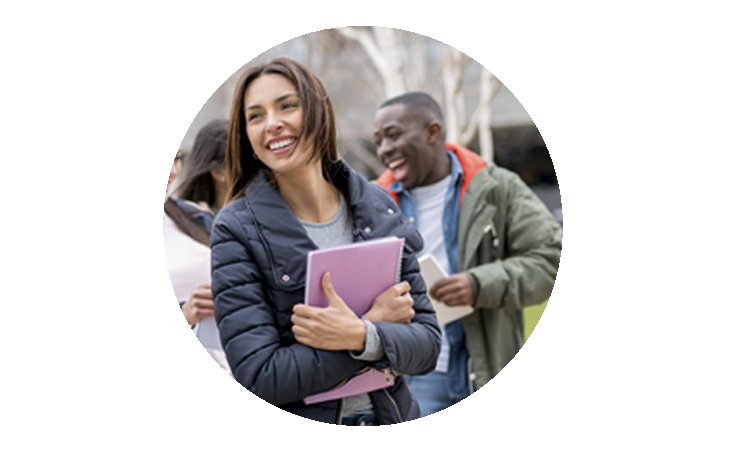 ...test-optional admissions policies?
Yes, but don't just take our word for it. The University of Chicago, the first well-known university to go test test-optional, still encourages students to take the ACT or SAT.
"These tests can provide valuable information about a student which we and other colleges will consider alongside the other elements in a student's application. We encourage students to take standardized tests like the SAT and ACT, and to share your scores with us if you think that they are reflective of your ability and potential. Given that many of our peers do require testing, we anticipate that the vast majority of students will continue to take tests and may still submit their test scores to UChicago." —University of Chicago Applications Webpage
And, just because one college is test-optional doesn't mean that's the case for all the colleges you're interested in attending. Choosing not to test means choosing to limit your options.
...score to a test test-optional college?
Even if you're given the choice, it's best to submit a test score to test-optional colleges. Each institution sets their own test-optional policy and not all policies are the same, but here are some examples.
At Indiana State University, "the SAT or ACT will still be required for certain merit-based scholarships and for students seeking advanced placement in English and math courses. Applicants with a high school GPA below 2.5 will also be required to submit SAT and ACT scores, along with other requirements for conditional admission."
At Wesleyan University, "for those who elect to submit them, test scores will be reviewed in a holistic manner, in the context of other application materials and indicators of ability and promise." However, tests are required for homeschooled students or those without traditional grades, as well as those in online high schools".
Research shows that the students who don't submit test scores tend to have lower scores, which means admissions counselors might assume the worst if you don't include test scores. In addition, your application will be judged against students who did submit test scores. Bottom line, just because a college is test-optional doesn't mean tests are not considered.
...score to a test-optional college?
Students with an ACT test score qualify for more scholarships. Even test-optional colleges often require a test score when awarding merit-based scholarships. Without an ACT score, you could be missing out on thousands of dollars in scholarship money.
At Muhlenberg College, students receiving financial aid have not only typically ranked in the top 10% of their high school classes and taken a very strong course schedule but have scored well on the SAT or ACT (1300 on the New SAT or 28 on the ACT).
And, while Muhlenberg does not require that test scores be submitted for admission or overall merit consideration, students wishing to be considered for the highest-level merit scholarship, Honors Programs, and Academic Partnerships must submit SAT or ACT scores.