ACT Aspire
Longitudinal Assessment to Connect Student Performance with Readiness Benchmarks
ACT Aspire Summative and Periodic testing is available to administer for the 2020-2021 academic year. Talk to an ACT representative about how a flexible implementation model as you navigate COVID or access our FAQs for further answers.
Create a Stronger Start with ACT Aspire
From grades 3 through 10, ACT® Aspire® offers a unique, connected approach to measuring student progress. The system is anchored by the ACT® test for students in grades 11 and 12 and provides empirically based readiness benchmarks at every grade.
ACT Aspire Fast Facts
Vertically articulated, standards-based system of summative, interim, and classroom assessments
Aligned to ACT College Readiness Benchmarks and Common Core State Standards
Anchored by the capstone college readiness assessment, the ACT
Multiple question types: constructed response, selected response, and technology-enhanced
Subject areas: English, math, reading, science, and writing for grades 3–10
Modular administration of subjects and grades available
Online delivery of assessments with traditional paper-and-pencil option
Accurately predicts students' future scores on Aspire Summative and the ACT
Periodic testing administration offered at home or in classroom

Assessment Overview
The ACT Aspire Assessment System® is a vertically scaled, standards-based system of assessments that monitors student growth and progress toward college and career readiness.
New This Year for ACT Aspire

To support schools transitioning to blending learning enviorments this fall, Periodic assessments can now be offered at home. Periodic At-Home Testing FAQs
The enrollment process has been streamlined for authorized signatories with standard pricing. Simply agree to terms and conditions and the enrollment is complete. Enroll Today!
Interim individual student and current progress reports will now have a Predictive Summative Score, giving educators insight into how well a student will do on the Summative assessment.
Together, We Can Make Students Unstoppable
See how educators are using ACT Aspire to track and improve student readiness for college and career.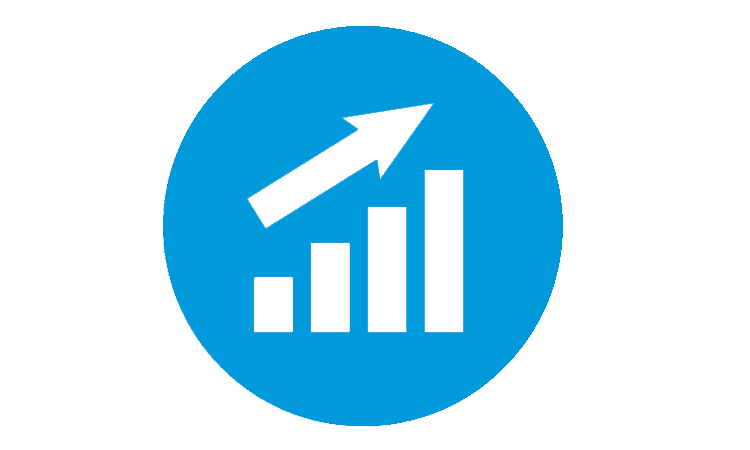 College Readiness Benchmarks
The ACT College Readiness Benchmarks are the minimum ACT test scores required for students to have a reasonable chance of success in first-year credit-bearing college courses at the typical college.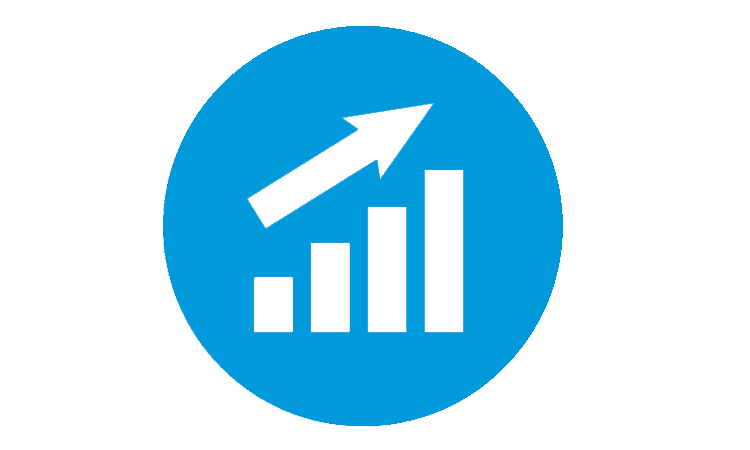 The Forgotten Middle
ACT data show that fewer than two in 10 eighth graders are on target to be ready for college- and career-level work by the time they graduate from high school.

Getting Started with ACT Aspire
We encourage you to learn more about the value of delivering ACT Aspire assessments by completing our information request form. Upon completing the request, an ACT representative will reach out to you to discuss the program.

Talk to an ACT Representative about a flexible implementation model as you navigate COVID.
With both summative and periodic assessments available, ACT Aspire can be administered in a number of ways to meet the needs of your students. Special "bundled" pricing is available when the summative and periodic assessments are purchased together.
ACT Aspire Periodic
$10.00 per student
Summative Online Testing
$25.00 per student
Summative Paper Testing
$31.00 per student
Summative Options
Printed Individual Student Reports: $1.50
Printed Individual Score Labels: $0.50
Summative
Order 400-1,000 students: $1.00 off/Student
Order over 1,000 students: $2.00 off/Student
When Summative and Periodic ordered during same school year: $2.00 off/Student (applied to Summative)
Two test windows are available for ACT Aspire Summative testing each year: One window in the fall and one window in the spring. The ACT Aspire Summative assessment is a computer-delivered test. However, it can be delivered via paper-and-pencil testing for an additional fee. The periodic assessments are CBT only.
| Test Session | Agreement Deadline | Testing Window |
| --- | --- | --- |
| Aspire Periodic 2020-2021 | NA | Sept 1, 2020 - June 30, 2021 |
| ACT Aspire Summative Spring 2021 | April 9, 2021 | March 29, 2021 - May 21, 2021 |
Explore More Aspire Resources