ACT Aspire
Longitudinal Assessment to Connect Student Performance with Readiness Benchmarks
ACT Aspire Summative and Periodic testing is available to administer for the 2020-2021 academic year. Talk to an ACT representative about how a flexible implementation model can help as you navigate COVID or access our FAQs for further answers.
Create a Stronger Start with ACT Aspire
From grades 3 through 10, ACT® Aspire® offers a unique, connected approach to measuring student progress. The system is anchored by the ACT® test for students in grades 11 and 12 and provides empirically based readiness benchmarks at every grade.
ACT Aspire Fast Facts
Vertically articulated, standards-based system of summative, interim, and classroom assessments
Aligned to ACT College Readiness Benchmarks and Common Core State Standards
Anchored by the capstone college readiness assessment, the ACT
Multiple question types: constructed response, selected response, and technology-enhanced
Subject areas: English, math, reading, science, and writing for grades 3–10
Modular administration of subjects and grades available
Online delivery of assessments with traditional paper-and-pencil option
Accurately predicts students' future scores on Aspire Summative and the ACT
Periodic testing administration offered at home or in classroom

Assessment Overview
The ACT Aspire Assessment System® is a vertically scaled, standards-based system of assessments that monitors student growth and progress toward college and career readiness.
Together, We Can Make Students Unstoppable
See how educators are using ACT Aspire to track and improve student readiness for college and career.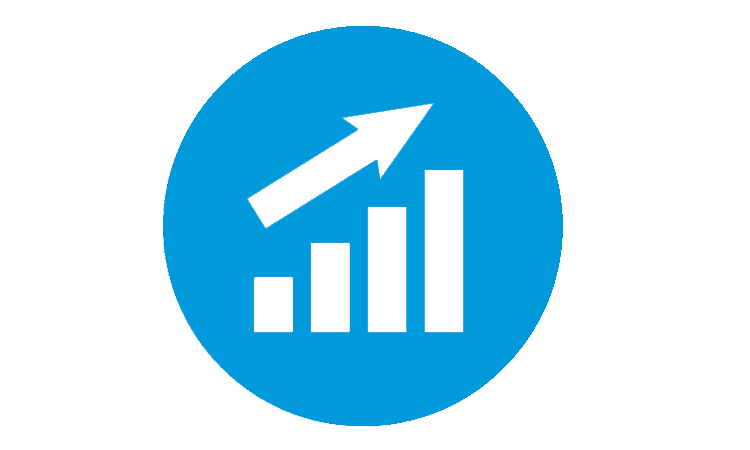 College Readiness Benchmarks
The ACT College Readiness Benchmarks are the minimum ACT test scores required for students to have a reasonable chance of success in first-year credit-bearing college courses at the typical college.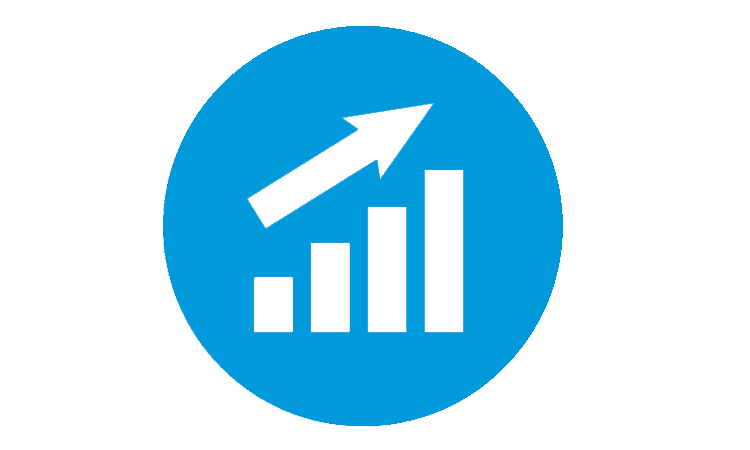 The Forgotten Middle
ACT data show that fewer than two in 10 eighth graders are on target to be ready for college- and career-level work by the time they graduate from high school.

Explore More Aspire Resources