ACT Recommends
Helps parents select high quality learning resources to use at home.
What is ACT Recommends?
When your child is struggling, the education experts at ACT can help. We have selected high quality resources, and we'll make a personalized recommendation to help you choose what's right for your child.

High Quality Resources for all Kinds of Needs
Parents tell us, "I'm not a teacher! How do I help my child succeed?"
You don't have to be an expert! ACT Recommends will help you find the right solution for your child, whether they're struggling to learn to read and need an intensive intervention to help them learn foundational skills; need a bit of help with math homework; or are looking for fun, engaging games to present material in a different way.
Some examples of resources you'll find: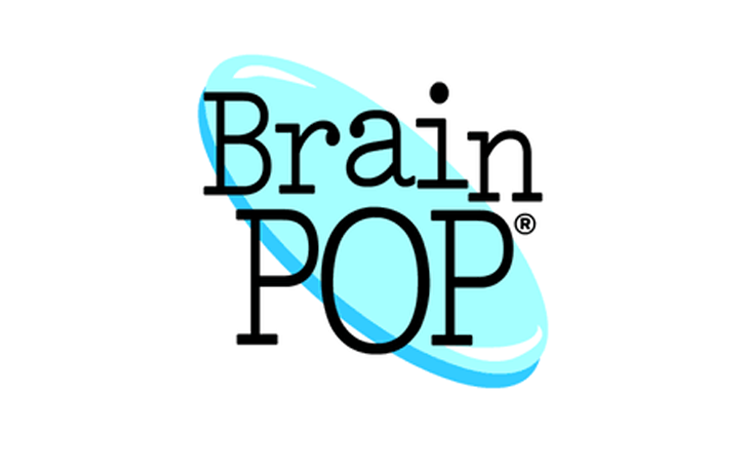 BrainPop
An essential engagement tool that allows both students and teachers to be involved in the learning process.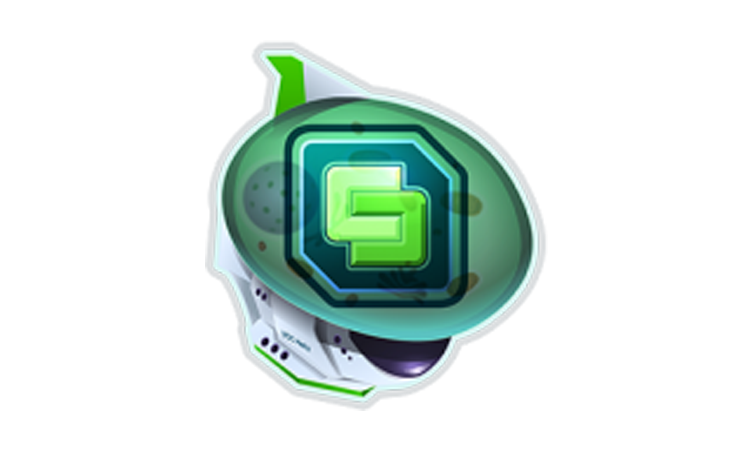 Cell Command
Learn the role of critical cell structures as you return your team safely to the station.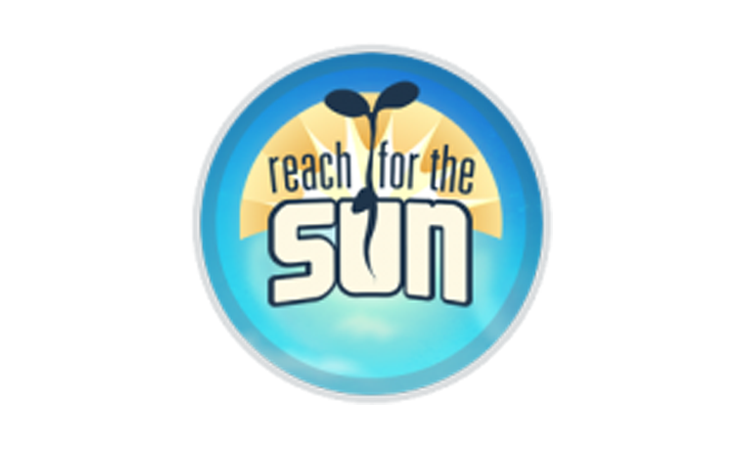 Reach for the Sun
Grow your plant from a seedling, through the seasons to pollinate and produce flowers.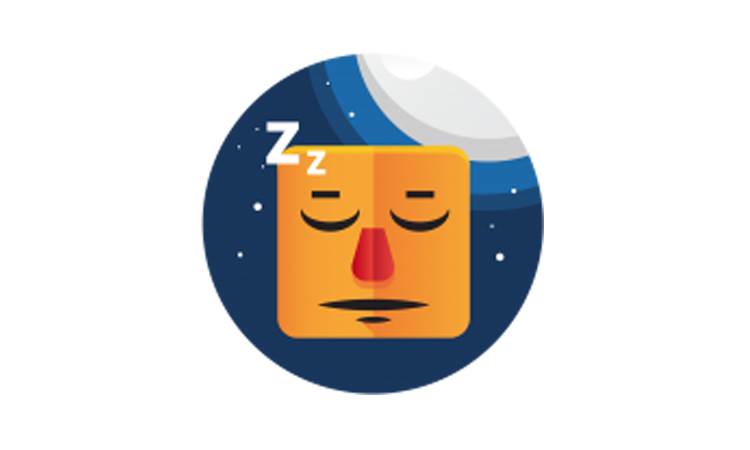 Sleep Furiously
Unleash your imagination by finding complete sentences in a grid of jumbled words.

Frequently Asked Questions
How does it work?
Parents told us that, when they realize their kids are struggling academically, they feel helpless – "I'm not a teacher! How do I figure out what would help?" That's a hard question to answer – that's why teachers do best when they have rigorous training and several years of experience. At ACT, when team members have kids who are struggling academically, they turn to their colleagues for advice and practical steps to take. ACT Recommends is designed to make that experience available to more people.
How does ACT decide what products to recommend?
The selection process is evolving. We've started with products that ACT's subject matter experts in math, English Language Arts, and 21st century skills think are exemplary products. The current criteria include known areas where students have misconceptions and get stuck, as well as the types of interfaces that students find engaging. All products are reviewed based on their grounding in learning science and the evidence base that indicates a particular approach is appropriate for a particular learning need.
In addition, since students will most likely be independently working on these products, we need to ensure that they will want to do it, stay with it, as well as have relevant content to their areas of need. It is important to note that the recommendations are not all based on efficacy results like those of What Works Clearinghouse. Those studies do not attend to implementation variations that can lead to different levels of success. We are interested in relevancy of the content to a variety of students' academic needs.
How does ACT decide which products are appropriate for which kids?
That process is evolving, and we'll be building out more questions to ask parents (and eventually students and teachers) in order to better understand a student's needs. At the moment, we've started with some rough estimates based on the content needs and ages the products are designed for, with some nuance added to help kids who might be on a different track than is typical for their age. We'll refine our recommendations based on feedback from families about how they think about their kids' challenges and what works for them.
Please note that ACT does not guarantee that the products will meet any or all needs of a particular child. Those interested in the products found on the ACT Recommends are encouraged to learn more about the product from the third party company that sells it. The companies that own the products listed in the ACT Marketplace neither sponsor nor endorse the ACT Recommends. The trademarks of each third party company of the products are owned by that company, and ACT has no rights to those trademarks. ACT may receive compensation for recommending products on ACT Recommends.

You're the Expert on Your Child
ACT's education experts have done the hard work of selecting high quality education resources. We've ensured that the developers have paid attention to learning science, cognitive research, and which kids can benefit from their product. We'll tell you why we think a particular product might be a good idea.
But you're the expert on your child, and you decide what to try. It's the power of actual intelligence.