ACT Online Reporting
A FREE interactive platform for National ACT Test and ACT District Testing Program data analysis.
Improvement Strategies Just Got Easier
Schools and districts now have a better reporting option. Our centralized online reporting platform improves classroom success by providing greater insights and easier predictions of academic performance.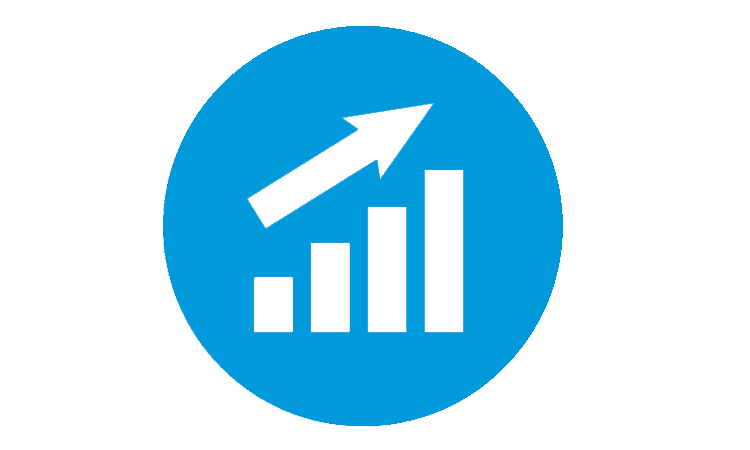 ACT National Test Data
All data available now!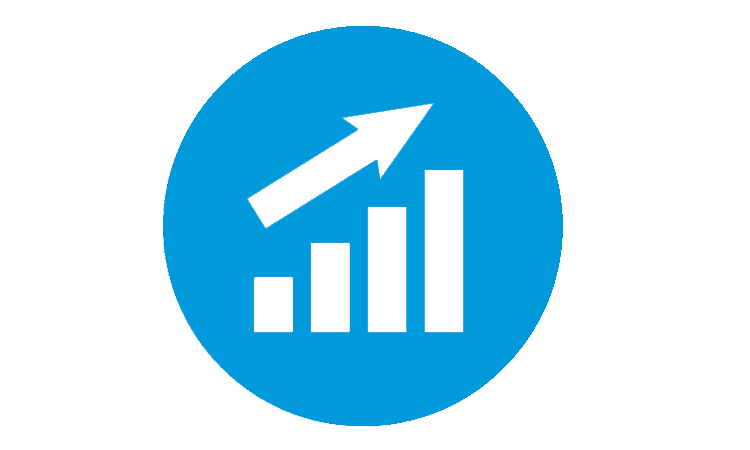 ACT District Testing Program Data
Profile reports available based on contract. All other data available now!