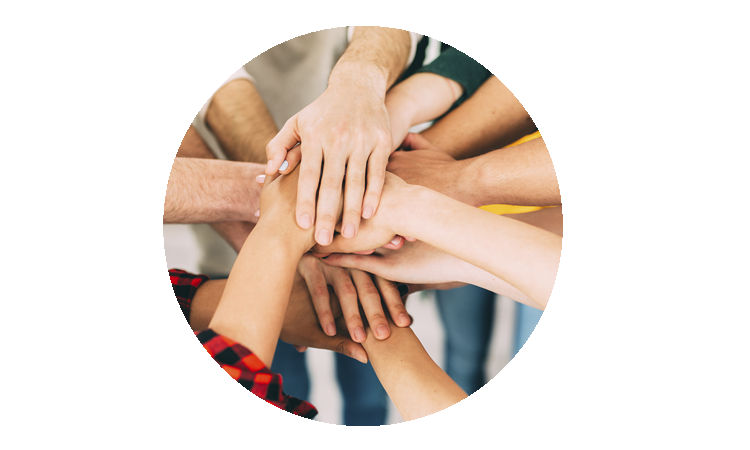 How and Why to Measure School Climate
A positive school climate is foundational for building student social and emotional competencies.
New research from ACT examines how school climate (student perceptions of school safety and relationships with school personnel) varies by school characteristics (e.g., school size, poverty concentration), as well as how school climate affects academic performance, absenteeism, and suspension from school. According to the research, higher perceptions of school safety were related to lower risk of poor grades, suspension, and absences.
Additional research shows that improving school climate yields many benefits, including:
Improving academic achievement
Strengthening student behaviors
Reducing achievement gaps
Cultivating cultural competence
Growing student engagement