"X Factor" for College Readiness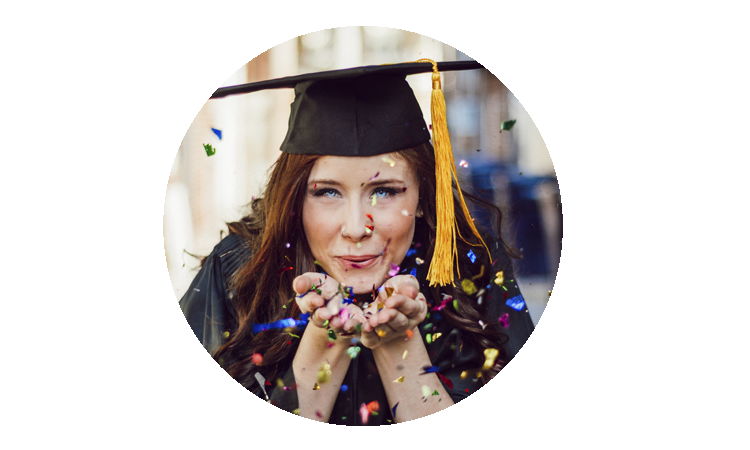 "X Factor" for College Readiness:
Economic and Cultural Makeup of Student Body
High school coursework and good grades play a significant role in student readiness for college, but they certainly aren't the only factors. Other student and school characteristics can affect preparedness, including the Economic and Cultural Makeup of Student Body.
Research shows economically disadvantaged schools have lower perceptions of safety, which is a major factor in school climate. A school can't change the economics of its community, but by building faculty trust and collaboration, focusing on equity for all students, and involving family and the community, schools can change their climate for the better, therefore creating a college-going culture for all students.
Learn more in one of our latest eBooks, The "X Factors" of College Readiness. Other "X Factors" in the eBook include:
Student Motivation and Goals
Parent Involvement
Social Engagement
Perceptions of Education
Social and Emotional Learning (SEL)
By paying close attention to these "X Factors," your school can help students become more ready for college, and set them up for a lifetime of success.