"X Factor" for College Readiness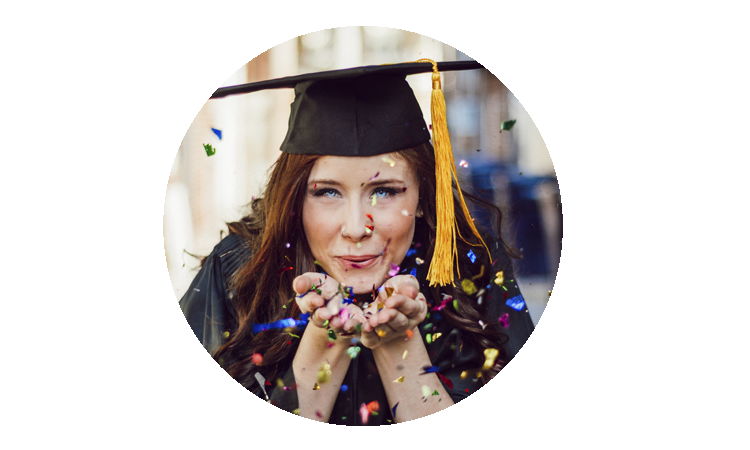 "X Factor" for College Readiness: Social and Emotional Learning (SEL)
High school coursework and good grades play a significant role in student readiness for college, but they certainly aren't the only factors. Other student and school characteristics can affect preparedness, including Social and Emotional Learning (SEL).
A growing number of research studies—including ACT's own research—have confirmed that SEL skills, sometimes known as behavioral or noncognitive skills, strongly predict academic achievement, career success, and lifelong well-being. In addition, there's evidence that some SEL skills are easier to strengthen than cognitive ones, and these strengthened skills may last longer. Yet since many students are not assessed on these skills in a reliable and valid way, parents and teachers have little information on which to base interventions that can be used to help students succeed.
ACT is solving this problem with Mosaic™ by ACT Social and Emotional Learning—a solution that supports student self-knowledge, growth, and continuous improvement. Included with the assessment is a Teacher Playbook filled with activities that can be incorporated into a SEL program.
Learn more in one of our latest eBooks, The "X Factors" of College Readiness. Other "X Factors" in the eBook include:
Student Motivation and Goals
Parent Involvement
Social Engagement
Perceptions of Education
Economic and Cultural Makeup of Student Body
By paying close attention to these "X Factors," your school can help students become more ready for college, and set them up for a lifetime of success.