NCRC Helps Displaced Ohio Workers Find Work Fast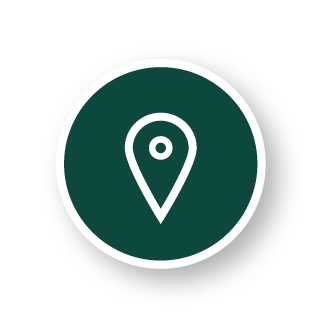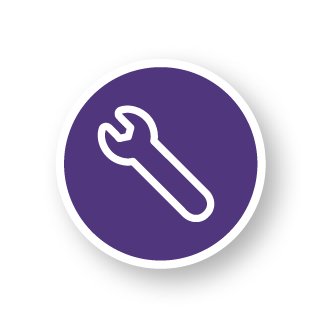 When Ohio's economy took a hit during the Great Recession, hundreds of manufacturing employees at soon-to-be-closed plants were about to lose their jobs. Under the Worker Adjustment and Retraining Act (WARN), affected workers only received a 60-day notice.

But many of these workers began their manufacturing careers right after high school and lacked a way to document their skill levels. Ohio organizations wanted to prepare those facing unemployment with industry-recognized, nationally portable credentials so their unexpected job search would be more successful.

Workforce board members and labor agencies knew that the Certified Production Technician (CPT) credential was a reliable way to certify core technical skills applicable of frontline workers; however, they wanted to create a five-week "fast track" model at no cost to the individual.

The ACT® WorkKeys ®Assessments and National Career Readiness Certificate® (NCRC®) became essential components of the plan. Workers were able to use WorkKeys® Curriculum to prepare for their WorkKeys assessments. Onsite computer labs and classrooms, with instruction available before and after work shifts, helped make the process convenient.

Workers would first earn the NCRC, then attend classes and complete coursework and testing to earn the CPT credential. This résumé-boosting credential combo was an intense, but effective, way to help workers secure a new job before or after their exit date.
"[Job seekers] need something on their résumé aside from work experience—they need a way to stand out from other applicants. Industry-recognized skills certifications are a way to do that."
—Cathy Metcalf, Executive Director, Cincinnati Labor Agency for Social Services
"With an accelerated program, it is extremely important that we measure and confirm foundational skills first. It just made sense to have workers earn the NCRC. It's another nationally-recognized credential. It's portable. Employers like it. And, it improves the results of a job search."
—Cathy Metcalf, Executive Director, Cincinnati Labor Agency for Social Services
What's Trending in Workforce
Complete the form to receive your bi-monthly Workforce newsletter, where you'll learn about topics related to:
Upskilling
Economic Development
Talent Retention
Work-Based Learning
Corrections
Apprenticeships