ACT District Testing
Bringing the ACT to Students in the Classroom
New This Year for the ACT District Testing Program
New This Year for the ACT District Testing Program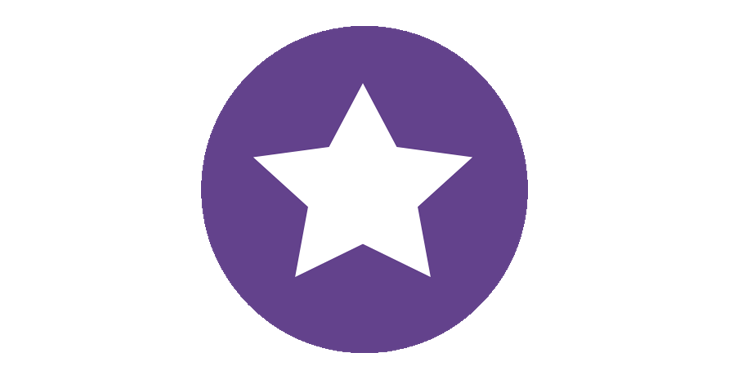 Online Reporting
Gain access to our easy-to-use system that provides student-level data that can be aggregated, viewed, and downloaded in customized ways to gain deeper insights.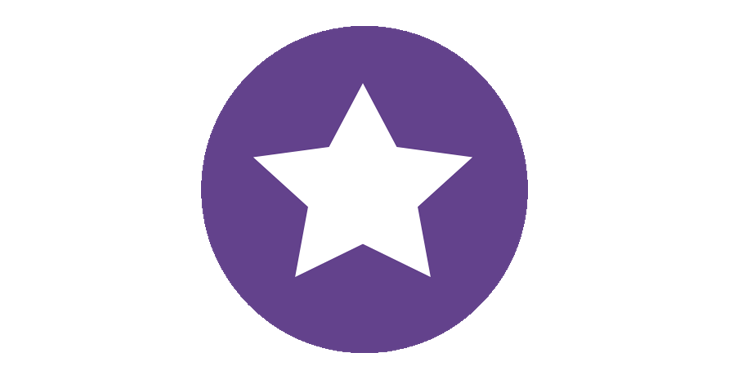 Bundled Pricing
Order ACT District Testing with PreACT® and/or Preact® 8/9 to receive bundled pricing!
(Must have an ACT District Testing contract to receive discounted pricing. Bundled discount is $1.00 off/student PreACT and/or Preact 8/9. No discount code is necessary, billing will be adjusted appropriately).
Price Lock Option
Have the assurance of the same pricing for the next 3 years with our new 3-year contract option.

Additional Testing Window Available
Increased administration flexibility will be offered with the new Late April 2020 - Online-Only test date option offered April 21- April 23, 2020 and April 28 – April 30, 2020.

Student Data Upload Invoicing
District testing invoicing is now based on school enrollment count in PearsonAccessnextTM
Student Success ACT Recognition Club Toolkit
Everything a school or district needs to create or create an ACT success recognition club.
English Language Learner Toolkit
ACT provides accommodations to U.S. students who are English learners (EL). This toolkit will help schools understand ways to use these supports that ensure the ACT scores earned by EL students accurately reflect what they have learned in school.