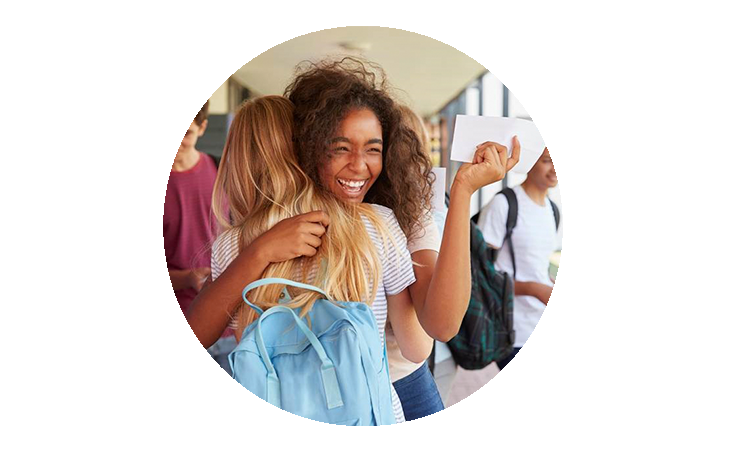 Students will be able to focus their efforts on a specific test subject.
Section retesting gives students the opportunity to showcase their skills and accomplishments gained over a lifetime and not only their test-taking abilities on one particular day.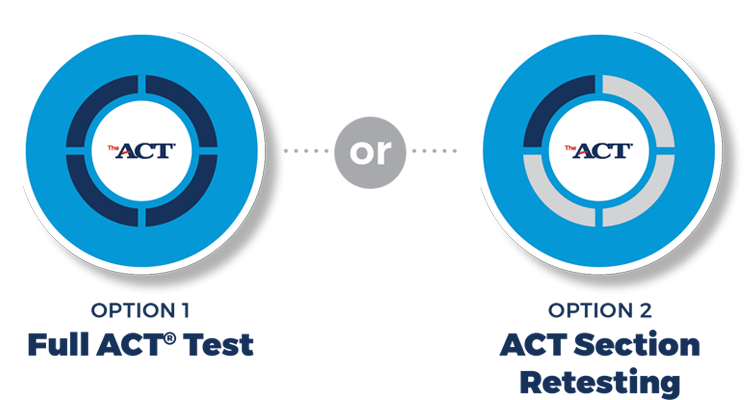 Giving students a choice allows them to focus on what's most important: doing their best on the test.
ACT Section Retesting, which gives students the opportunity to retake one or more single-section tests to best show their knowledge, helps students focus their study efforts solely on the areas in which they want to improve their scores.
Section retesting will be available to all students who have taken the full ACT test. It is the same test – just one section or subject at a time. Section retests are identical in the content covered, timing, and the number of questions for each ACT section test. Section retesting will be offered seven times a year, on the same dates as the national ACT test. Students may take up to three section retests on any one test date, though there are no limits on the number of times a student may take a retest.


Sign Up for Notifications
Dr. Tony Thacker: Section Retesting
Dr. Tony Thacker is the Assistant State Superintendent of Education
How to Reduce Test Anxiety
Dr. Tony Thacker explains how section retesting allows students to be more confident on the ACT test by focusing on one growth area at a time.