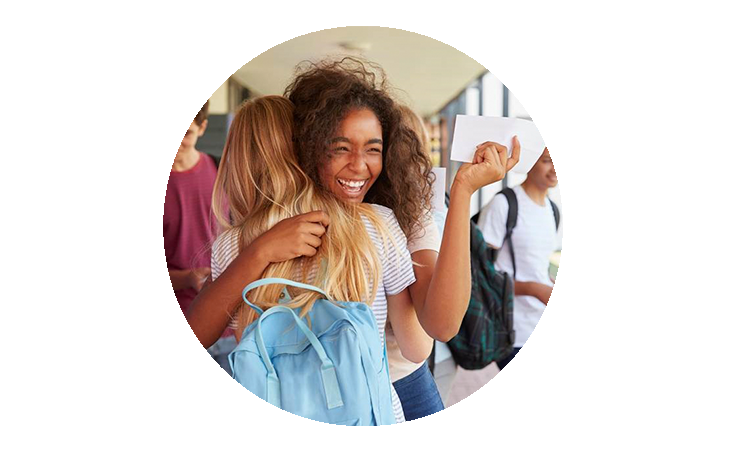 Students can strengthen their ACT score with top individual section scores.
The Superscore reports the highest possible composite score across multiple ACT tests and ACT Section Retests. It calculates the average of the four best subject scores from each of the student's ACT test attempts.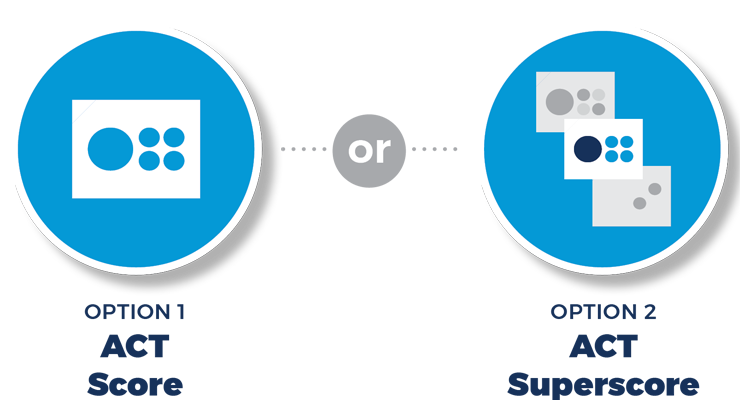 Giving students a choice allows them to focus on what's most important: doing their best on the test.
As an organization grounded in research, we listen and respond appropriately when new information comes to light. Over the last two years, we've been investigating whether superscoring is a fair and valid practice.
Our findings surprised us: they revealed that superscores were more predictive of how students would perform in their college courses than other scoring methods. Our concern that superscore would overestimate students' academic preparation levels were unfounded based on the data from extensive research.
Colleges set their own policies regarding superscoring. However, ACT will supply them at least one full composite score with each superscore, plus all of the scores from the test events that are part of the superscore composite. We encourage colleges and university to consider adding superscoring to their score-use policy because, as our research shows, superscores are just as predictive – if not more predictive – of first-year grades than other scoring methods.


Sign Up for Notifications
Dr. Tony Thacker: Superscoring

Dr. Tony Thacker is the Assistant State Superintendent of Education
Why Superscoring is Important to Students
Dr. Tony Thacker explains why superscoring is so important for students hoping to improve college entrance exam scores.